Montana 4-H has proudly partnered with NorthernAg Network and Northern News Network to highlight the contributions and accomplishments of 4-H members across the state.

Living the 4-H Principles
Each month, three members are selected from across Montana (western, central, and eastern) for the 4-H Member Spotlight. Youth are nominated because they exemplify the principles of 4-H:
Head –
4-H'ers demonstrate learning and an aptitude for personal growth in their 4-H projects or in other capacities. They use this mindset to better themselves, their club, community, country, or world.
Heart –
4-H'ers demonstrate leadership, loyalty, and the six Pillars of Character (trustworthiness, respect, responsibility, fairness, caring, and citizenship) for themselves, their club, community, country, or world.
Hands –
4-H'ers act as informed citizens: They give to others in their club and community to serve their community, country, or world.
Health –
4-H'ers demonstrate dedication to maintaining mental and physical health as well as the health of their club, community, country, or world.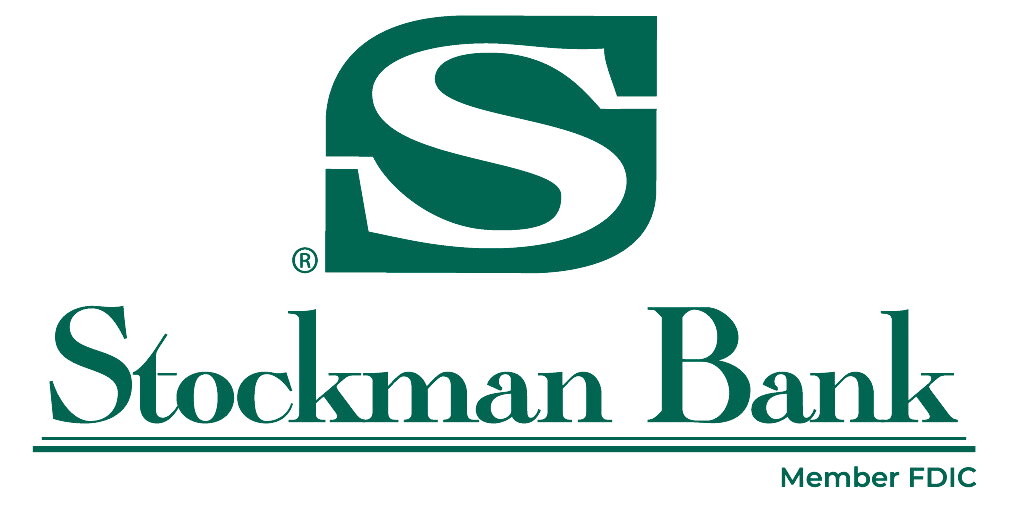 Proudly Sponsored by:
Stockman Bank, Montana State Fund, and The Sapphire Motel
4-H Member Spotlights: October 2023
We are proud of the learning, leadership, service, and citizenship these Montana 4-H youth exemplify as they enrich our Montana communities.
Please join us in celebrating their accomplishments.
Jessica Stark
Jessica is involved in the 4-H leadership, market lamb, and market swine projects.
She does an excellent job sharing what she has gained through 4-H and showing livestock. She has helped organize several workshops and livestock judging. She is the first person to volunteer to show novice members how to complete tasks.
As part of her leadership project, Jessica participates in several workshops and events, helping to organize them and demonstrating a giving heart. No task is too small or too large for her to lend a helping hand. She has served as the Fallon County Ambassador president and the president of her 4-H Club, the Country Pals.
Jessica is incredibly dedicated to any organization she is involved with. She has grown into a leader among peers and adults, and has earned everyone's respect by doing what she says she will and treating everyone fairly.
Jessica and her fellow ambassador Whitney Thielen arranged with the Baker school to offer dance lessons to the 3rd-6th graders. Jessica also organizes a dance during fair each year.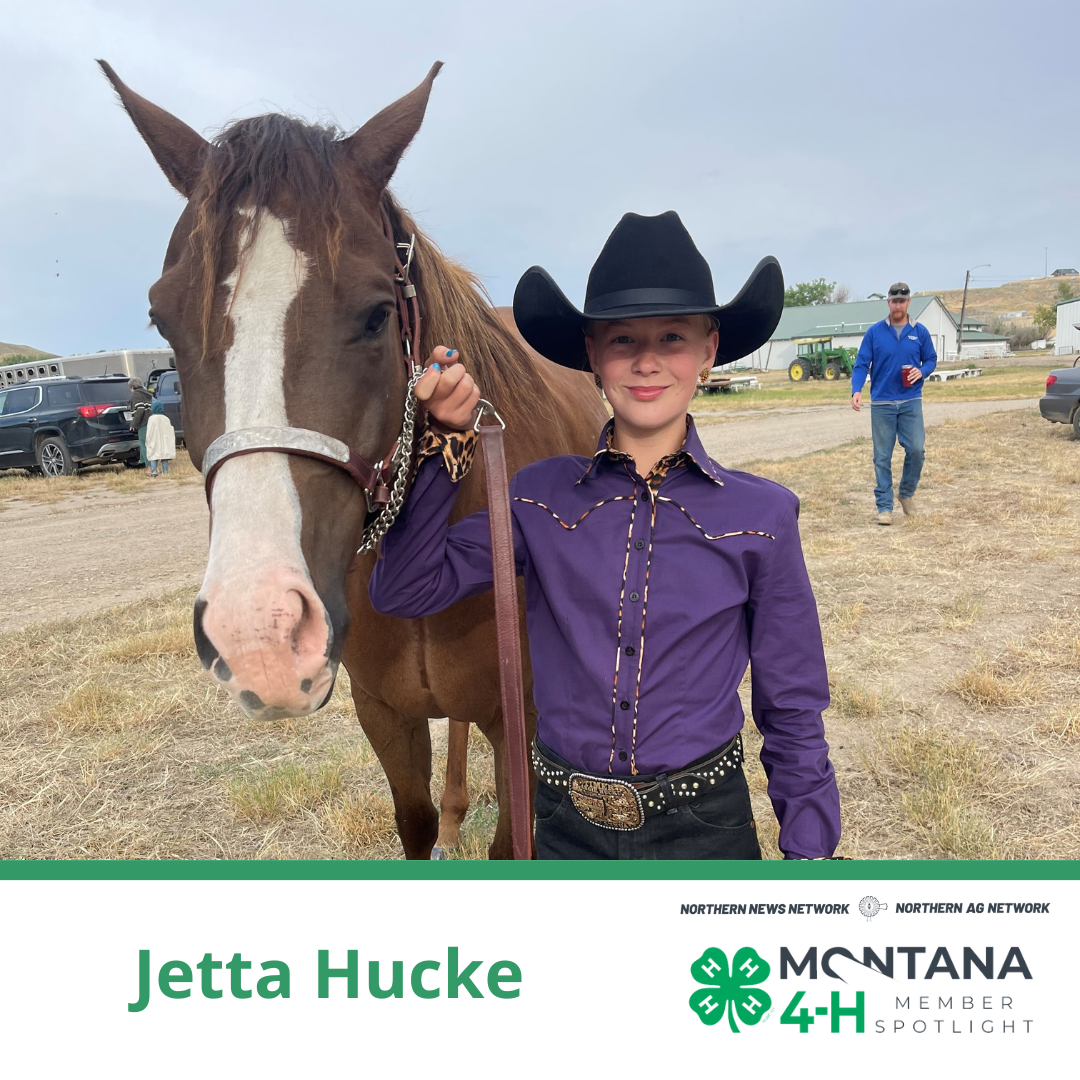 Jetta Hucke
Jetta participates in 4-H horse, market beef, market sheep, sewing, knitting, and leather craft projects.
She demonstrates learning through her actions and projects. 4-H each allows her to demonstrate her abilities and knowledge in a hands-on way.
Jetta has a way with animals that demonstrates loyalty and trust. Her animals are very comfortable around her and are willing to do whatever she asks. She also works hard to help the other members of her club with their projects and genuinely cares for each member that she helps.
Jetta recently helped a new 4-H club member with her sheep project. Her family was new to the community and her club, and they live in town where it is not possible to have animals. Jetta helped this member by feeding her sheep daily, helping her with exercise, and giving her tips on training and showing her sheep. Jetta feels strongly about helping the member because she herself had some tough luck last year when her sheep died on the day of fair weigh-in. At that point another member in her county took Jetta under her wing, allowed her to show her sheep, and helped with her chores at the fair. Jetta was very grateful to this member and is now hoping to repay the favor.
Jetta has taken on a project this spring that promotes environmental health. She did her demonstration on how to recycle her feed bags into reusable grocery store totes. She took this demonstration a step further by encouraging other members in the county to save their feed bags ahd drop them off at a designated location so that Jetta could send them off to a small business in Idaho to be made into reusable tote bags. Jetta recognizes that these bags fill the garbage very quickly and that she can save plastic grocery store bags from going into the environment by assisting with the creation of these reusable grocery store totes.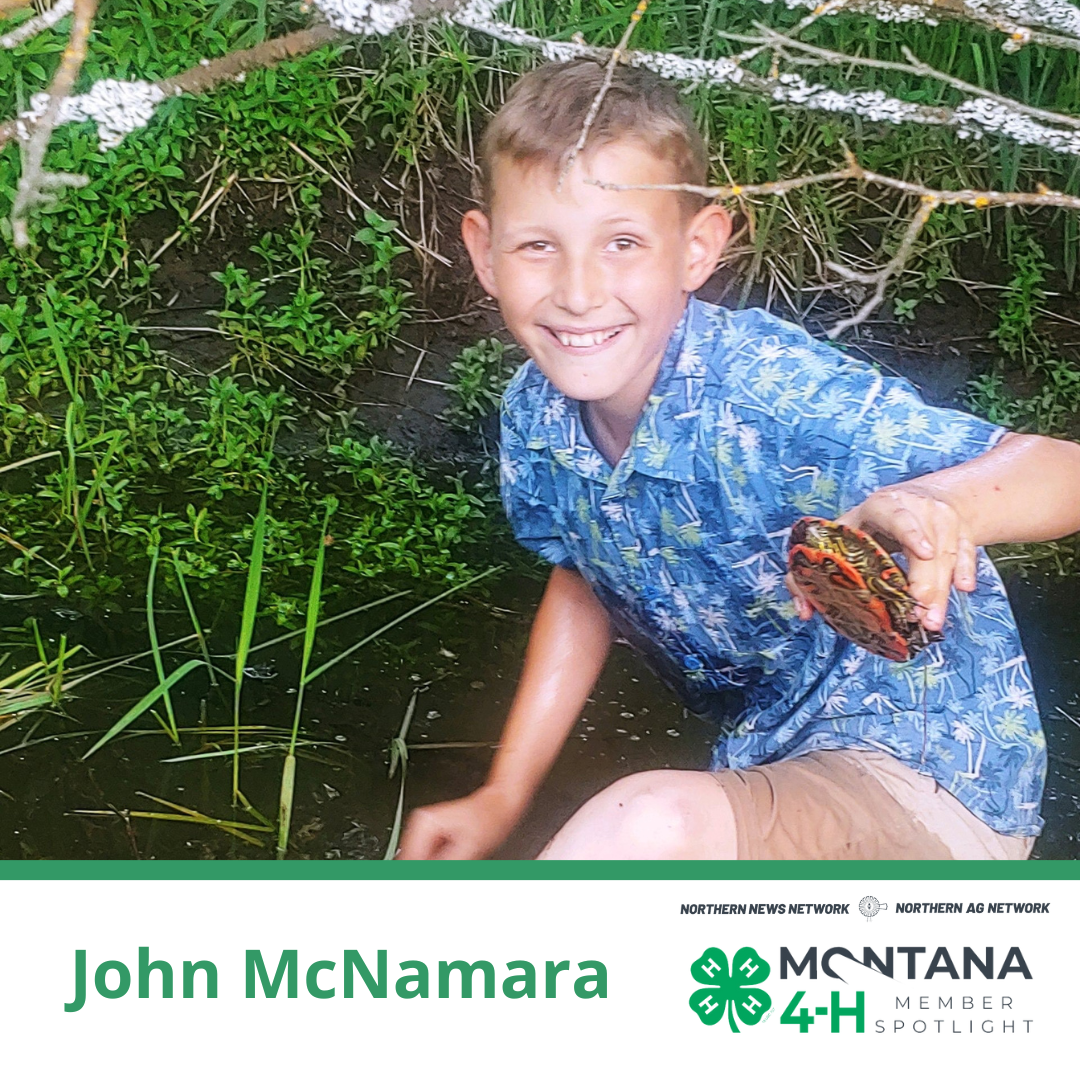 John McNamara
John works hard in cat, horse, outdoor adventure, photography, pocket pets, poultry, sheep, sport fishing, and wildlife projects, as evidenced by the presentations he gives and his meticulously kept record book.
He likes to share his knowledge with the public and is often seen on the schedule of the library to give a presentation on one of the projects he is taking. You can find him teaching all ages about snakes, his greatest passion.
His hand is the first to shoot up to volunteer and serve the community. He runs ahead of anyone just to open the door for them, no matter what their age.
He is intentional with his words of kindness, and leaves everyone smiling.
He's a very active boy, and his mom and dad might have just a bit trouble keeping up with him!
You are welcome to nominate more than one 4-H member;complete the form once per nominee.