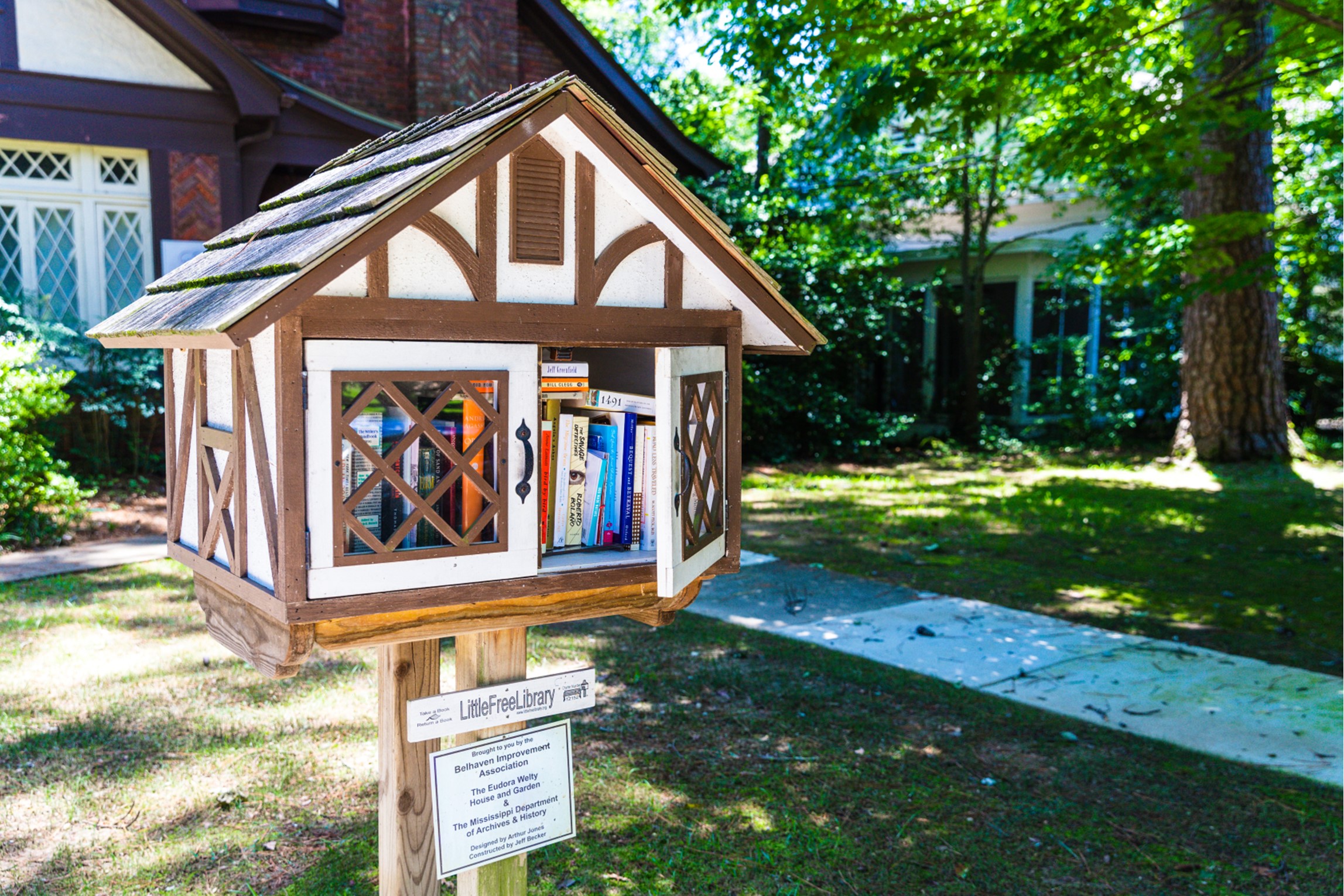 You may want to implement a Little Free Library in your county.
For more information: https://littlefreelibrary.org
Each Little Free Library offered, the following books and materials will be mailed to you to include in your library:
Please Explain Alzheimer's to Me Book
Weeds in Nana's Garden Book
What a Beautiful Morning Book (with reading guide)
For additional Storybook and Reading guides, please go to: https://www.montana.edu/extension/alzheimers/booksandreadingguides.html
---
After the training in May 2022 Jerry & Paula Arneson, the administrative assistant to the agent in Deer Lodge built two little libraries & donated them to the Extension Office. Below are photos were these Little Libraries are located: One has found a home at the Hearst Free Library in Anaconda, MT and the other in the Granite County Extension office in Phillipsburg, MT.