Alzheimer's Dementia Storybook and Reading Guides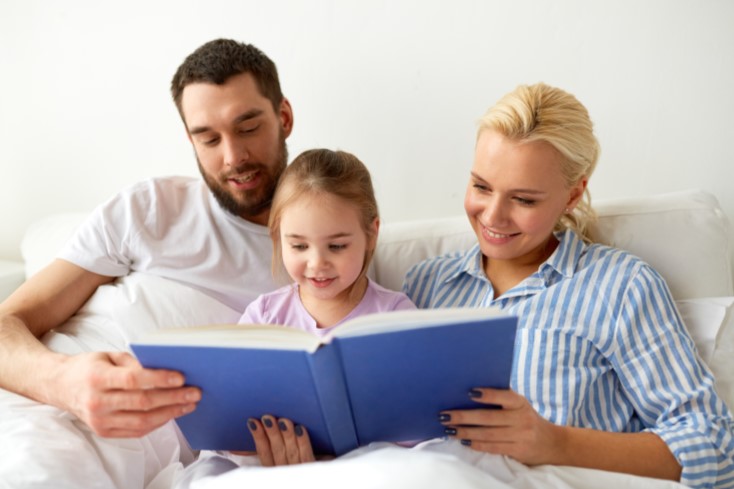 Alzheimer's Dementia is rapidly growing in the United States. According to the 2023 Alzheimer's Disease Facts and Figures Report, one in three seniors dies with Alzheimer's or another dementia. When a family member has Alzheimer's, everyone in that family is affected, including children.

Montana State University Extension has developed this storybook program with the goal to increase awareness and knowledge about Alzheimer's dementia. We want to provide supportive resources to Montanans. This program is titled Alzheimer's Dementia Awareness for Children Storybook Program.


Anyone who knows someone with Alzheimer's Dementia and a young child who would benefit from gaining an understanding of unusual behaviors their loved one may have interest in Alzheimer's Dementia storybooks. To download reading guides and view storybook descriptions click on the button below:

Adownloadable Reading Guide accompanies each book, which can be used while reading the books.

The Reading Guides include:
Questions to ask a child while reading the book
Common reactions a child may have towards Alzheimer's dementia
Enrichment activities to help tie together the key ideas of each book
Websites that provide information to support the whole family
---
---
Funding for the purchase of the storybooks for the pilot program were made possible by a grant from the Montana Geriatric Education Center at the University of Montana and Montana Community Foundation.




Additional support provided by: