Certified Real Colors Training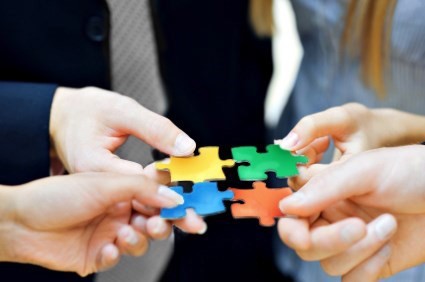 Real Colors is a dynamic workshop experience using a research based temperament test. The workshop provides participants with the skills to understand human behavior, motivators specific to each temperament, and improve communication.
Real Colors is a research based course taught by local certified facilitator, Allison Kosto. The course is taught in a fast, fun and interactive environment. Using Real Colors Personality Instruments, participants will:
Discover their personal strengths and learn to recognize those of others.
Learn how to build rapport with people.
Learn effective methods of communicating with different people.
Learn how to apply Real Colors principles to the workplace and personal relationships.
For more information or to schedule a training:
MSU Extension—Broadwater County
Allison Kosto, Certified Real Colors Facilitator 406-266-9242