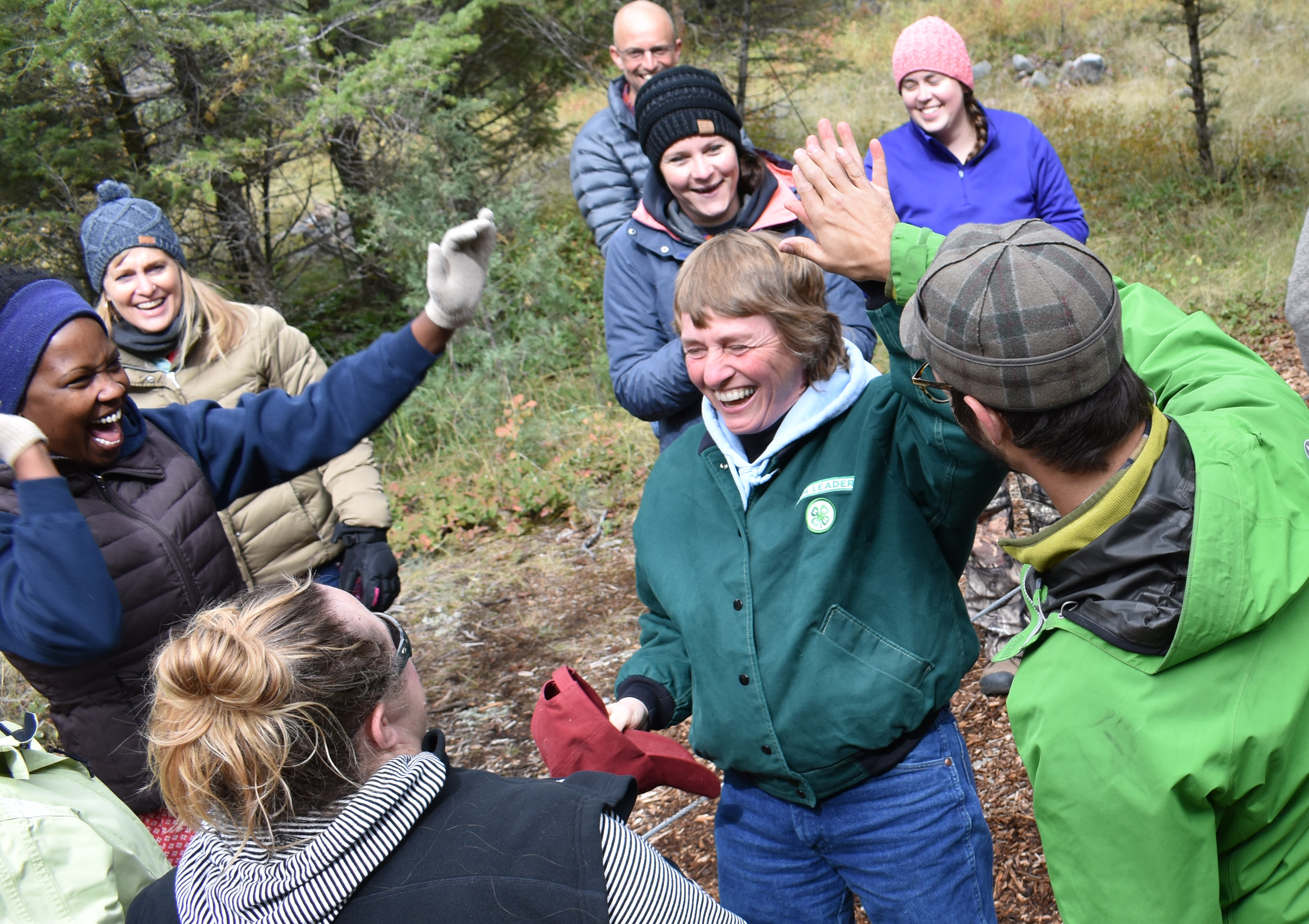 Big Sky, Big Leadership was created to help build the skills of community-based leaders so they can work more effectively for positive change in their community. Big Sky, Big Leadership is a tool that MSU Extension agents can use in their communites across Montana. Contact your local Extension Office to ask about starting a program in your community.
This series of virtual 20-minute leadership trainings were designed to spark new ideas and give practical skills that can be put to use immediately. These trainings wererecorded and shared on the MSU Extension YouTube channel.
Big Sky, Big Leadership Programs in Montana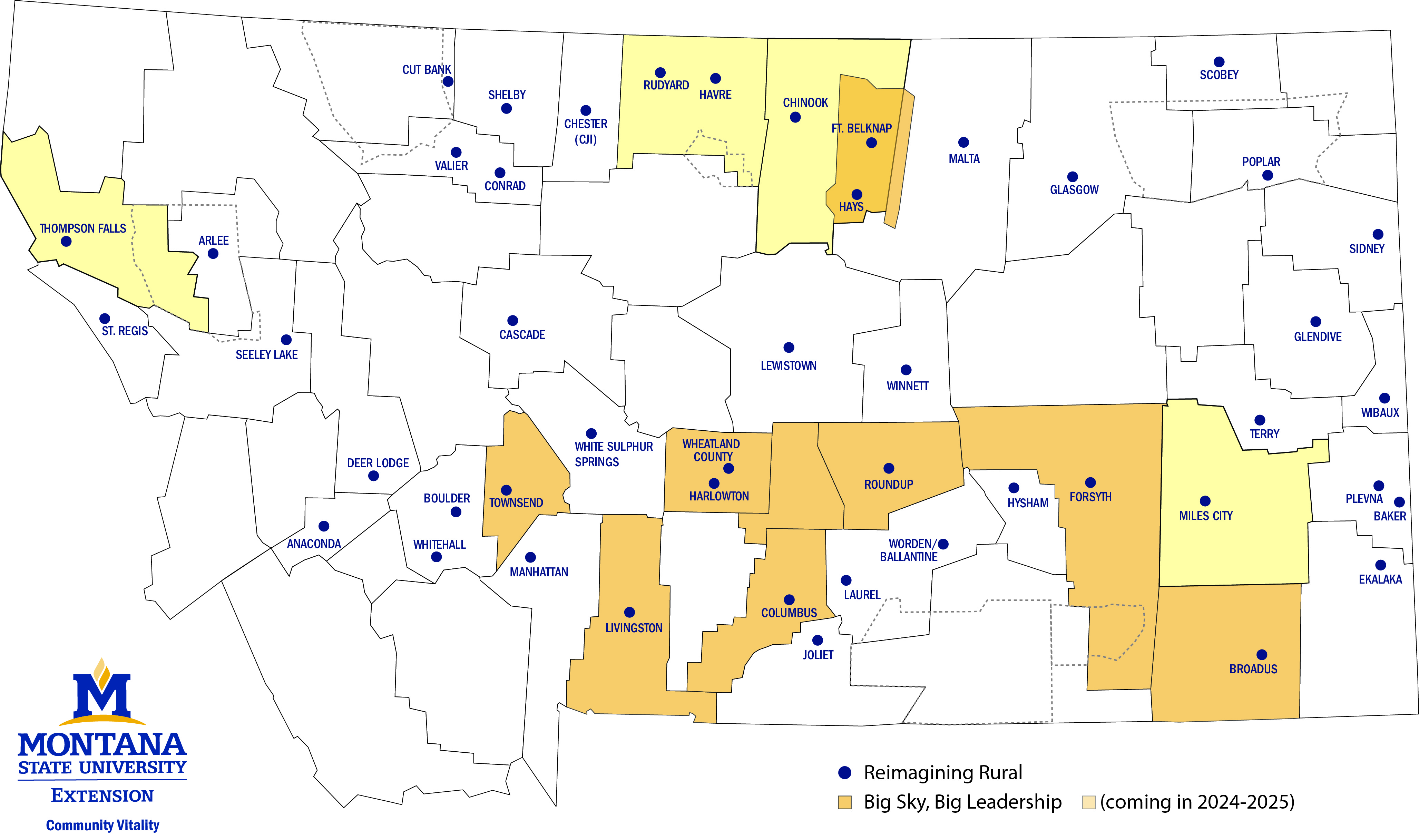 Why Leadership?
Communities with leadership programs enjoy countless benefits over time, including more effective board meetings; new connections which lead to new jobs; new business starts; and large grants to solve large community problems like housing and sewer issues.
What topics are covered?
Each program is designed to fit the needs of the community so specific topics vary from community to community. In general, participants learn more about the inner-workings of their community, problem solving skills, working with groups, enhancing cooperation, and dealing with conflict.
Suited for Big Sky Country
Big Sky, Big Leadership was modeled closely after the University of Wyoming's Extension Volunteer Organization for Leadership Vitality and Enterprise (a.k.a. the EVOLVE Program) and Park County Montana's Leadership 49 programs. These programs have been effectively implemented in rural, frontier communities for nearly two decades.