Keep in mind when submitting a sample:
Did you know you can submit samples digitally? You can email us photos and we will request a physical sample if needed for diagnosis.
We do not process human-related insect identification samples such as scotch tape samples from skin, hair, or other tissue samples. Insect identification samples must be a visible insect or arthropod that can be placed in a collecting jar or vial.
We accept samples from outside of Montana on a case by case basis for a fee - please contact us prior to sending a sample from out of state.
Extension Agents: Submit samples via PDIS
Need Help With a Plant Problem?
Services provided by the Schutter Diagnostic Lab include diagnosis of plant diseases, insect damage, and environmental plant problems, as well as visual assessment of herbicide injury to plants. We also provide identification services for plants, insects, and mushrooms and give management recommendations when needed.
Instructional Video
This lighthearted video starring Champ, the MSU mascot, offers some important advice about submitting samples to the Schutter Diagnostic Lab. Watch the video below or view it on YouTube.
Integrated Pest Management Success Stories
Two videos about Schutter Diagnostic Lab assisting with IPM in Montana.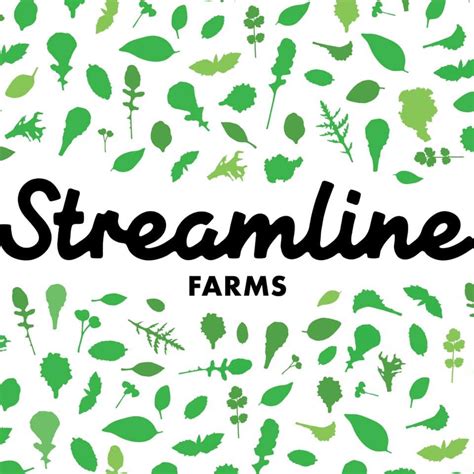 Streamline Farms
Streamline Farms is a hydroponic greenhouse with a focus on organic production of beefsteak tomatoes. They utilize IPM tactics to manage pests and disease in this controlled environment. Watch on Youtube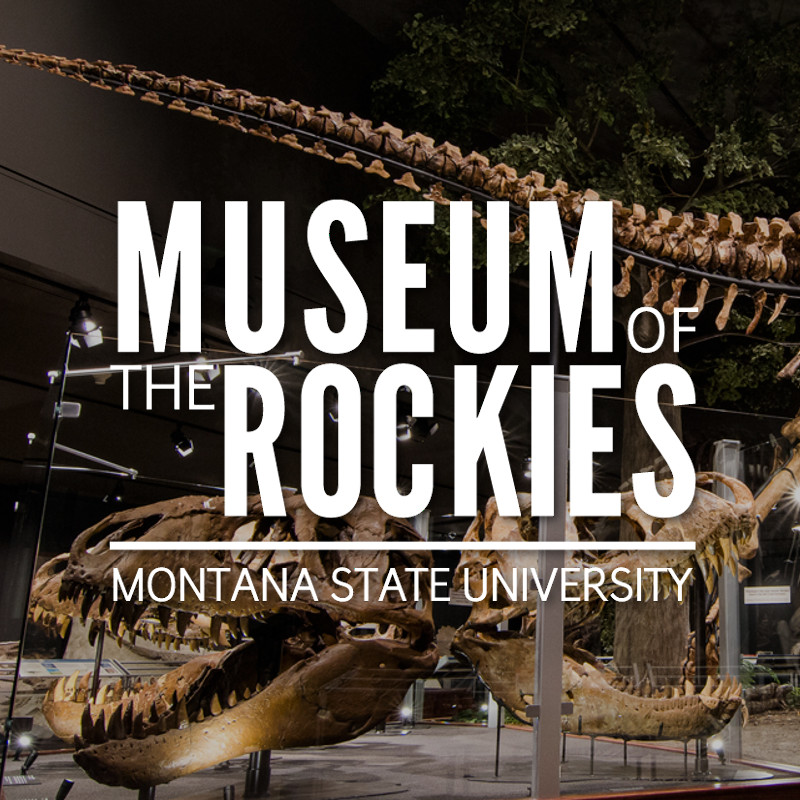 Museum of the Rockies
Melissa Dawn is the Assistant Registrar of the Museum of the Rockies. She describes the IPM tactics that have been put into place at the museum to protect the cultural history collection. Watch on Youtube
Diagnostic News
To keep informed about trends and current issues in Montana agriculture and urban environments follow the links below. You can also sign up to receive these alerts by text and/or email.