Integrated Pest Management
The overall goal of the Integrated Pest Management (IPM) program at Montana State University Extension is to reduce health and environmental risks from pest management, to develop and deliver accurate information on modern IPM practices, and to increase IPM adoption. Our focus areas involve tactics and tools for plant protection, enhancing agricultural biosecurity, and IPM for sustainable communities.
Our IPM program encompasses several areas, including agronomic crops, communities, pollinator health, specialty crops, pest diagnostic facilities, and pesticide education.
Explore the MSU Extension Family of IPM Programs
IPM News and Events
See this link for a printable PDF of our most recent manuscript on the first report of the brown marmorated stink bug in Montana!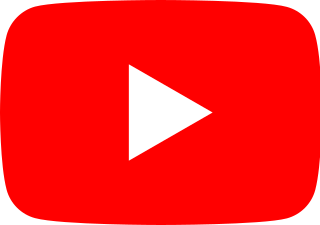 In this video, Extension Horticulture Specialist Abi Saeed discusses the diversity of the native bees of Montana, as well as ways we can provide habitat for them.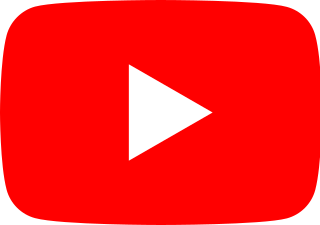 In this
video, Extension Specialist Abi Saeed talks about native bee habitat for urban landscapes in Montana. Find more IPM videos on the Extension YouTube channel.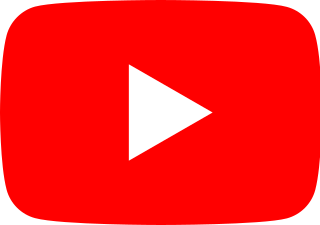 In this video, Noelle Orloff, Plant Identification Diagnostician, discusses the importance of considering native plants when managing noxious weeds.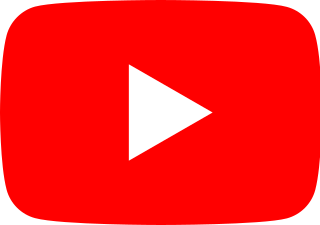 In this video, Dr. Eva Grimme, Plant Disease Diagnostician, explains fire blight and its symptoms, as well as treatment for the disease.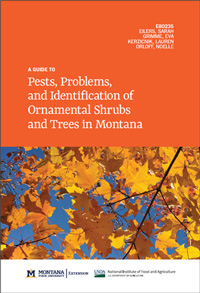 This guide is designed as a resource for identifying and managing common pests and problems that may impact trees and shrubs in Montana residential areas. It also provides information to identify our most frequently planted trees and shrubs.
Friends of Extension IPM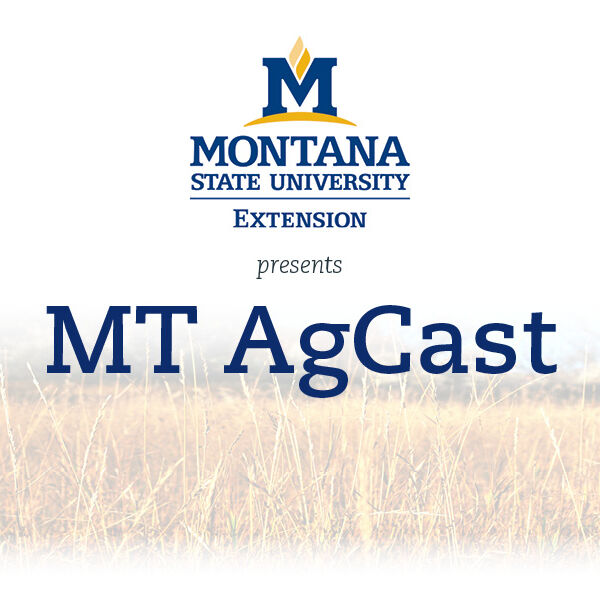 Montana AgCast
Montana State University Extension presents the Montana AgCast, a podcast series designed for the benefit of the Montana agriculture producer. Hosted by Mat Walter.
In a recent episode, Mat sat down with MSU Extension Specialists Jane Mangold, Tim Seipel and Noelle Orloff to discuss controlling invasive plants through IPM.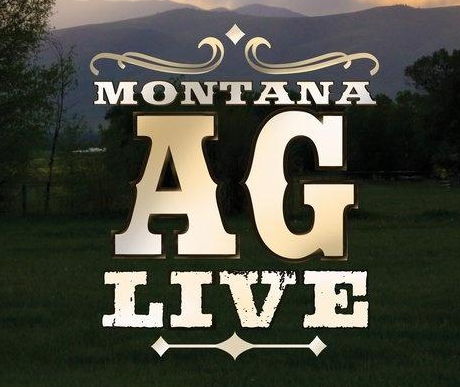 Montana AgLive
Montana Ag Live is a regular call-in information broadcast television program dealing with agricultural and gardening issues in Montana.
Stream Montana Ag Live on the Montana PBS website, or watch the television broadcast Sundays at 6PM on your local PBS station.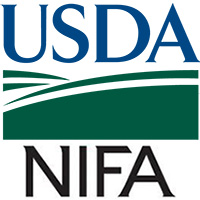 USDA NIFA
The Extension IPM family of programs are sponsored in part by the United States Department of Agriculture (USDA), and the National Institute of Food and Agriculture (NIFA).
More from Extension IPM