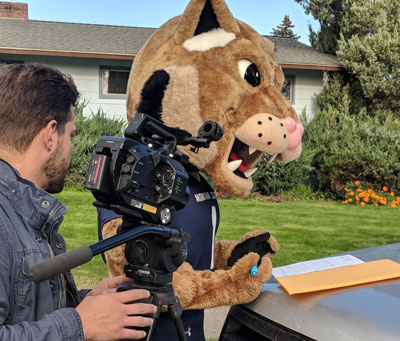 The latest Integrated Pest Management multimedia, presented by MSU Extension specialists. Learn about Montana plant topics varying from backyard gardens to large-scale agriculture.
The videos listed on this page can be accessed either through the embedded player, or on YouTube. In the second half of the page, there is information about the Montana AgLive television show, the Montana AgCast podcast, and videography training for educators.
Beyond what's here, the MSU Extension YouTube channel presents a large catalog of plant science and plant pathology videos.
Contents
Extension IPM on YouTube
Select a subtitle to expand the page and reveal an embedded YouTube video player. A summary can be found below each video, along with a link to its corresponding YouTube page. Selecting the subtitle a second time will hide the video player, but it will not automatically stop the video.
IPM Success Stories
Streamline Farms is a hydroponic greenhouse with a focus on organic production of beefsteak tomatoes. They utilize IPM tactics to manage pests and disease in this controlled environment.
Melissa Dawn is the Assistant Registrar of the Museum of the Rockies. She describes the IPM tactics that have been put into place at the museum to protect the cultural history collection.
Invasive Plants
Identifying the non-native invasive annual grass ventenata can be difficult early in the summer. This short video points out key characteristics to look for before the inflorescence opens and the species is more visible.
Presented by Jane Mangold, Extension Rangeland Invasive Plant Management Specialist. IPM Invasive Plants Website
This video covers field characteristics important for identifying four non-native annual grasses invasive in Montana: cheatgrass (Bromus tectorum), Japanese brome (Bromus japonicus), ventenata (Ventenata dubia), and medusahead (Taeniatherum caput-medusae).
Presented by Rangeland Invasive Plant Management specialist Jane Mangold.
Schutter Diagnostic Lab
Pesticide Education
Dialing in your boom sprayer doesn't have to be complicated and stressful. An MSU Pesticide Education Specialist shows you a shortcut method to accurately calibrating boom sprayers that eliminates complex math.
Presented by Cecil Tharp, from the Extension Pesticide Education Program.
Extension Plant Pathology
Field Crop Pathology
Join MSU cropland weed specialist Tim Seipel as he explains the concept of herbicide resistance and covers some best management practices to help producers take control of the issue.
Presented by Tim Seipel, from the Extension Cropland Weed Ecology and Management Lab.
PestWeb
Montana State University brings some insight on the Midge pest that affects wheat producers and shows some monitoring methods that can help stop further spread of the issue.
More IPM Multimedia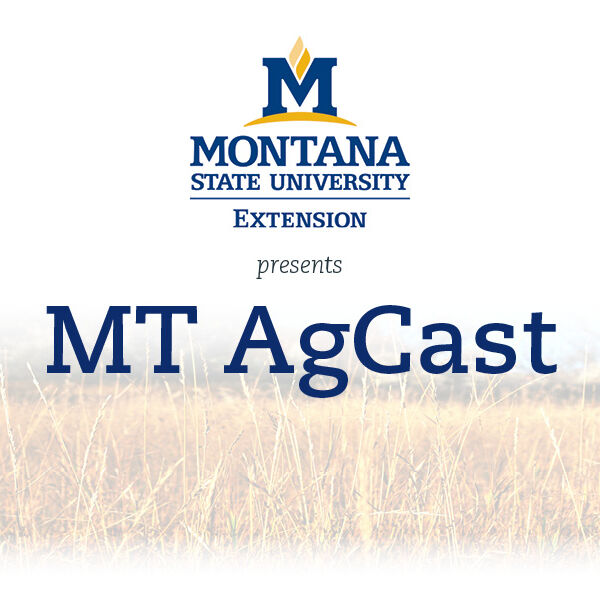 Montana AgCast
Montana State University Extension presents the Montana AgCast, a podcast series designed for the benefit of the Montana agriculture producer. Hosted by Mat Walter.
In a recent episode, Mat sat down with MSU Extension Specialists Jane Mangold, Tim Seipel and Noelle Orloff to discuss controlling invasive plants through IPM.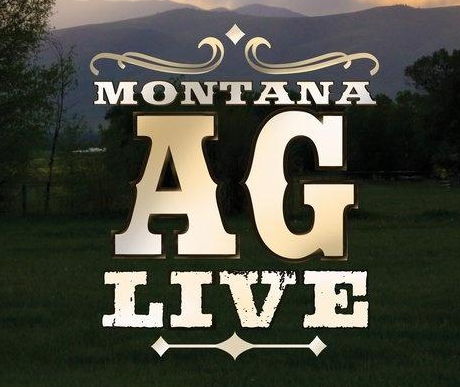 Montana AgLive
Montana Ag Live is a regular call-in information broadcast television program dealing with agricultural and gardening issues in Montana.
Stream Montana Ag Live on the Montana PBS website, or watch the television broadcast Sundays at 6PM on your local PBS station.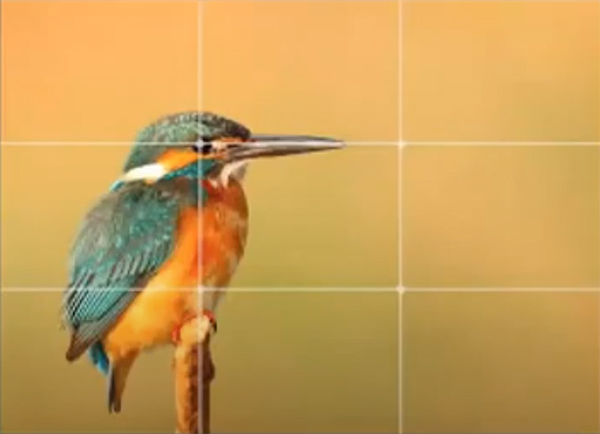 Video Training for IPM Specialists
Mike Suarez, from Montana PBS, offers training on how to create videos for research, teaching, and outreach. This 2-hour workshop provides a brief introduction to filming and editing educational videos.
Details are available on the Video Training webpage.
Further Information
Each website in the IPM family has a resource page that contains specialized multimedia relating to the department. A list of IPM departments is available on the main IPM resources page.
Stay up-to-date on the latest IPM video releases by subscribing to the MSU Extension YouTube channel.
Videos are closed-captioned and transcripts are available upon request. Please direct general questions and other plant-related communications to the Schutter Diagnostic Lab.