Video Training for IPM Specialists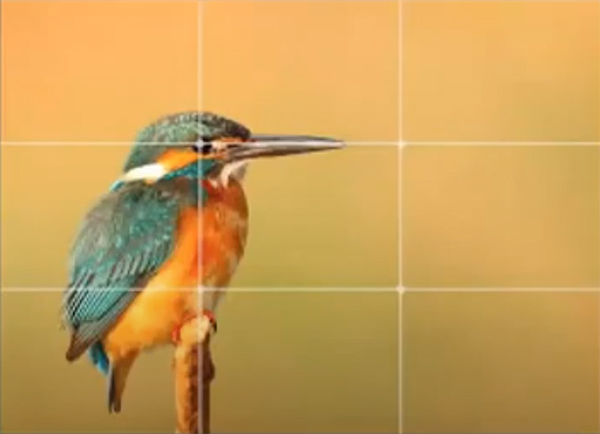 Mike Suarez from Montana PBS presents training on how to make videos for your research, teaching, and outreach needs.
This WebEx event took place on December 8th, 2020.
Topics include:
Technical aspects of video creation
Using free software
Creativity: how to film, tips and tricks
Contents
Prerequisites
Start here. Below are two recommended tasks that should be completed before continuing to the training video.
Install OpenShot video editing software
Review the PHLEARN Composition Guide
Move on to the Workshop Video
Video Editing Software
OpenShot video editing software will be used during the workshop, and it is recommended that participants have it installed on their computers. OpenShot is free, open-source, multi-platform, and user friendly.
OpenShot can be downloaded here:
Instructions for getting started with OpenShot:
Practice files used in the training (optional 621MB download):
Composition Guide
The PHLEARN channel on YouTube offers a composition guide titled 3 Guides for Great Composition in Your Photos that is recommended viewing for participants in this workshop.
Description
The PHLEARN channel shares this information about the video:
Like many other techniques in photography, creating effective composition is best done in-camera rather than during the editing process. That being said, there will be times where you may want to make minor adjustments or even completely change the composition in a shot. For those situations, the Crop Tool in Photoshop provides useful guides for some of the most common compositional techniques.
Workshop Video
If you've checked-off the above prerequisites, it's time to start the training video. Further details and a list of chapters can be found below.
Description
Mike Suarez from Montana PBS offers training on how to make videos for research, teaching, and outreach needs. Topics include the technical aspects of video creation, using free software, and creativity (how to film, tips and tricks). This event was hosted by Mary Burrows, and took place via WebEx on December 8th, 2020.
Please note that the video is blank when a screen is not being shared. Video footage starts at 14:49 and is intermittent thereafter. Chapter shortcuts open the video on YouTube. Closed captioned, transcript available upon request.
Further Information
Contact Mike Suarez or Susan Fraser for more information about this training workshop.