Webex Meetings Quick Start Guide (pdf)
MSU Offers 2 Cisco Webex Tools: Meetings & Teams.
Webex Meetings lets you host online classes & meetings with HD video, audio and screen sharing.

Webex Teams keeps classes, groups and teams connected through HD video, messaging, file sharing and whiteboarding.
Faculty, Staff and Students at MSU all have access to these services.
Webex Offerings
Webex
for
Faculty & Staff
Webex
Teams for Faculty, Staff and Students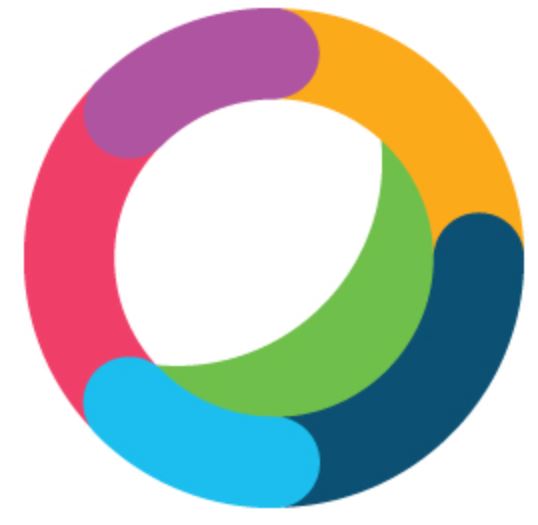 Webex Classes Online: Live and Recorded
Get the most out of all that Webex has to offer! Check out our free online classes led by experts. Designed to fit the way you learn.
Click Here to learn about online classes
Webex Help Center by Cisco
Click here for helpful resources and self-support for Webex products.
New Features Coming to Webex
DATA SECURITY NOTE: Please consult MSU's Data Stewardship Policy for information about sharing MSU Data.