Pesticide Education Events
Obtain a Montana Private Applicator License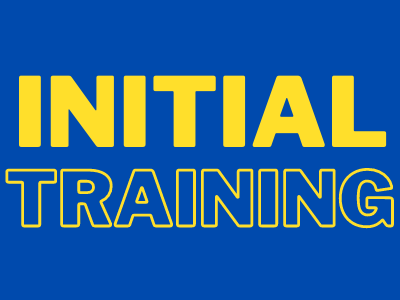 Initial Private Applicator Trainings
2023 Dates | Various Locations
Initial Private Applicator Trainings are for new applicators who wish to obtain a Montana private applicator license. This all-day event covers pesticide basics and is followed by an ungraded exam. View more details on obtaining a pesticide license.
Upcoming 2023 Dates
Upcoming 2024 Dates
Recertify your Montana Private Applicator License
Pesticide Educator Trainings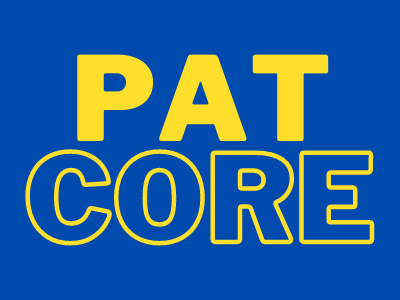 PAT Core
2024 Dates TBA
This training focuses on the core concepts of private applicator pesticide use while delivering tools to train private pesticide applicators within your organization. Training tools may include videos, presentations, story problems, MontGuides and other experienced speakers. New MSU Extension agents with PAT responsibilities are encouraged to attend this training. Weed district representatives, MSU Extension Specialists, MDA staff or veteran MSU Extension Agents are also welcome to attend. View PAT Core Details.
More Information