Online Farm Stress Education Opportunities
Podcasts*
Beyond the Weather: Mental Health in Rural Montana podcast. Presenters explore the topic of rural mental health in Montana from the perspective of a doctor and a patient.
Cutting Fences podcast. The Cutting Fences Foundation is devoted to strengthening physical and mental wellness through cultivating connection, advocacy, accessibility, prevention, and possibility for agricultural and veteran communities.
Cultivating Resilence podcast. Together we'll discuss the specific stresses that farmers face—things like family farm succession, economic burdens, and rural isolation. Follow the show wherever you get your podcasts, so you never miss an episode. And please, share the show with someone you think it may help.
Seeds of Wellbeing (SOW) podcast. Available on Apple podcasts. Aloha & Welcome to the SOW podcast aimed to provide educational support, information, guidance and outreach to farmers, ranchers, and allied agricultural producers in Hawaii. This podcast is brought to you by the Seeds of Wellbeing or SOW Project at the University of Hawaii College of Tropical Ag. and Human Resources.
AgWellness podcast (Utah State University) available on Spotify on this page or transcripts of podcasts are available to read on this webpage.

The AgWellness podcast explores mental health in the farming and ranching community. Our hosts, Jacob Hadfield and Josh Dallin, are ag extension agents at Utah State University. Mental health is a growing concern in the farming and ranching community and through this podcast, we will share stories about the impact of mental health concerns, helpful resources, and information.

The Science of Happiness podcast. Learn research-tested strategies for a happier, more meaningful life, drawing on the science of compassion, gratitude, mindfulness, and awe. Hosted by award-winning psychologist Dacher Keltner. Co-produced by PRX and UC Berkeley's Greater Good Science Center. Available via the NPR One Podcast App on Google Play or Apple App Store. Not available on desktop computers.
Tools for Today's Farmers (Purdue) available on Anchor, Spotify and in Apple Podcasts.
https://open.spotify.com/show/0nMpLt4UkhDW2hvVaWoqLS
https://podcasts.apple.com/au/podcast/tools-for-todays-farmers/id1531729490
https://anchor.fm/toolsfortodaysfarmers
Rural Realities (Wisconsin Dept of Ag) available on many different platforms

Given the ongoing challenges facing the agriculture industry – low prices, uncertain markets, trade uncertainty, and inclement weather - it's no surprise that farmers and farm families are experiencing more stress. "Rural Realities" focuses on helping farmers tap into their resilient nature
Young Farmers Podcast (National Young Farmer's Coalition) available in Apple Podcasts and Simplecast
https://youngfarmers.simplecast.com/
https://podcasts.apple.com/us/podcast/young-farmers-podcast/id1406564488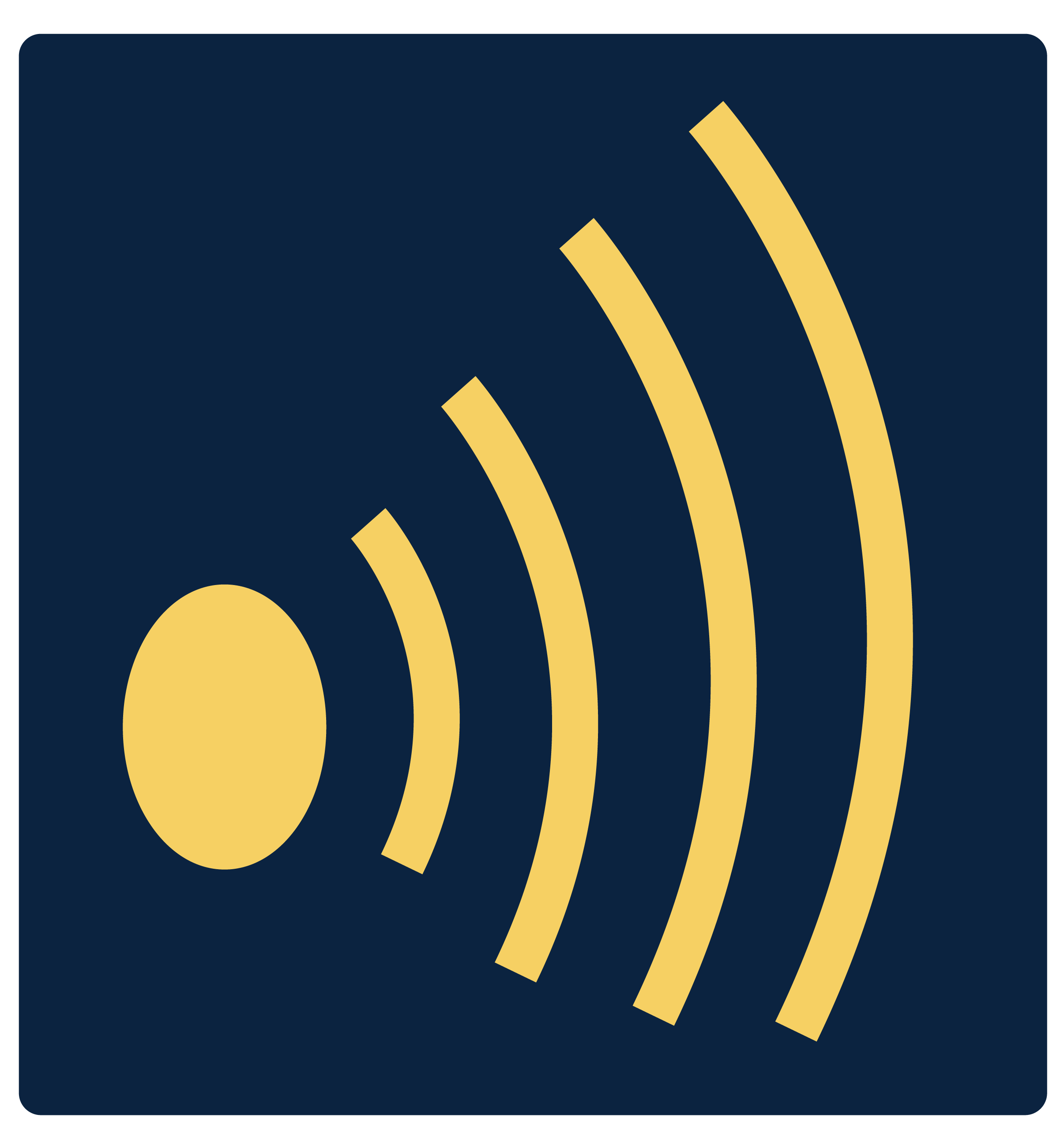 *watch for this icon throughout the website- everywhere you see it you'll find a link to a podcast
Online Courses and Resources
Supporting Farmer's Mental Health is an interactive, self-paced online training course for behavioral health providers focusing on the mental health needs of farmers and their family members due to the unique challenges and stressors currently facing individuals working as farmers. Providers can earn 6 continuing education hours after completing the course and taking a series of quizzes.
Objectives of the course include:
Understand the culture of farming and farm family dynamics
Understand the financial structure of a farm and the stress it produces
Learn the best approaches to supporting farmers and their families with mental health, substance use, and crisis challenges
Identify available resources to support farmers and their families
The course consists of 8 modules each focused on a specific topic related to supporting the mental health of farmers. Additional information about the course content and instructors can be found in the course description.
The training is intended for behavioral health providers with an interest in gaining a better understanding of the mental health needs and challenges of farmers and their families.
Webinars & Recorded Lectures