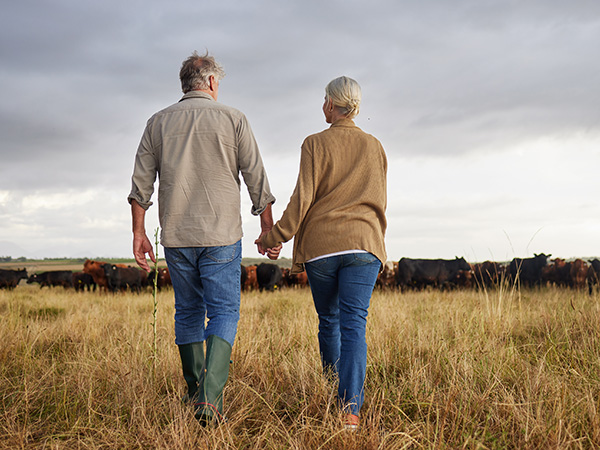 Welcome

Seeking help for yourself or someone you love can be difficult. We are here to help.

Here you will find many resources, including crisis lines, professional counselors, quit lines, and educational videos.
If you or anyone you know is in immediate danger, please call 911
How to recognize warning signs of those in distress and figure out a course of action:

Responding to People Under Pressure Under the Big Sky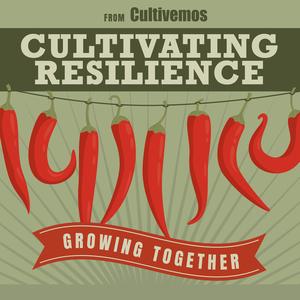 Crisis Support and Suicide Prevention Resources
Suicide Prevention Lifeline
- Dial 988
This is a crisis hotline that can help with many issues, not just suicide. For example, anyone who feels sad, hopeless, or suicidal; family and friends who are concerned about a loved one; or anyone interested in mental health treatment referrals can call the Lifeline. Callers are connected with a professional nearby who will talk with them about what they are feeling or concerns for other family and friends. Call the toll-free Lifeline, 24 hours/day, 7 days/week.
Crisis Text Line
Available 24/7, 365 days a year, this organization helps people with mental health challenges by connecting callers with trained crisis volunteers who will provide confidential advice, support, and referrals if needed.
Lifeline Crisis Chat
Visit this website to chat online with crisis centers around the United States.
National Alliance on Mental Illness (NAMI) Helpline
PTSD and Crisis Support for Veterens
PTSD and Crisis 24/7, anonymous, confidential call line: 1-800-273-8255 then Press "1" if you are a Veteran
Crisis chat is a free, anonymous, confidential resource that's available to any Service member, including members of the National Guard and Reserve, and any Veteran, even if you're not registered with VA or enrolled in VA health care. This chat is available at https://www.veteranscrisisline.net/get-help/chat
The Trevor Project
Trained counselors available 24/7 to support youth who are in crisis, feeling suicidal, or in need of a safe and judgment free place to talk. Specializing in supporting the LGBTQI+ community.
NAMI Stop Suicide: Save A Life
https://namimt.org/montana-county-mental-health-resource-guides
NAMI: Navigating a Mental Health Crisis
https://www.nami.org/Support-Education/Publications-Reports/Guides/Navigating-a-Mental-Health-Crisis
Western Montana Mental Health Center
Offering online/phone therapy from the comfort of your home: call 406-556-6500 to schedule
Professional Counselors and Montana Mental Health Providers
Frontier Care Psychiatry: Beyond the Weather
Free, confidential counseling available to all Montana agricultural workers. Provided through Frontier Psychiatry PLLC and their partnership with the Montana Deparment of Agriculture.
Western Montana Mental Health Center
Online/phone therapy from your home
Call (406) 556-6500 to schedule
Human Development Clinic- MSU
Telehealth counseling services for individuals living across Montana.
Please call (406) 994-4113 to make an appointment and/or for questions.
You may also visit their website at: http://www.montana.edu/hhd/humandevelopmentclinic.html
Ponderosa Counseling and Therapeutic Services, LLC
Offers in-person and telehealth counseling services
(also available after hours and via phone or text)
Kyle Jacobsen, LCSW
119½ W. Park Ave. Suite 5, Livingston, MT.
ponderosatherapy.com
(406) 640-3242
Summit Therapy Center PC
Offers in-person and telehealth counseling services (Spanish & English)
at 547 South 20th Street W, Suite 5, Billings MT.
Visit their Facebook Page or Call (406) 272-2606
Realization Therapy
Holistic Mental Health Counseling
101 E. Broadway St. Ste 409, Missoula MT.
Visit their website realizationtherapy.com Call (406) 360-8537 or (406) 215-9003
Amanda Beedy Morrison, LCPC, LAC, NCC, LLC
Certified in EMDR
Telehealth Counseling Services for individual adults across Montana
Please email me to set up an initial phone consultation:
[email protected]
For more information on my theoretical orientation and insurances please visit:
Amanda Beedy Morrison Psychology Today Page
Montana Mental Healthcare Provider Directory
Search for Mental Health Care Providers in Montana at their website https://www.bozemanhelpcenter.org/mental-health-provider-directory.html
Substance Misuse Providers and Services
Substance Abuse and Mental Health Services Administration's (SAMHSA) Disaster Distress Helpline
SAMHSA's Disaster Distress Helpline provides 24/7, 365-day-a-year crisis counseling and support to people experiencing emotional distress related to natural or human-caused disasters.
The National Council for Behavioral Health
Search for organizations that are committed to providing mental health services to anyone in the community who needs it regardless of their ability to pay.
Substance Abuse and Mental Health Services Administration
SAMHSA provides information on mental health services and treatment centers through an online service locator. You can search by your location, whether or not they provide services for youth, payment options (private insurance, cash, or something else), languages spoken, etc.
Montana Substance Use Disorder Providers Locator
Substance Abuse and Mental Health Services Administration (SAMHSA)—Behavioral Health Treatment Services Locator
Personal Finance for People in Recovery
https://www.moneygeek.com/financial-planning/resources/guide-financial-recovery-after-addiction/
Interactive Google Map with over 14,000 substance misuse treatment centers, leveraging SAMHSA.gov data

Expert interview with Stephen Schrader on how to deal with finances while in recovery

Actionable advice on how to pay for treatment and financial recovery afterwards
Quit Lines
Montana Quit Line or 1-800-QUIT-NOW (784-8669)
American Indian Commercial Tobacco Quit Line or 1-855-372-0037
1-800-QUIT-NOW (784-8669), request the American Indian Commercial Tobacco Program
Pregnant Women and New Moms Quit Line
1-800-QUIT-NOW (784-8669), be sure to identity yourself as a pregnant women
My Life, My Quit: Youth Quit Program or Call or text: 1-855-891-9989
Poison Help Center
Physical or Emotional Abuse, Domestic Violence
The Wheel of Power and Control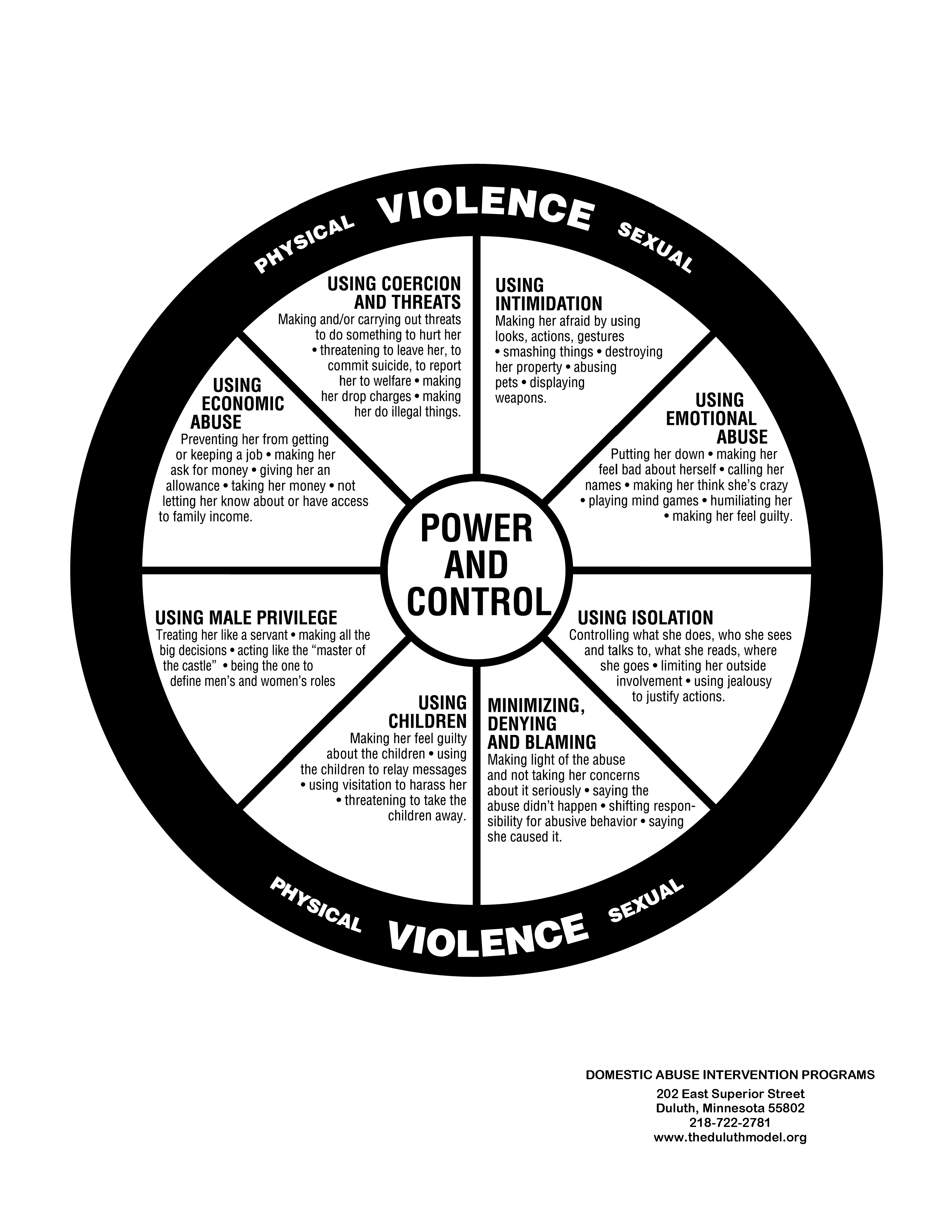 The Power and Control Wheel, developed by the Domestic Abuse Intervention Project, lays out common means by which a perpeturator of domestic violence might assert their control over another.
It is important to note that this resource assigns he/him pronouns for the perpeturator and she/her pronouns for the victim/survior. Domestic violence or any form of abuse, however, can be perpetuated by or imposed on anyone of any gender.
National Domestic Violence Hotline
The National Domestic Violence Hotline provides free, confidential services to survivors of domestic violence in more than 200 languages. They offer a compassionate listening ear, in addition to intervention information, education, and referral information and services.
To speak to a trained, expert advocate, please call the hotline at 1-800-799-7233
Haven
Haven is a Montana-based non-profit working to support survivors of domestic abuse. Haven provides many services, including:
Haven's 24-hour support line - (406) 586-4111 - where staff can help individual determine if they are being abused, build a safety plan for themselves, make emergency shelter arrangements, or make referrals or provide other resources
Secure domestic violence shelter - a place to stay when home isn't safe that is family and pet friendly and available to individuals of any gender
Legal advocacy - legal support advocates assist individuals navigate the court system, if that person so chooses, such as helping with orders of protection. These advocates, however, cannot legally represent those they assist.
Individual and group counseling - to support individuals one-on-one or within a group setting on Mondays from 6 p.m. to 7:30 p.m. MST
Abuse Support & Prevention Education Network | ASPEN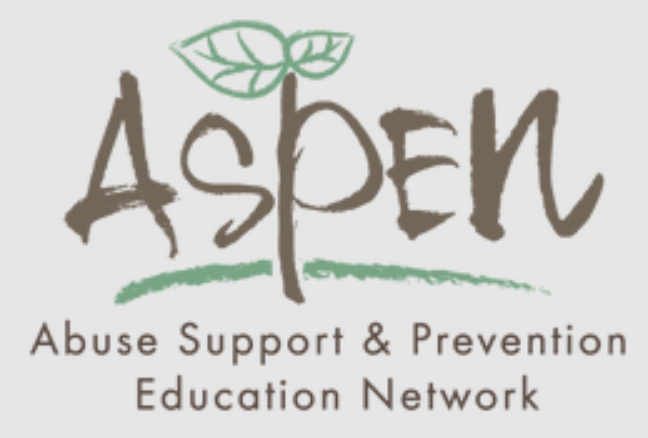 ASPEN, previously known as the Tri-County Network Against Domestic & Sexual Violence, is based in Livingston, Montana. They work to support victims and survivors of domestic abuse, sexual violence, and human trafficking. They also strive to break the cycle of violence though education and awareness within their community. Some of the services provided by ASPEN include:
ASPEN's 24-hour support line - 406-222-8154 - to provide support, listen, offer resources, assist individuals in creating a safety plan for themselves, and make referrals.
ASPEN House - an emergency safe house that houses up to 12 at one time for up to 45 days. Shelter residents will also be connected to other support and resources to assist them in securing safe, long-term housing. Please call ASPEN's 24-hour support line (406-222-8154) to discuss options, including the safe house
Civil and legal advocacy for victims and survivors of domestic abuse, sexual violence, and human trafficing
Support and advocacy - helping individuals explore potentially unhealthy aspects of their relationship, or those of someone they know, and determining what the next steps should be

Identify abusive patterns or behaviors
Creating a safety plan
Connecting someone to individual and group support
Referrals community resource information

Education and outreach - for individuals and groups to understand what domestic abuse and sexual violence are, how to recognize signs, intervention and awareness through presentations and facilitated dialouges
Community Support group
Montana Coalition Against Domestic & Sexual Violence

Although they don't directly provide services themselves, the Montana Coalition Against Domestic & Sexual Violence provides information about:
Services available within differen regions of Montana
Internet safety
Domestic violence
Sexual violence
Report Dependent or Elder Abuse
Domestic Abuse Apps
One Love
Sojourner Peace
Aspire News
Learn More About Domestic Violence Misconceptions, Types of Abuse, and Elder Abuse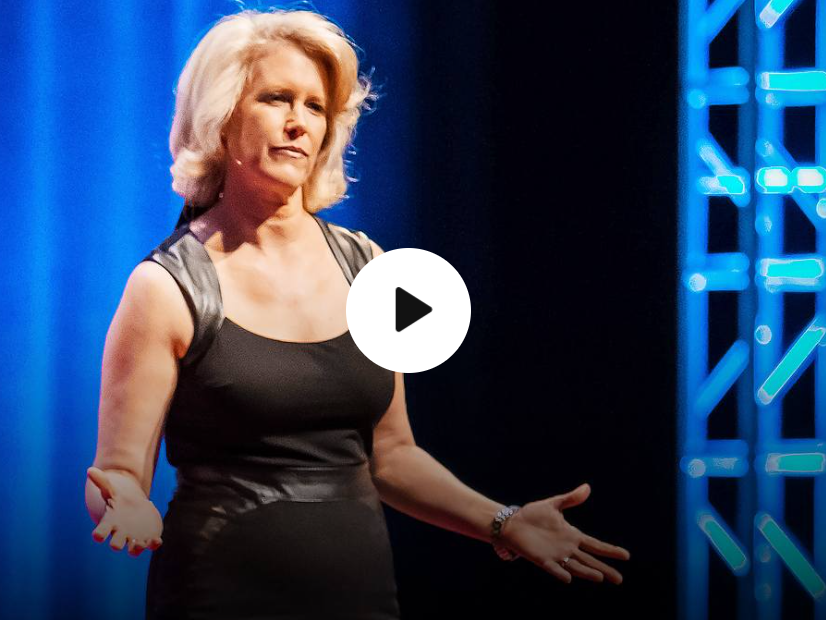 Why Domestic Violence Victims Don't Leave
"Leslie Morgan Steiner was in "crazy love" -- that is, madly in love with a man who routinely abused her and threatened her life. Steiner tells the story of her relationship, correcting misconceptions many people hold about victims of domestic violence, and explaining how we can all help break the silence."
Watch "Why Domestic Violence Victims Don't Leave" on TED.com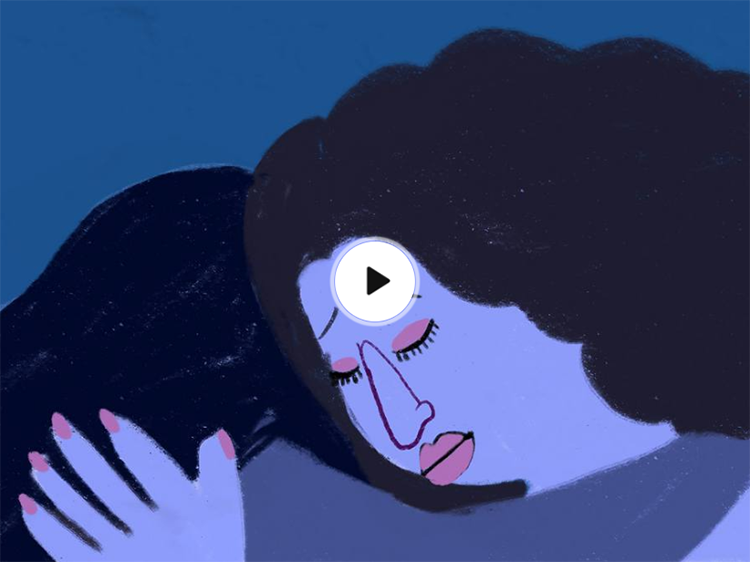 4 Signs of Emotional Abuse
"Emotional abuse can be incredibly damaging, increasing a person's chances of developing depression and anxiety. But these behaviors can be subtle and difficult to spot, both from within and outside a relationship. It also often makes people doubt their perceptions of their own mistreatment. How can we recognize these patterns in real life? Viann Nguyen-Feng shares common signs of emotional abuse."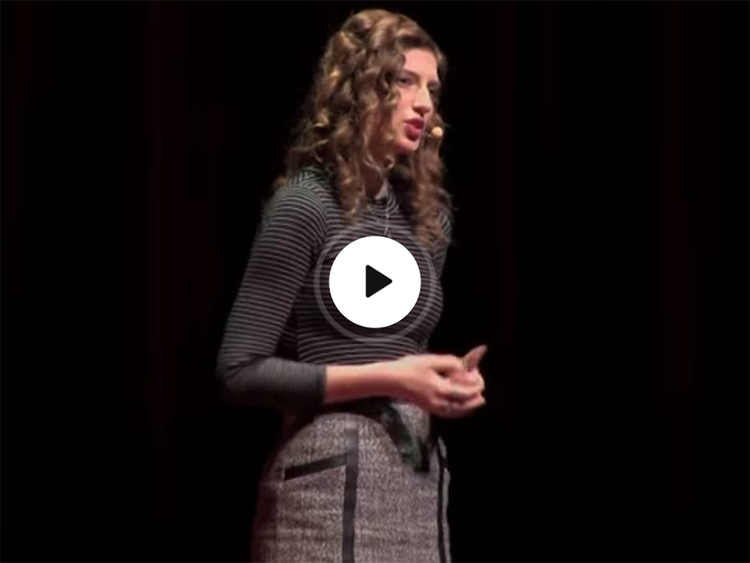 Abuse Hurts at Any Age
"Catherine [Aaronson] sheds light on a dark side of caregiving: elder abuse. She shares with us heart-wrenching experiences from her own grandparents, and gives us hope for how we can improve care for our aging parents and grandparents— and someday, inevitably, ourselves."