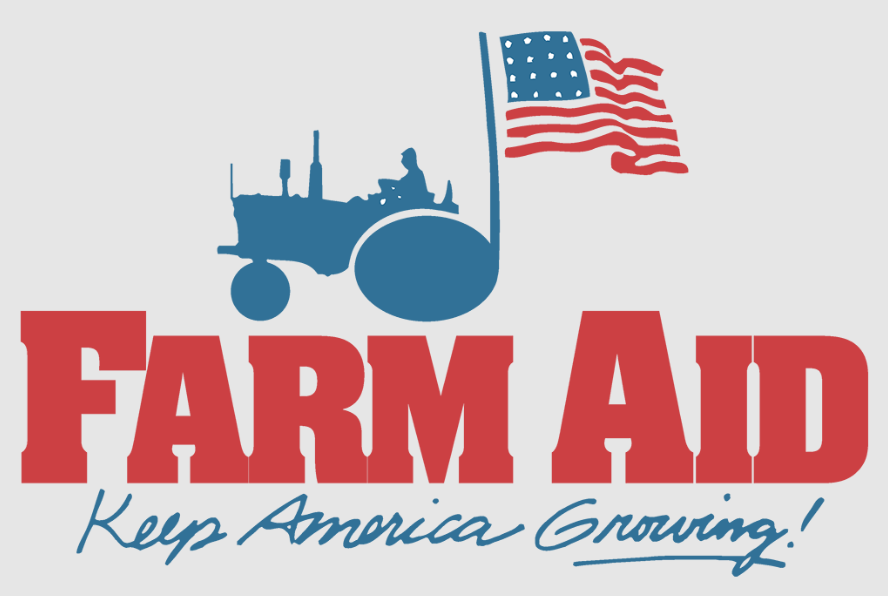 Connect directly to Farm Aid staff as a beginning or seasoned farmer or rancher for resources tailored to your needs.
Call 1-800-FARM-AID (327-6243) Monday - Friday from 7 a.m. to 8 p.m. MST.
To connect with hotline staff outside of hotline hours, please fill out a Farm Aid Request for Assistance form


Free Counseling Access for Montana Ag Producers
In 2020, the Montana Department of Agriculture secured a USDA grant to make this free counseling available. Provided through Frontier Psychiatry PLLC, counseling tailored to rural needs is offered free of charge to anyone working in agriculture in Montana.
Book online with Frontier Psychiatry or
Welcome to Montana's first statewide stress management resource, designed specifically for agriculture producers. We are here for farmers, ranchers, and their families and loved ones. Our goal is to provide you with the tools and resources you need to help you manage your stress and fine tune your mental health. Please use the site to discover local, state and national resources that will help ease any burden that you, or a loved one, might be experiencing.
Please visit these links for assistance with Finance and Money, Nutrition and Cooking, Health Issues, Family, Substance Use/Misuse, and Suicide Prevention.
Resources for Immediate Assistance
Call:
National Suicide Prevention Lifeline
1-800-628-9454 (Español)
1-800-799-4889 (TTY)
24/7 free, confidential support
SAMHSA's National Helpline
24/7 free, confidential treatment referral and information for mental health and/or substance use disorders
Farm Aid Hotline
Monday - Friday: 7 a.m. to 8 p.m. MST
To connect with hotline staff outside of hotline hours, please fill out a Farm Aid Request for Assistance form
Montana Recovery Warmline
Monday - Thursday: 1 p.m. to 9 p.m.; Friday - Saturday: 1 p.m. to 7 p.m.; closed on Sundays
Text:
National Suicide Hotline
Text your zip code to 898211
Montana Crisis Line
Text "MT" to 741741
Suicide & Crisis Lifeline Chat and Text
Text 988
Provide Feedback or Request More Information
Do you have any feedback for our website? Please leave an anonymous comment below OR request more information. If you are requesting more information, please leave your name and contact info and our MSU Extension Specialists and the Human Development Clinic at MSU will find the answer for you. Thank you!
This website is a work in progress. We will be adding resources and updating information as it becomes available and is vetted by our advisory council.
Please check back regularly for more information.
We do our best to provide accessible content. If you find something on our webpages that is not accessible to you please contact [email protected]