Horticulture and Gardening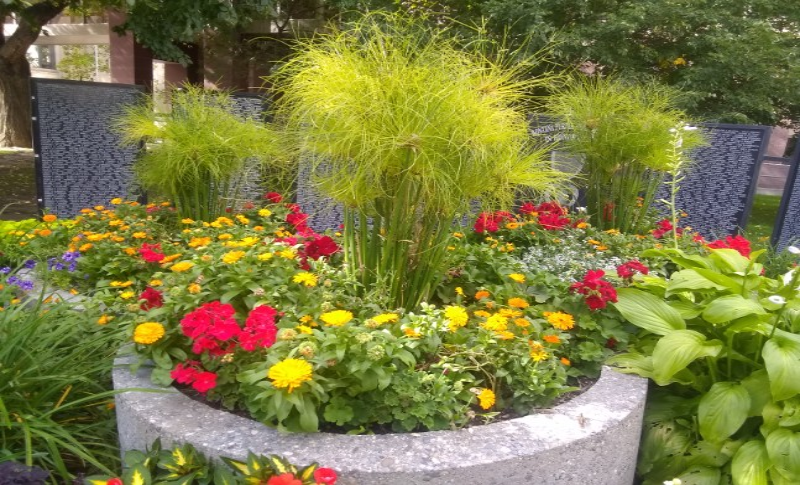 The MSU Yellowstone County Horticulture program offers information and resources to individuals seeking guidance about home insect and pest control; fruit and vegetable garden care; landscaping and lawn maintenance; soil improvement and insect, disease and plant identification.
We also offer Level 1 & Level 2 Master Gardener classes.
Please contact Horticulture Agent, Heidi Schueler, at the Yellowstone County Extension Office with questions or for additional information about services and resources available.