Horticulture and Gardening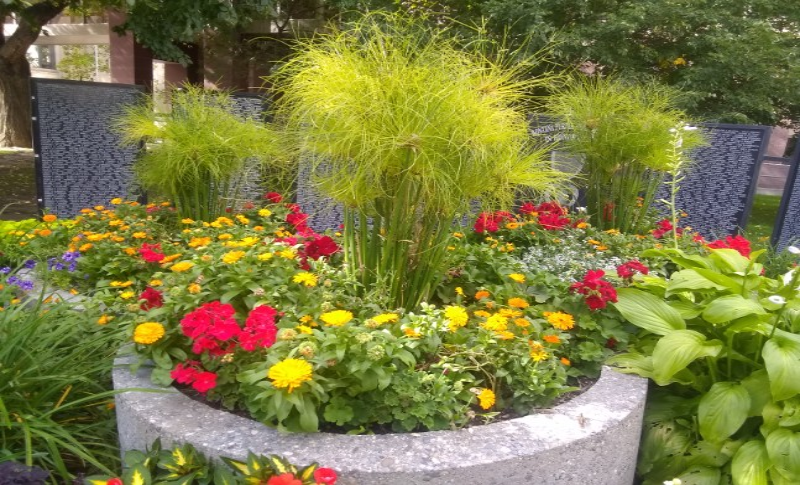 The MSU Yellowstone County Horticulture program offers information and resources to individuals seeking guidance about home insect and pest control; fruit and vegetable garden care; landscaping and lawn maintenance; soil improvement and insect, disease and plant identification.
We also offer the Montana Master Gardener program.
Please contact the Yellowstone County Extension Office with questions or for additional information about services and resources available.