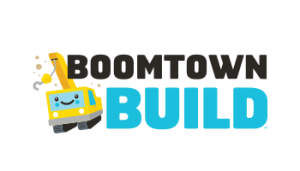 We are excited to be hosting a FIRST LEGO League Jr. Showcase again this year at our FLL tournament. Although we are not yet an official FLL Jr. partner, FIRST is allowing us to hold a showcase.
For more information about FIRST LEGO League Jr. please visit http://www.firstinspires.org/
or contact Kristen MacCulloch [email protected].
FIRST LEGO League Jr. 2020 Showcase Registration Form
FLL Jr Showcase Timeline, January 18, 2020
1:00pm – 1:30pm FLL Jr. Check-In and Setup Norm Asbjornson Hall
1:30pm - 2:30pm FLL Jr. Showcase-
3:00pm FLL Jr. Reviewers turn comments back to coaches
3:15pm FLL Jr. Certificates presented to coaches