Montana Manufacturing Extension Center
The Montana Manufacturing Extension Center is a statewide manufacturing outreach and assistance center staffed by full-time professionals with extensive experience in manufacturing and business in a variety of industries. Our mission is to grow Montana's economy by helping manufacturers succeed.
We serve the manufacturers of Montana by helping them assess and improve their manufacturing operations, providing trainings and workforce development, and leveraging research and technological developments at Montana State University to keep manufacturing competitive in the state.
MMEC is housed in the Norm Asbjornson College of Engineering at Montana State University in Bozeman, with remote offices in Billings, Butte, Missoula, Kalispell, and Great Falls. Our expertise includes staff with decades of combined experience in manufacturing.
We are also part of the National Institute of Standards and Technology's Manufacturing Extension Partnership (MEP) National Network. NIST is a non-regulatory agency of the U.S. Department of Commerce that promotes U.S. innovation and industrial competitiveness. MEP is a public-private partnership with centers in all 50 states and Puerto Rico dedicated to serving small and medium-sized manufacturers.
MMEC has an advisory board that helps guide how we serve Montana's manufacturers. We receive financial and program support from MSU, the State of Montana, the National Institute of Standards & Technology (NIST) Manufacturing Extension Partnership and other partners.
NIST Manufacturing Extension Partnership (MEP)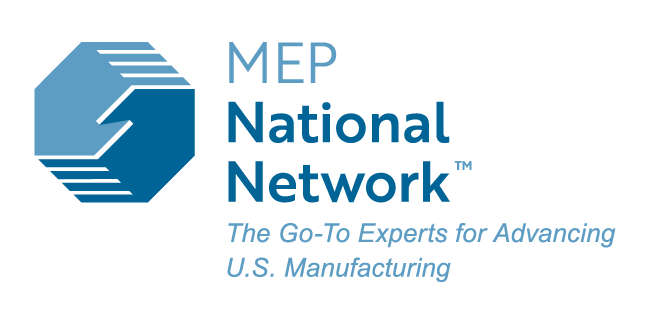 MMEC is part of the MEP National Network, focused on helping small and medium-sized manufacturers generate business results and thrive in today's technology-driven economy. The MEP National Network, which celebrated 30 YEARS in 2018, includes 51 MEP Centers located in all 50 states and Puerto Rico and over 1,300 manufacturing experts at over 400 service locations, providing any U.S. manufacturer with access to resources they need to succeed. Because we don't pretend to know everything, we have cultivated extensive resources and partnerships in Montana and elsewhere to find the answers or additional services you need.

How MEPs Help Strengthen Manufacturing
Heroes of American Manufacturing
The Heroes of American Manufacturing video series attempts to capture the hearts and minds of the public and celebrate the small and medium sized manufacturers succeeding in the US with the help of their local MEP Centers. The videos spotlight what's happening in plants across the country, the leaders and workers who are making things that improve our daily life, the jobs and contributions these manufacturers provide their communities and the nation's economy, and the relationship between the MEP National Network centers (like MMEC) and clients—helping to tell the story of what makes the MEP Program unique as a private-public partnership.