Alistair Stewart
Senior Business Advisor | Bozeman and Southwest Montana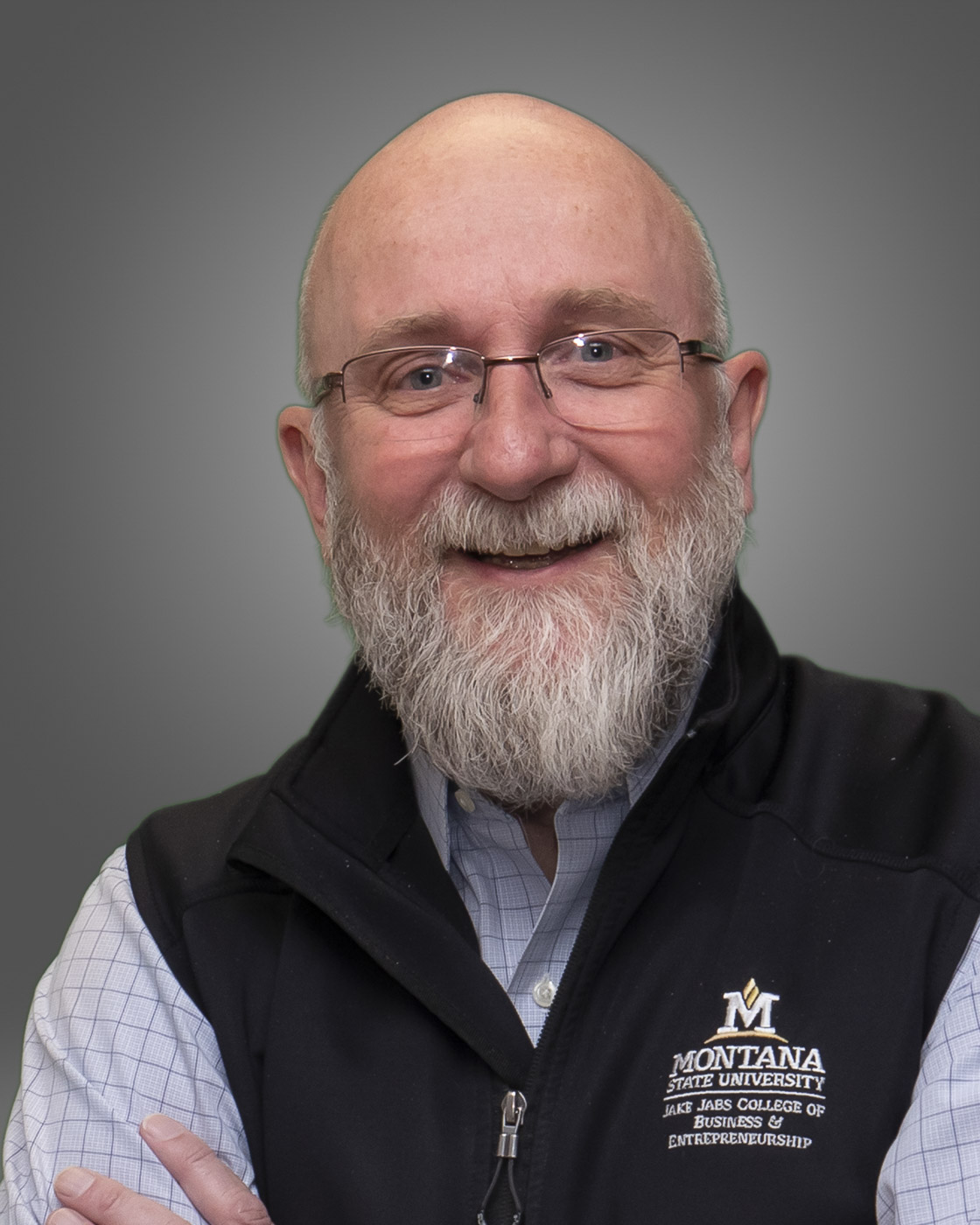 Contact Information
Montana Manufacturing Extension Center
2310 University Way, Bldg. 2, Suite 1
P.O. Box 174255 Bozeman, MT 59717
Cell: (406) 606-0050
Email: Alistair Stewart
About
Alistair Stewart is an alumnus of the U.S. Department of Commerce's Manufacturing Extension Partnership (MEP) center in Chicago. He rejoined the MEP system in 2015 as MMEC's Specialist for Billings and then Bozeman. His non-MEP experience includes leveraging operational excellence to accelerate & improve portfolio company performance for private equity investors, including consulting practice leadership with Giga Information Group (now Forrester), and positions of increasing responsibility with firms such as Baxter Healthcare, British Gas, and British Technology Group.
Alistair holds a Master of Science degree in Managerial Communication from Northwestern University. He is Montana's only Certified Exit Planning Advisor, and holds additional professional credentials in Innovation, Lean, and Six Sigma. He serves as a Senior Advisor at an Investment Banking firm focused on the lower middle market, and as an Advisor to one of the country's leading Transition Readiness consultancies.
Alistair is an avid fly fisherman, and is very active in Trout Unlimited and other coldwater conservation organizations.
Expertise
Operational Excellence, Continuous Improvement, Lean Manufacturing
Business Ownership Transition
Strategic Value Growth
Collaborative Leadership
Agile Strategy
Supply Chain Optimization
Innovation
Growth
Benchmarking
Sustainability
Education & Professional Background
B.Sc. Plymouth University (U.K.)
MSC Northwestern University
Professional Credentials
Certified Exit Planning Advisor, Professional Business Advisor, Benchmarking Professional, Master Business Innovator, Sustainability Practitioner, Business Growth Coach, Six Sigma Green Belt