MSU Chorale
MUSI 312-001 | MWF, 12-12:50 / Tues, 12:15-1:05pm | Dr. Kirk Aamot

About
The Montana State University Chorale is devoted to the artistic and inspirational performance of distinguished choral literature. The ensemble is selected by audition each spring from Montana State's enrollment of 13,000 students. Chorale's annual performance itinerary includes two formal concerts each semester. Special events for Chorale include production of the Madrigal Dinner, regional and international tours.
Chorale members look forward to an international tour every three years. Recent tours have taken the ensemble to China, the Philippines and several European countries including the Czech Republic, Germany, Austria, Hungary, Switzerland and Italy. In May, 2009 Chorale performed in major venues in France and Spain including Notre-Dame in Paris and Santa Maria del Pi in Barcelona.
Part of Chorale's mission is to represent Montana State University in concerts throughout Montana and the region. As part of their commitment to this mission in March, 2009 Chorale performed joint concerts with three Montana High Schools: Hamilton High, Flathead High in Kalispell and Great Falls High School. Also, in 2006 Chorale performed at the American Choral Directors Association's Northwest Division Convention.
Auditions
Membership in University Chorale is open to all Montana State University students, undergraduate and graduate and professional. Admission is by annual audition, which focuses on sight-reading and ensemble skills in addition to voice quality and technique.
University Chorale (MUSI 326) rehearses Mondays, Wednesdays and Fridays from 12:00 – 12:50; and Tuesdays from 12:15 – 1:05. Singers are required to commit to the ensemble for both fall and spring semesters.
Chorale auditions are held in the Spring Semester for the following Academic Year -- Please contact Dr. Aamot during the first week of Fall Semester classes if you would like to be placed on a waiting list for an opening in Chorale.
Hear the Choir
Videos
Dirait-on - Morten Lauridsen - Hope Lutheran Church
Phoenix - Ola Gjeilo - St. Nicholas, Prague
"The Ship Starting" - Carlyle Sharpe
Music
"Ubi caritas" - Guy Forbes
"Alleluia" - Ralph Manuel
"Every Time I Feel the Spirit" - Moses Hogan
Contact the Instructor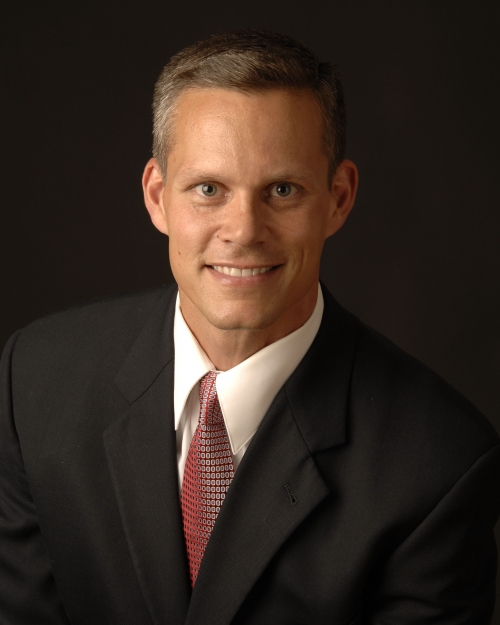 Dr. Kirk Aamot
Associate Professor