A Music Minor (Non-Teaching) is offered for those non-majors across the university whose involvement with the School of Music forms an essential aspect of their undergraduate study.
Students must audition and be accepted to Applied Music study in order to qualify for the Music Minor. A minimum of 4 credits of Applied Music must be taken over a period of four semesters.
Nine upper-division credits in music must be completed for the music minor.
Coordinator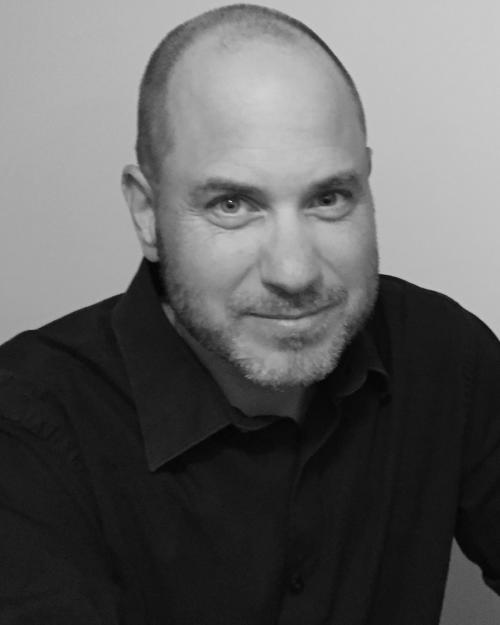 Jon Harney
Associate Professor
Coordinator, Music Minor