Montanans
MUSI 426-001 | Monday – Friday @ noon, Reynolds Recital Hall | Dr. Kirk Aamot
About
The Montanans, a select vocal ensemble based in the School of Music and the College of Arts & Architecture at Montana State University, is dedicated to the artistic performance of new and established choral literature representative of all genres and stylistic periods. Touring opportunities led the ensemble to perform at Notre Dame in Paris and the Church of Pi in Barcelona in May of 2018. In December 2018, the Montanans were honored to accept an invitation from Archbishop Juan García Rodríguez to perform at the Havana Cathedral as part of an eight-day visit to Cuba.The Montanans were selected to perform for the Northwest Conference of the American Choral Directors Association in Spokane, Washington in March 2020. They applied for and were accepted to compete in the Ave Verum International Choral Competition in 2021, which was cancelled due to the Covid-19 pandemic. In 2023 the choir was selected to perform for the Northwest Conference of the National Association for Music Education's Northwest Conference in Bellevue, WA.
Prospective members should contact Dr. Kirk Aamot to schedule an audition. Auditions are held year-round.
Contact the Instructor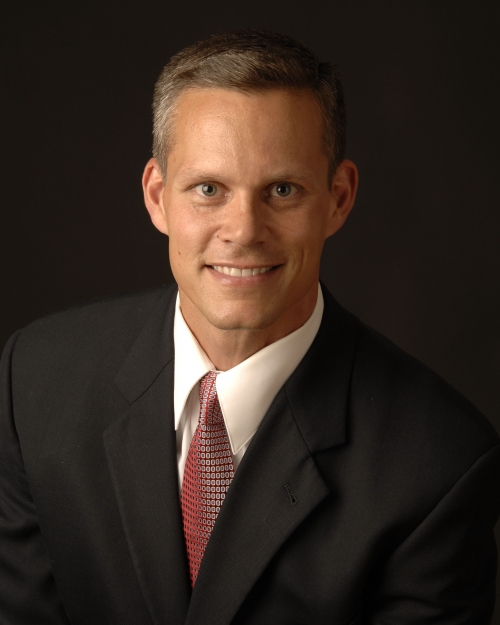 Professor
Conducting, Choral Music Research and Performance
Listen
Listen to the Montanan's on Apple Music!