About
Orchestra Studies at Montana State University offers performance opportunities to music majors and non-majors. An auditioned ensemble, the MSU Symphony is a challenging full-symphony-orchestra with no less than two concerts each semester.
The MSU Symphony Orchestra fosters the highest performance standards while offering its members the opportunity to expand their technical, intellectual, and musical horizons performing symphonic literature of all genres.
2020-2021 Concerto/Aria Competition Information
Please download the Concerto/Aria Competition rules and Application and submit the completed application with a pdf score of your piece(s) and a video link to Dr. Stewart at [email protected] by November 2, 2020.
2020-2021 Concert Schedule - TBA
Contact the Instructor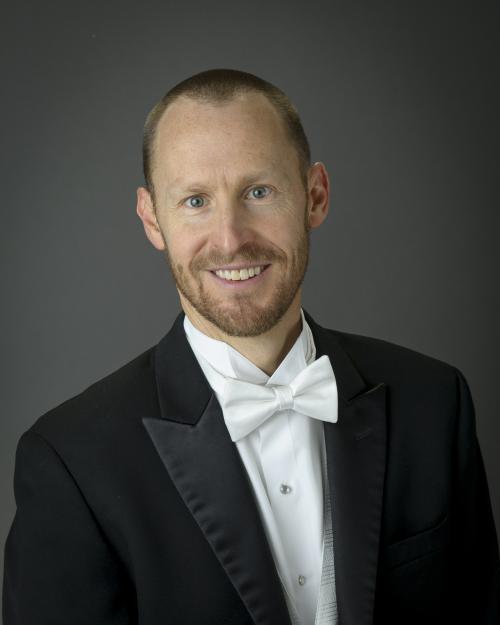 Associate Professor
Orchestral Conducting, Music Education