Submit an Osher Lifelong Learning Institute (OLLI) at MSU Program Proposal or Suggestion
Teaching for OLLI at MSU
Osher Lifelong Learning Institute (OLLI) at MSU began as 'Wonderlust' in 2002. We offer intellectually stimulating, non-credit programs designed for students 50 years of age and better. Our cohort enjoys learning about new, historic and timely topics and how these may be relevant to their lives. Participants enjoy the casual environment, opportunity for discussion, and personal connection to presenters.
Presenters find the OLLI at MSU cohort engaging, well read and curious. Members choose and attend OLLI at MSU programs for the joy of learning, interest in the subject matter and to learn amongst peers. It is a joy for us to stay cognitively engaged in lifelong learning and your participation is key to this endeavor!
Thank you for raising your hand to teach for OLLI at MSU! We look forward to reviewing your proposal.
Submit an OLLI at MSU Program Proposal or Suggestion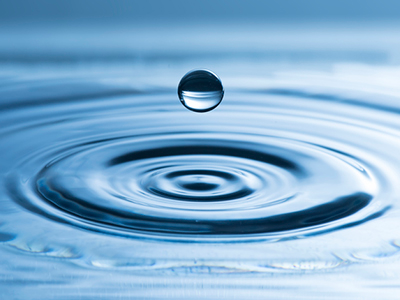 OLLI at MSU Program Proposal Form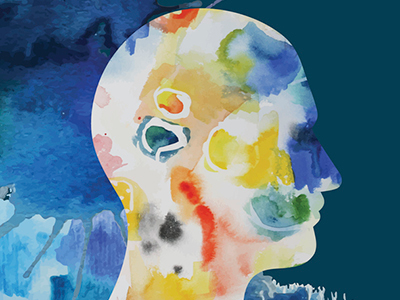 OLLI at MSU Program Suggestion Form