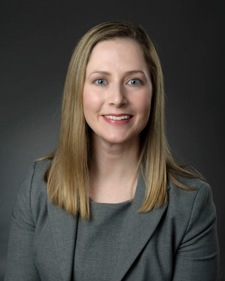 Amber Vestal
Executive Assistant to the President
Amber Vestal is the Executive Assistant to the President at Montana State University.
Upon moving to Bozeman, Amber served as President Cruzado's Office Manager for over four years. Before that role, she served as the Senior Aide/Director of Scheduling to the Governor of Minnesota and as a State Scheduler in the United States Senate for several years in Washington, D.C.

Amber graduated from the University of North Dakota with a Bachelor of Arts degree. Amber and her family are thrilled to call Montana home and to be a part of the vibrant community at Montana State University.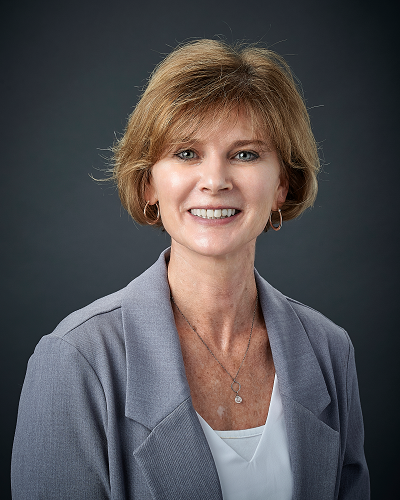 Carey Rogers
Office Manager
Carey Rogers is the Office Manager in the Office of the President.
Originally from the Midwest, Carey has lived in the Bozeman and Big Sky area for over 20 years. Prior to working at Montana State University, Carey was a business owner and worked extensively in customer service, marketing and guest relations in the hotel industry. Before joining the Office of the President, Carey served in a variety of roles within MSU, including Office Manager in the Office of International Programs and Business Operations Manager in University Communications.
Carey is currently pursuing a Bachelor of Science in Business Administration at Montana State University. She is passionate about education and supporting MSU and the surrounding community.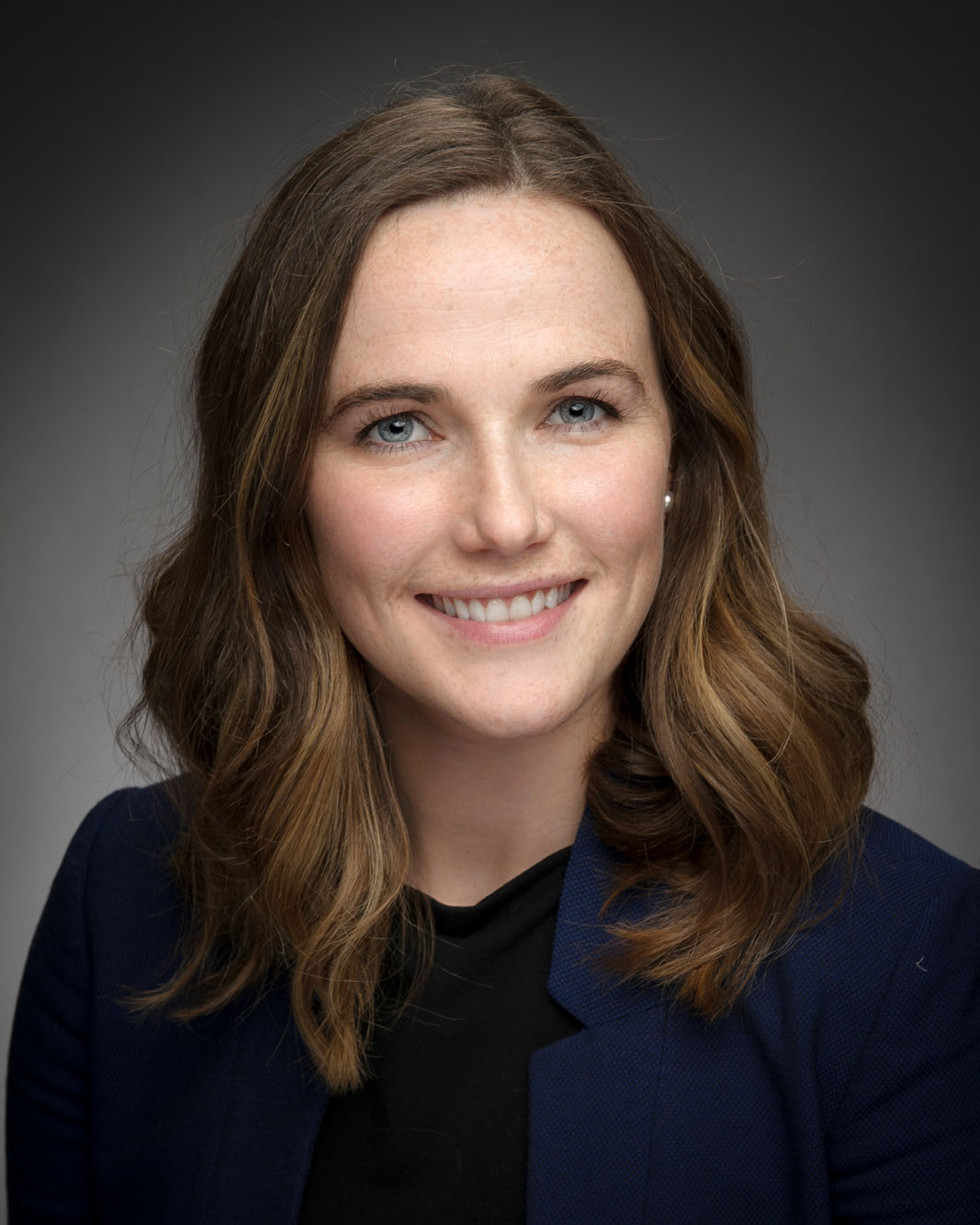 Emma Dyksterhouse
Events Manager
Emma Dyksterhouse is the Events Manager for the Office of the President and coordinates, designs, and executes special events for the President and other leadership offices.
Born and raised outside of Bozeman, Emma left home to attend a liberal arts school on the east coast where she double majored in International Studies and French and spent a year studying in the south of France. She moved back to Montana to work in the special events office at the MSU Alumni Foundation. Continuing her career as an event coordinator, she worked at other local non-profits, but made her way back to the Bobcat family in 2017. Her passion for design, events, and commitment to supporting higher education makes her especially excited to contribute to the development of special events in the President's Office at Montana State University.