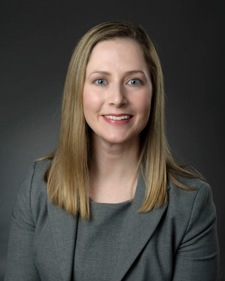 Amber Vestal
Executive Assistant to the President
Amber Vestal is the Executive Assistant to the President at Montana State University.
Upon moving to Bozeman, Amber served as President Cruzado's Office Manager for over four years. Before that role, she served as the Senior Aide/Director of Scheduling to the Governor of Minnesota and as a State Scheduler in the United States Senate for several years in Washington, D.C.

Amber graduated from the University of North Dakota with a Bachelor of Arts degree. Amber and her family are thrilled to call Montana home and to be a part of the vibrant community at Montana State University.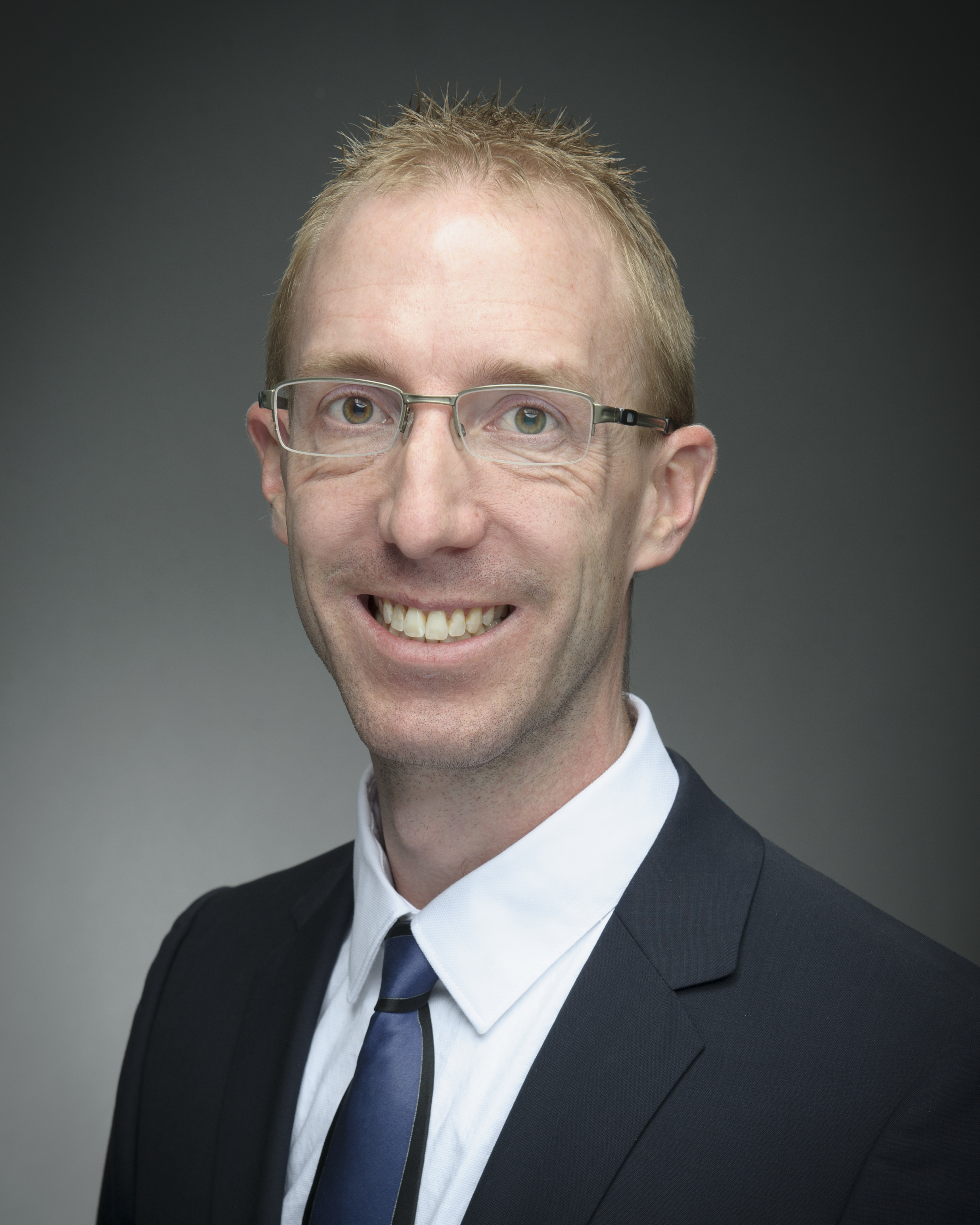 James Tobin
Events Manager
James Tobin is the Events Manager for the Office of the President and coordinates, designs, and executes special events for the President and other leadership offices.
Originally from Indianapolis, IN, James has lived in Bozeman and worked at Montana State University for the last 15 years. Prior to working in the President's Office, James was an Associate Director for University Student Housing overseeing the Central Office Administrative Staff, custodial operation, as well as the summer housing operations. James was responsible for many of the events within the department including ground breaking and grand opening ceremonies as well as assisting with a variety of Auxiliary Services events.
James holds a Master's degree in Counseling and Student Development from Kansas State University and a Bachelors degree from Ball State University in Muncie, IN. Outside of his passion for planning events and socializing with friends, you'll find James enjoying the outdoors hiking and walking with his dog Sydney or taking in the beauty with a round of golf.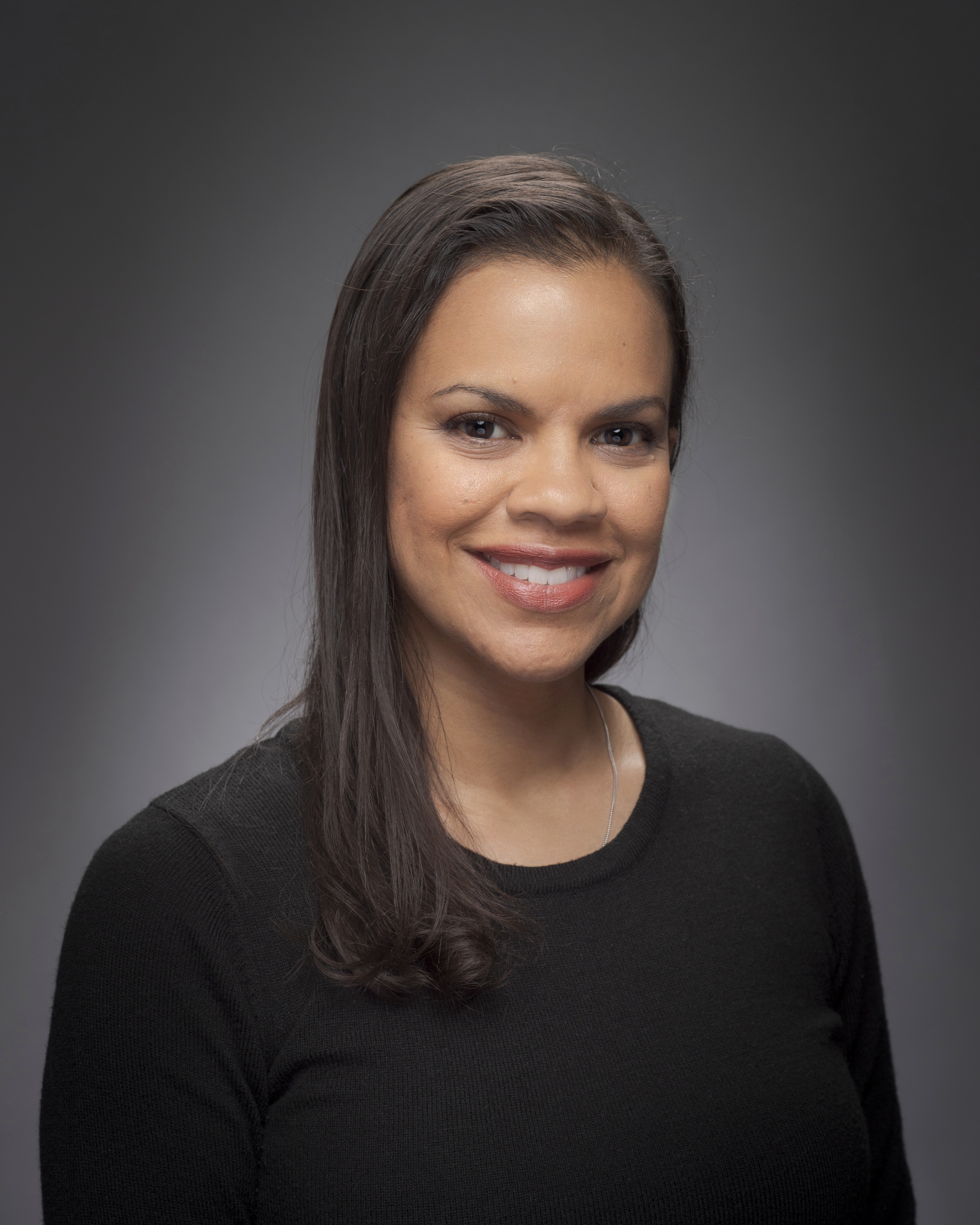 Janelle Gamillo
Office Manager