Current Pure Gold Recipients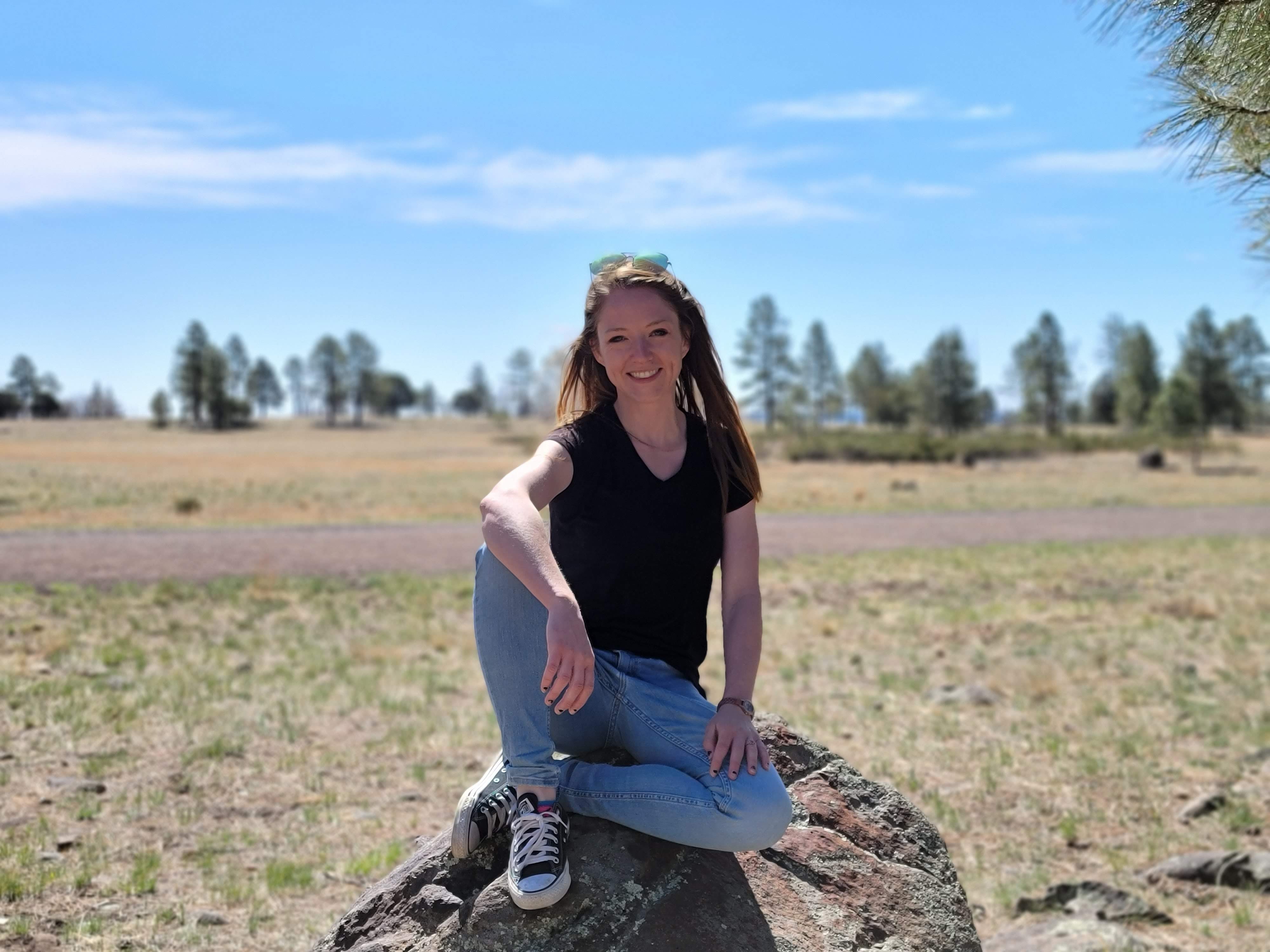 VOICE Center, Bozeman campus
Madi has gone above and beyond to educate the campus and Bozeman community about interpersonal violence. It takes a special person to be able to discuss topics such as consent, bystander intervention, and the roots of violence. However, Madi consistently strives to match the needs of her audience and has worked to tailor presentations to the needs and interests of each and every audience.
This work can be difficult, as talking about violence in our community is saddening, but Madi understands this challenge and rises to meet it. She has met with hundreds of students in the past semester alone and has given them knowledge, tools, and skills to make our community safer and healthier. I feel so thankful to have Madi at the VOICE Center, putting her all in to supporting MSU students, faculty, and staff!
Nominated by Anna Slown; Award received January 19, 2022.