REGULATION AND APPLIED ECONOMICS NEWS: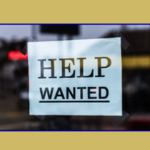 February 23, 2023
The COVID-19 pandemic led to unprecedented turmoil in labor markets across the world. In this free virtual workshop, a leading economist shared research on these labor market developments and insights regarding how the U.S. labor market will evolve moving forward.
December 9, 2022
Learned about applied economics research from practitioners working in a wide array of areas, from using big data in Silicon Valley, to conducting transparent and reproducable research, using data from randomized experiments, and using historical data to address modern questions.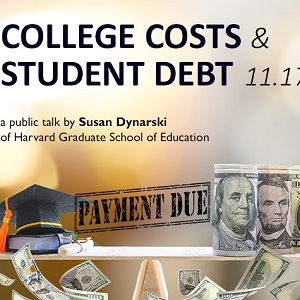 November 17, 2022
A public free workshops was held by Susan Dynarksi, Patricia Albjerg Graham Professor of Education at Harvard University. Until 2021 she was professor of public policy, education and economics at the University of Michigan, where she was affiliated with the Gerald R. Ford School of Public Policy, School of Education, Department of Economics and Institute for Social Research. At UM she was a founding co-director of the Education Policy Initiative and the Michigan Education Data Center. She is a faculty research associate at the National Bureau of Economic Research and past president of the Association for Education Finance and Policy. She is a member of the National Academy of Education and the American Academy of Arts and Sciences. Dynarski has been a visiting fellow at the Federal Reserve Bank of Boston and Princeton University as well as an associate professor at Harvard University. Dynarski earned an A.B. in Social Studies from Harvard, a Master of Public Policy from Harvard and a Ph.D. in Economics from MIT.