Grand Challenge Highlights
Office of Sponsored Programs
Office of Research Compliance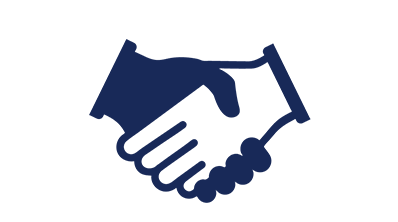 The Office of Research Compliance oversees University programs designed to ensure compliance with federal, state, and local regulations for research, creates and supports an environment that furthers the ethical and responsible conduct of research, including the Conflict of Interest Management Program and the Research Integrity Verification Program.
Graduate School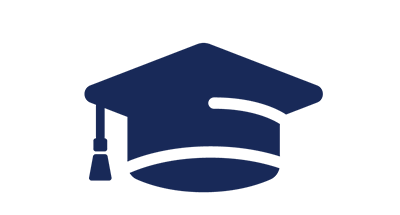 The Graduate School strives to foster an environment that produces outstanding graduate scholars who contribute new ideas and knowledge using creative and innovative approaches to solve challenges in an evolving world.
Technology Transfer Office
The Technology Transfer Office pursues three primary goals:
Establishing collaborations and working relationships between industry and each of the research and creative areas of MSU. This includes pursuing industry sponsored research and collaborating on commercial opportunities.
Licensing the inventions of MSU faculty and researchers to industry and managing the relationship between the University and its licensee partners.
Serving the economic development arm of the University and working with Montana companies and entrepreneurs to leverage the resources of MSU to the benefit of Montana's economy.
Centers & Institutes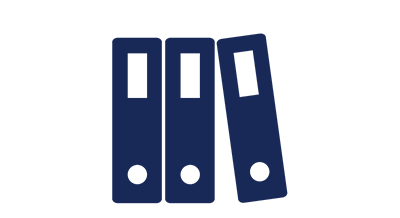 As a land-grant university, MSU has a long tradition of supporting basic and applied research and creative activity. Research in MSU's Centers and Institutes investigates everything from Agriculture to Zero Emissions.
Research Centers and Institutes contribute in unique ways to the common goals of expanding knowledge, generating new discoveries and/or having a positive impact on society through informing policy and systemic change. Communities of researchers and staff in Research Centers and Institutes provide a stimulating environment that encourages early researchers and challenges experienced researchers. Research Centers and Institutes also contribute to the education and training of the researchers of the future by serving as learning environments for students. Interdisciplinary collaboration is promoted by Research Centers and Institutes both within the Institution and among MUS Institutions.
Core Facilities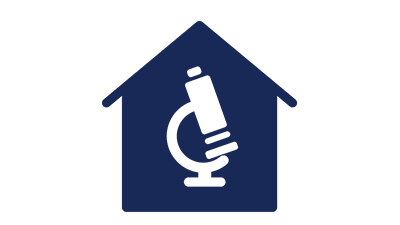 MSU Bozeman campus boasts more than 355,000 sq. ft. of total lab space, including more than 195,000 sq. ft. devoted to Research labs. There are more than 145 Biosafety Level 1 (BSL1) and Biosafety Level 2 (BSL2) laboratories.
COMING EVENTS:
994-Calling: Watch for 2021-2022 Schedule, coming Fall 2021!

Research News