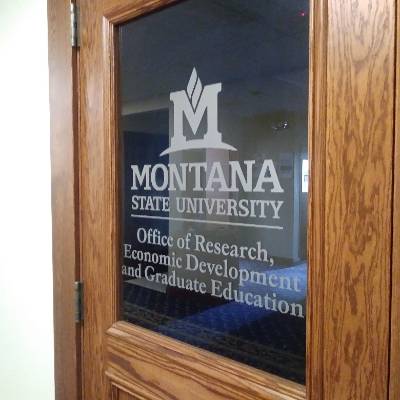 Leading the state.
Impacting the world.






Montana State University was established in 1893 under the land grant mission to further the education of students in the region and to institute research facilities to serve the broader constituency.

MSU is now the largest research university in Montana and contributes significantly to the regional economy by creating jobs, providing contracts to businesses, and applying research findings. The land grant mission is particularly important for health research, as investigators recognize the importance of sharing their results with practitioners and patients who could directly benefit from their findings.

For a third year running, Montana State University recorded an all-time high for research expenditures, tallying more than $193 million for the fiscal year ending in June 2021. Over the last decade, MSU has earned a reputation for high research activity. Currently MSU is ranked as "very high research activity" under The Carnegie Classification of Institutions. MSU is credited for several significant discoveries and currently holds 58 active issued patents and 46 plant variety certificates for MSU discoveries, with many more pending.
People: Meet Our Staff
We are glad you are interested in Research, Economic Development and Graduate Education at MSU. If you have any questions, please call our main office at 406-994-2891 or email [email protected].