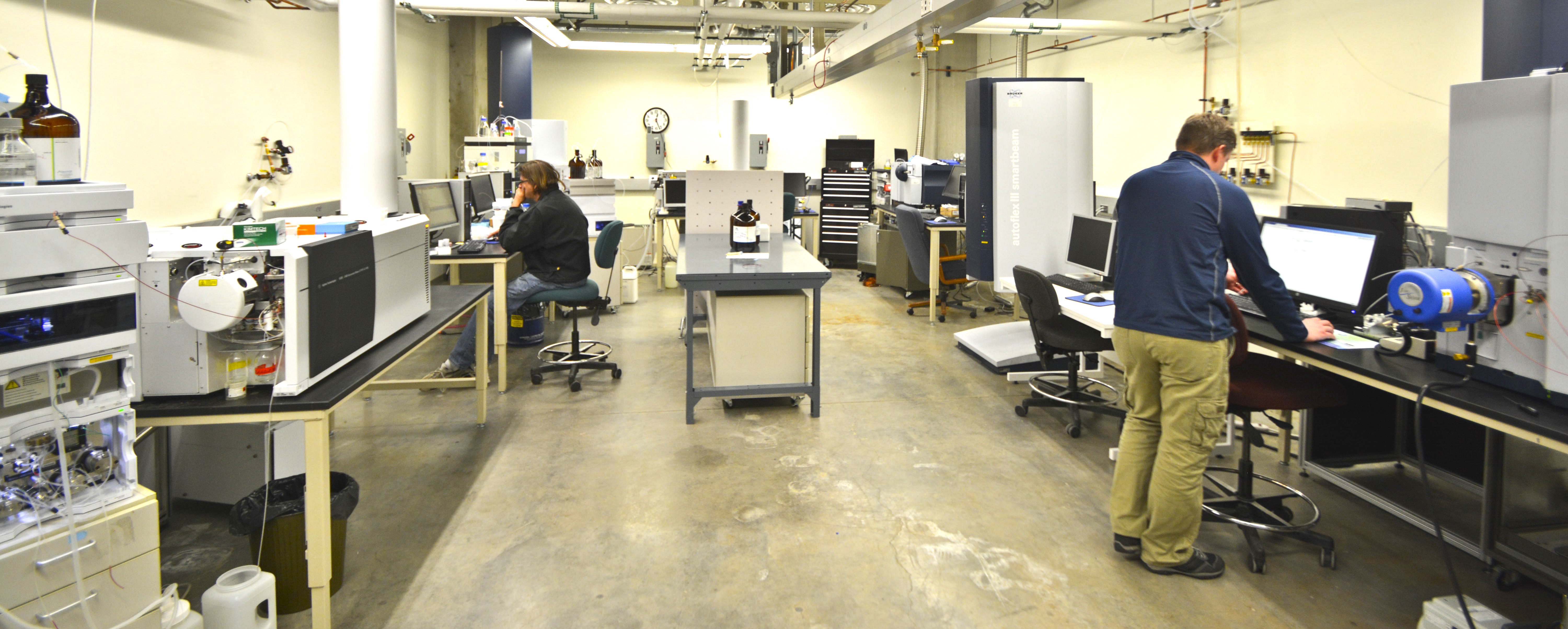 Montana State University faculty and researchers have access to a vast array of mechanisms to help support their research and creative activities. Resources include internal support and seed funding, along with assistance in identifying external sponsors consisting of federal agencies, state agencies, private foundations, and corporations. In addition, the Office of Research Development (ORD) assists faculty and staff in navigating sponsors' guidelines, requirements, and submission processes.
---
Internal Research Funding Opportunities
The Office of the Vice President of Research, Economic Development and Graduate Education (VPREDGE) is pleased to announce this request for proposals (RFP) for interdisciplinary, collaborative project ideas in the humanities, arts, and social sciences (HASS). The purpose of the HASS RFP is to create communities of scholarship across MSU's HASS faculty to catalyze a new era of collaborative and impactful interdisciplinary research that leads to sustainability after the end of internal funding. Deadline: February 13, 2023.
The Research Expansion Funds (REF) program will support new preliminary data or the development of new research methods or procedures that will be used in subsequent proposals to external funding sources. Full-time faculty at Montana State University who have earned terminal degrees are eligible to apply.
Fall deadline: Oct. 3, 2022. Spring deadline: Feb. 21, 2023.
The Scholarship & Creativity Grant (S&C) program supports scholarship and creative activity in the arts, humanities and social sciences. Full-time faculty at Montana State University who have earned terminal degrees are eligible to apply. Fall deadline: Oct. 3, 2022. Spring deadline: February 21, 2023.
The PEG program is designed to increase the competitiveness and rates of success for research proposals submitted by MSU PIs and co-PIs to external sponsors. Full-time faculty and research scientists are eligible to apply. Applications will be accepted starting July 1, 2022, and will be reviewed on a rolling basis.
---
External Research Funding Opportunities
Department of Defense (DOD) - The mission of the Department of Defense is to provide the military forces needed to deter war and to protect the security of our country.
Department of Education - The mission of the Institute of Education Sciences (IES), the research arm of the U.S. Department of Education, is to provide rigorous and relevant evidence on which to ground education practice and policy and share this information broadly. By identifying what works, what doesn't, and why, IES aims to improve educational outcomes for all students, particularly those at risk of failure.
Department of Energy (DOE) - The mission of the Energy Department is to ensure America's security and prosperity by addressing its energy, environmental, and nuclear challenges through transformative science and technology solutions.
Department of Health & Human Services - The mission of HHS is to enhance the health and well-being of Americans by providing for effective health and human services and by fostering sound, sustained advances in the sciences underlying medicine, public health, and social services.
Department of Transportation (DOT) - The mission of the Department of Transportation is to serve the United States by ensuring a fast, safe, efficient, accessible and convenient transportation system that meets our vital national interests and enhances the quality of life of the American people, today and into the future.
Environmental Protection Agency (EPA) - The EPA's research is driven by the Agency's mission to protect human health and the environment.
National Aeronautics & Space Administration (NASA) - Supporting research in science and technology is an important part of NASA's overall mission. Its mission directives include enabling a safer, more secure, efficient, and environmentally-friendly air transportation system through aeronautics research; and developing the crosscutting, advanced and pioneering new technologies needed for current and future missions, benefiting the aerospace industry and other agencies, and addressing national needs.
National Endowment for the Arts (NEA) - NEA is an independent federal agency that funds, promotes, and strengthens the creative capacity of our communities by providing all Americans with diverse opportunities for arts participation.
National Endowment for the Humanities (NEH) - NEH serves and strengthens our nation by supporting high-quality projects and programs in the humanities and by making the humanities available to all Americans.
National Institutes of Health (NIH) - NIH's mission is to seek fundamental knowledge about the nature and behavior of living systems and to apply that knowledge to enhance health, lengthen life, and reduce illness and disability.
National Science Foundation (NSF) - NSF provides support for all fields of fundamental science and engineering, except for medical sciences.
U.S. Department of Agriculture (USDA) - USDA's Research, Education and Economics mission area is dedicated to the creation of a safe, sustainable, competitive U.S. food and fiber system, as well as strong communities, families, and youth through integrated research, analysis, and education.