RHA Office Hours:
RHA Executives maintain approximately 4 office hours per week. To schedule an appointment, send an email to [email protected]. Contact us at [email protected] and someone will be in touch within 24-48 hours to answer your question.
Our offices are located in the Johnstone Academic Center in the basement of the Pryor wing of Johnstone Center.
Tune into our weekly RHA Senate Meetings via WebEx every Wednesday night at 7pm local time by clicking on the logo below!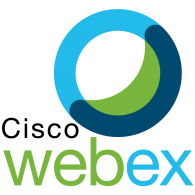 For updates, follow us!