RHA Office Hours:
RHA is enjoying a break for the summer. While we can still receive emails with questions, our response might be delayed. If you have an immediate question or concern, contact the University Student Housing Office at 406-994-2661 during standard business hours or email them at [email protected]!
Our offices are located in the Johnstone Academic Center in the basement of the Pryor wing of Johnstone Center.
Tune into our weekly RHA Senate Meetings via WebEx this Fall, Wednesday nights at 7pm local time by clicking on the logo below!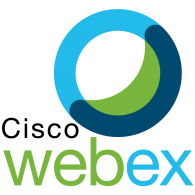 For updates, follow us!