Spring 2021 Event Calendar
Sunday Study Session
Start your week off right with a virtual study room. SmartyCat Tutors will be available for certain courses through out the semester.
Weekly Trivia & Singo
Tuesdays at 8pm
Finished for the Year
Tune into our virtual Trivia and Singo Nights for a chance to flex your knowledge of different topics or music genres. Prizes vary every week.
Game Night
Fridays at 8pm
Finished for the Year
Jump into an online game with friends or meet folks from across campus. Have a game request? Email us!
Self-Care Saturday
Saturdays are for treating yourself! Set aside the homework and tune in for different activities to relax and refresh after a long week. Most activities can be done from your room!
RHA's Annual Ultimate Bingo
Friday, March 26th at 8pm
Get excited for RHA's annual Ultimate Bingo! After an unfortunate break last spring, RHA is back with Ultimate Bingo – now from the comfort of your own room!
RHA will be giving away SO MANY PRIZES to winners and attendees. Past prizes have included gaming systems, tents, ski passes, Amazon Gift Cards, and more!
Updated: 3/18/2021
Fall 2020 Event Calendar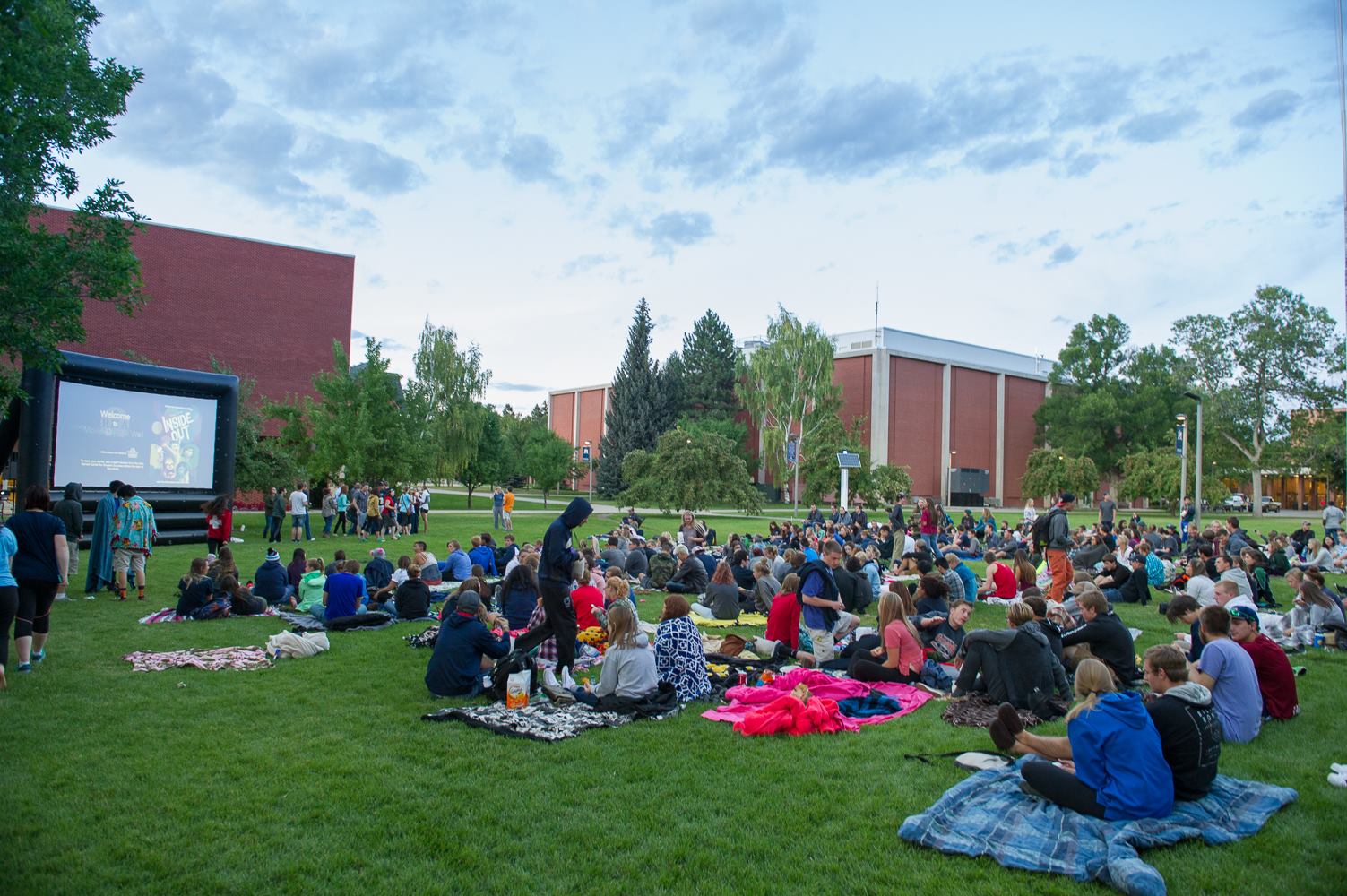 Movie on the Lawn
An RHA tradition - Join us for a relaxing evening of feel-good moments shared with friends and new acquaintances. More info to come!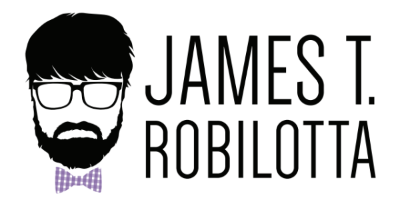 Will They Make Fun of My Sheets
September 2, 2020 at 7:30pm
Speaker James T. Robilotta, author of Leading Imperfectly, will welcome new and returning students to their new home. Livestreamed on the RHA Facebook page.
Check out our recordings on our RHA Presents page
RHA Fall Trivia Nights
October 8th, 15th, 22nd, 29th, and November 5th at 7:00pm
Virtually join RHA for Kahoot trivia. Get a chance to win various prizes and showcase your knowledge. Follow the RHA Instagram page for the nightly Trivia Topics!