Spring 2021 Event Calendar
Updated: 1/26/2021
Fall 2020 Event Calendar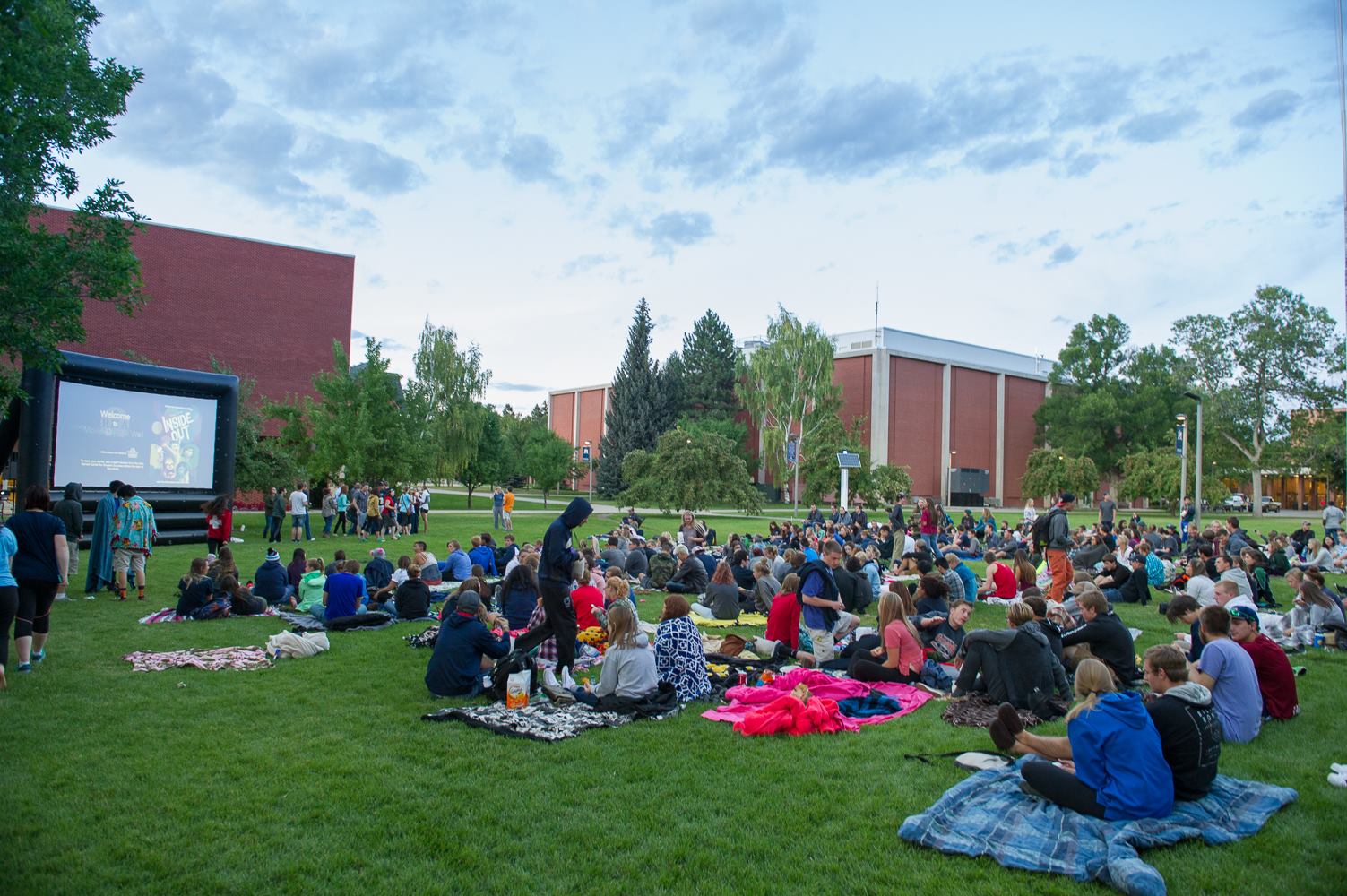 Movie on the Lawn
An RHA tradition - Join us for a relaxing evening of feel-good moments shared with friends and new acquaintances. More info to come!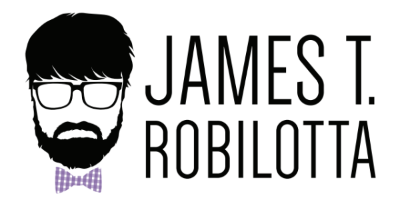 Will They Make Fun of My Sheets
September 2, 2020 at 7:30pm
Speaker James T. Robilotta, author of Leading Imperfectly, will welcome new and returning students to their new home. Livestreamed on the RHA Facebook page.
Check out our recordings on our RHA Presents page
RHA Fall Trivia Nights
October 8th, 15th, 22nd, 29th, and November 5th at 7:00pm
Virtually join RHA for Kahoot trivia. Get a chance to win various prizes and showcase your knowledge. Follow the RHA Instagram page for the nightly Trivia Topics!