Robert C. Maher, Ph.D., P.E.
Professor | Electrical & Computer Engineering
Affiliate Professor of Music Technology | School of Music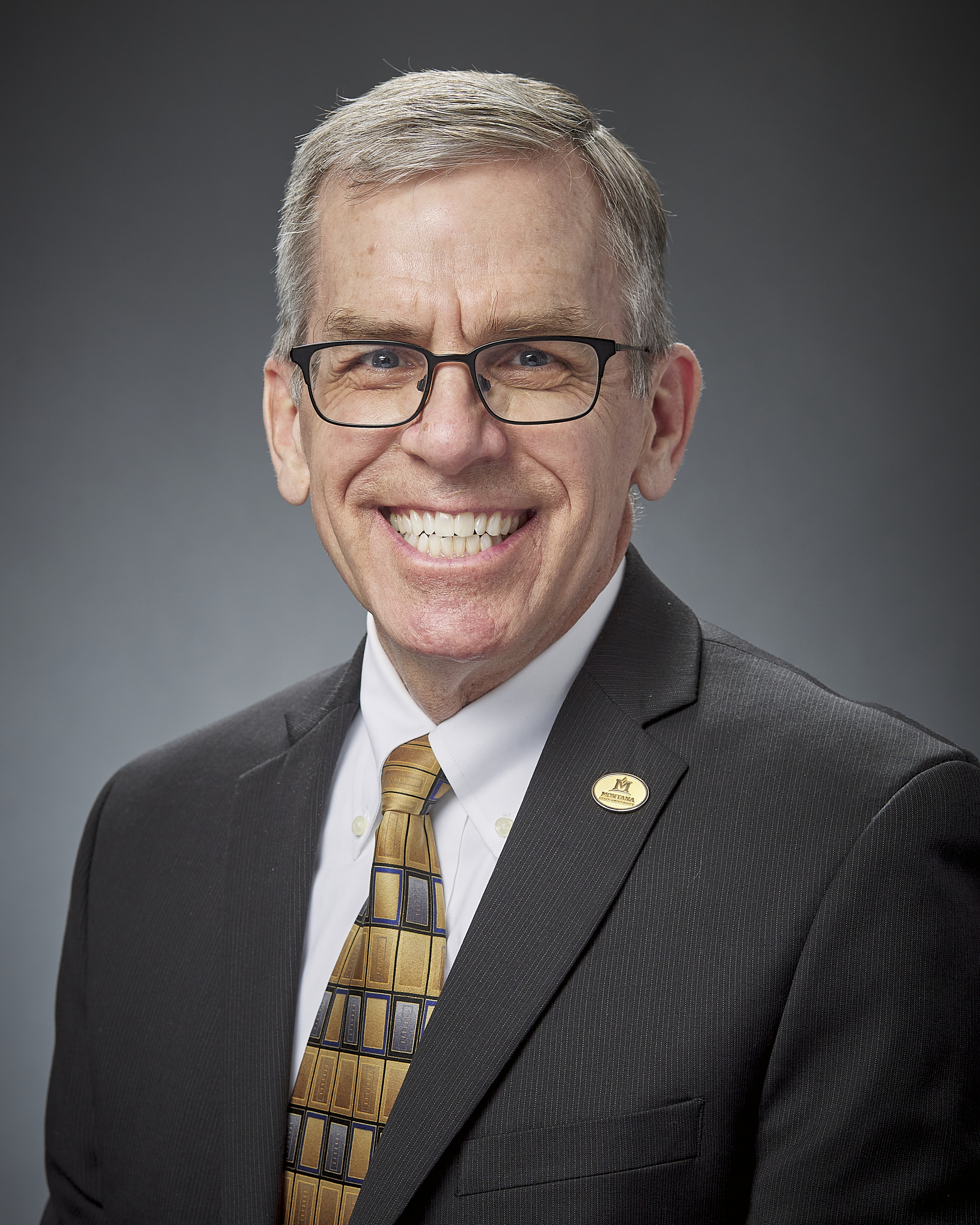 Expertise
Digital Signal Processing
Audio Engineering and Musical Acoustics
Audio Forensic Analysis
Background
Dr. Rob Maher joined the Montana State ECE faculty in August, 2002. He holds a BS degree from Washington University in St. Louis, an MS degree from the University of Wisconsin-Madison, and a Ph.D. from the University of Illinois-Urbana, all in Electrical Engineering. His research and teaching interests are in the area of digital signal processing, with particular emphasis on applications in digital audio, audio forensic analysis, digital music synthesis, and acoustics. Dr. Maher became ECE Department Head on August 1, 2007, and served in that role for ten years.
Dr. Maher was a faculty member with the Department of Electrical Engineering at the University of Nebraska-Lincoln, from 1989-1996 (tenured in 1995). He joined EuPhonics, Inc., of Boulder, Colorado, in 1997, and was named Vice President of Engineering. When EuPhonics was subsequently acquired by 3Com Corporation in November, 1998, Dr. Maher remained with 3Com-U.S. Robotics as Engineering Manager for Audio Product Development until July, 2001. He also started a successful audio software engineering consulting company (2000-present), and he has been an Adjunct Associate Professor of Electrical and Computer Engineering with the University of Colorado-Boulder (2001-2002).
Dr. Maher is a Fellow of the Audio Engineering Society, a Senior Member of IEEE, an Associate Member of the American Academy of Forensic Sciences, and a member of ASA, ASEE, Eta Kappa Nu, Tau Beta Pi, Phi Kappa Phi, and Sigma Xi (MSU chapter co-chair). In his spare time, Dr. Maher enjoys music, hiking, and both road and trail running. He is past-president of the local Big Sky Wind Drinkers running club, and member of several amateur music groups including the Second String Orchestra (cellist). He and his wife have two grown sons.