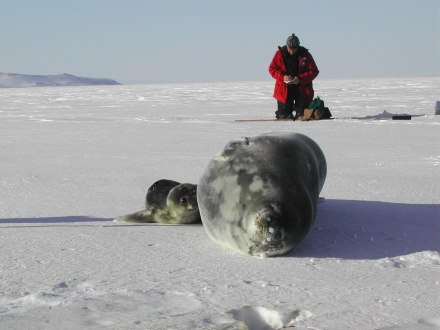 I am a professor in the Ecology Department and a member of the Fish and Wildlife Ecology & Management Program.
My work focuses on animal population ecology, modeling and estimation of population parameters, and effects of abiotic and biotic factors on population dynamics. My research includes both basic and applied topics that span from management of wild populations to life-history evolution.
I teach a senior-level course in Ornithology and graduate courses on population dynamics and on the analysis of population data.
Updated: 01/02/2023