MSU Society of Women Engineers Chapter
Mission
The Society of Women Engineers motivates women to achieve their full potential in careers as engineers and leaders, expands the image of the engineering profession as a positive force in improving the quality of life and demonstrates the value of diversity.
We have some fun planned for this semester!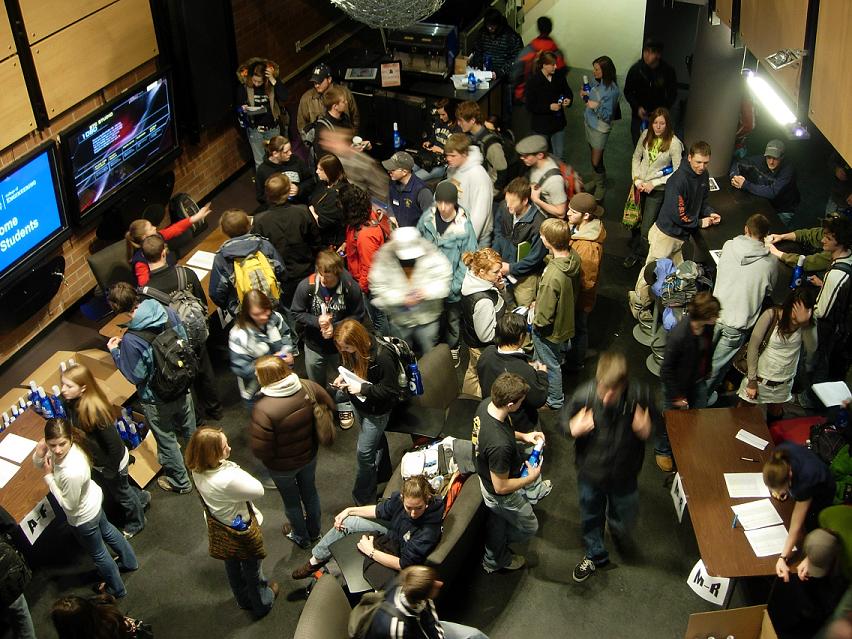 Check your email accounts, Facebooks, and Instagrams for notices about events.
Want to Volunteer? Email [email protected] for more information about upcoming events.