Michelle Knerr
Graduation Date: May, 2016
Major: Pre-Vet Microbiology
Hometown: Lewistown, MT
Greatest Accomplishment: Raising a wonderful child!
Inspirational Quote: "Mom! Get your homework done!" — Evangeline
---
Levi Allery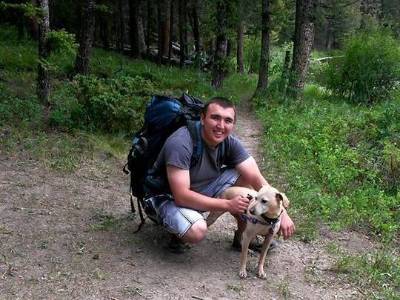 Graduation Date: May, 2019
Major: Electrical Engineering
Hometown: Kalispell, MT
Greatest Accomplishment: I would say my most significant accomplishment was coming to MSU. I graduated high school in 2012 and it took me two years to finally get the courage to devote my time, money, and energy into college. I am here to succeed and to better myself and my family's future.
Inspirational Quote: "Success is no accident. It is hard work, perseverance, learning, studying, sacrifice and most of all, love of what you are doing or learning to do." — Pelé
---
Elva Dorsey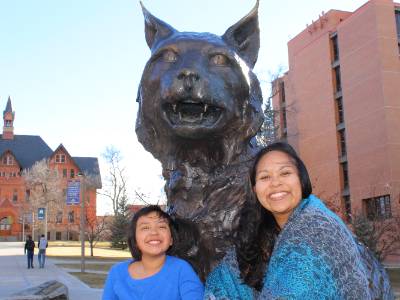 Graduation Date: May, 2017
Major: Business Management
Hometown: Browning, MT
Accomplishment of Which I Am Proud: Returning to school after working at a non-profit for 8 years.
Inspiration: My daughter is my inspiration.
She always sees the good in others.
---
Wade Robinson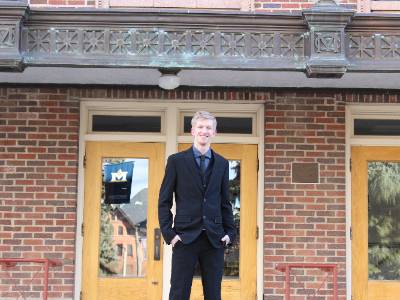 Graduation: December 2016
Major: Health and Human Performance- Exercise Science
Hometown: Kalispell, MT
Accomplishment: I think that my most significant accomplishment is finding fuel in unfortunate life circumstances and using that to motivate myself to return to school and become involved with research in my department and with the McNair Scholars Program.
Inspirational Quote: "Somewhere, something incredible is waiting to be known." -Carl Sagan
---
Kailyn Pohl
Graduation Date: May , 2018
Major: Animal Science
Hometown: Mission Viejo, CA
Accomplishment of Which I Am Proud: I saved a schnauzer during a veterinary internship in high school. Enhancing the dog's life by speaking up to the vet staff, despite being new, led to my winning of the Capistrano Laguna Beach ROP Most Outstanding Student award in science careers.
Inspirational Quote: "If everything were easy, why do anything at all? You wouldn't learn from the triumphs and tribulations that mold who you are." — Me