2016-17 TRiO Scholar Profiles
TRiO SSS has over 140 scholars participating in the program. Scholars come from all over campus, and from various backgrounds. Many of our scholars receive grants, scholarships and other awards! Here is a list of some of the TRiO Scholars who have been awarded.
TRiO Presidential Emerging Scholars
Becca Boylan
Junior, Cell Biology and Neuroscience - Biomedical Science
Becca's ultimate goal is to serve communities in 3rd-World countries that have the greatest need in the area of healthcare. The MSU Linguistic Department offers a Medical Spanish course that pairs with a summer immersion experience to Nicaragua. This summer program provides an integrative and cultural experience for MSU students looking to advance their Spanish skills and immerse in a foreign culture. During the six weeks in the beautiful town of León, students actively integrate learning, discovery, and engagement. Individual instruction of Spanish means that each student continues to progress in his/her language skills according to his/her needs. Living with a Nicaraguan family enhances students' cultural awareness and gives them the opportunity to practice their Spanish in a real life situation. In addition, students volunteer time each day at a clinic where they shadow doctors and nurses. Through this experience, students learn about the health care system and the cultural context while improving their linguistic skills. The cost of this faculty-lead trip is $2,800. Airfare is not covered in this cost and is estimated to be approximately $700. Becca's total award is $3,500.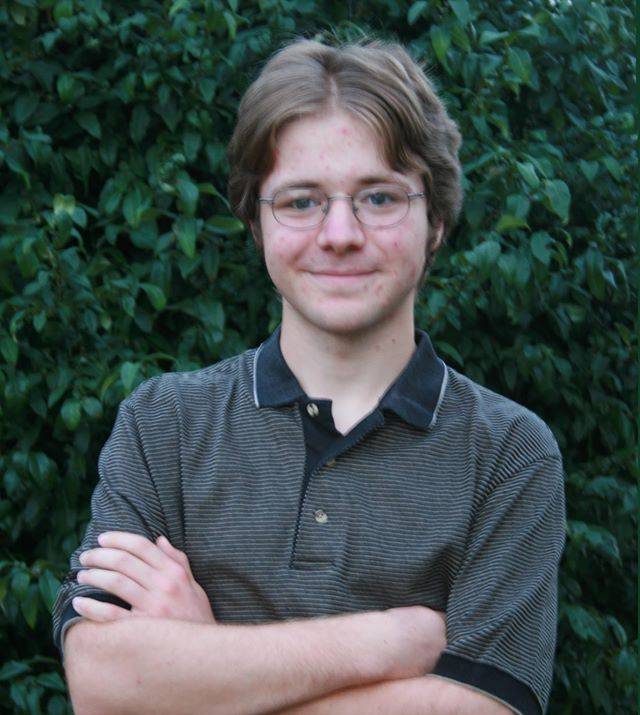 Jacob Burgo
Senior, Earth Sciences - Paleontology
Jacob is intensely interested in Paleontology and is attending MSU specifically because of it's reputation in the field. Dr. Varricchio would like to engage Jacob in new Fossil Egg Research and encourage him to present his work at the Society of Vertebrate Paleontology Conference in Calgary in August 2017. Conference attendance is estimated to cost $400 for conference registration plus $1024 for car travel and lodging. Jacob may also need a passport at a cost of $150. The proposed research will involve studying trace fossils from Egg Mountain. In order to execute this research, Jacob will need to complete SEM training at a cost of $300. He will also need $1000 to process thin shell sections and utilize specialized machines to complete the research. The remaining $99 will be reserved for the cost of conference poster printing. Jacob's total award is $3000.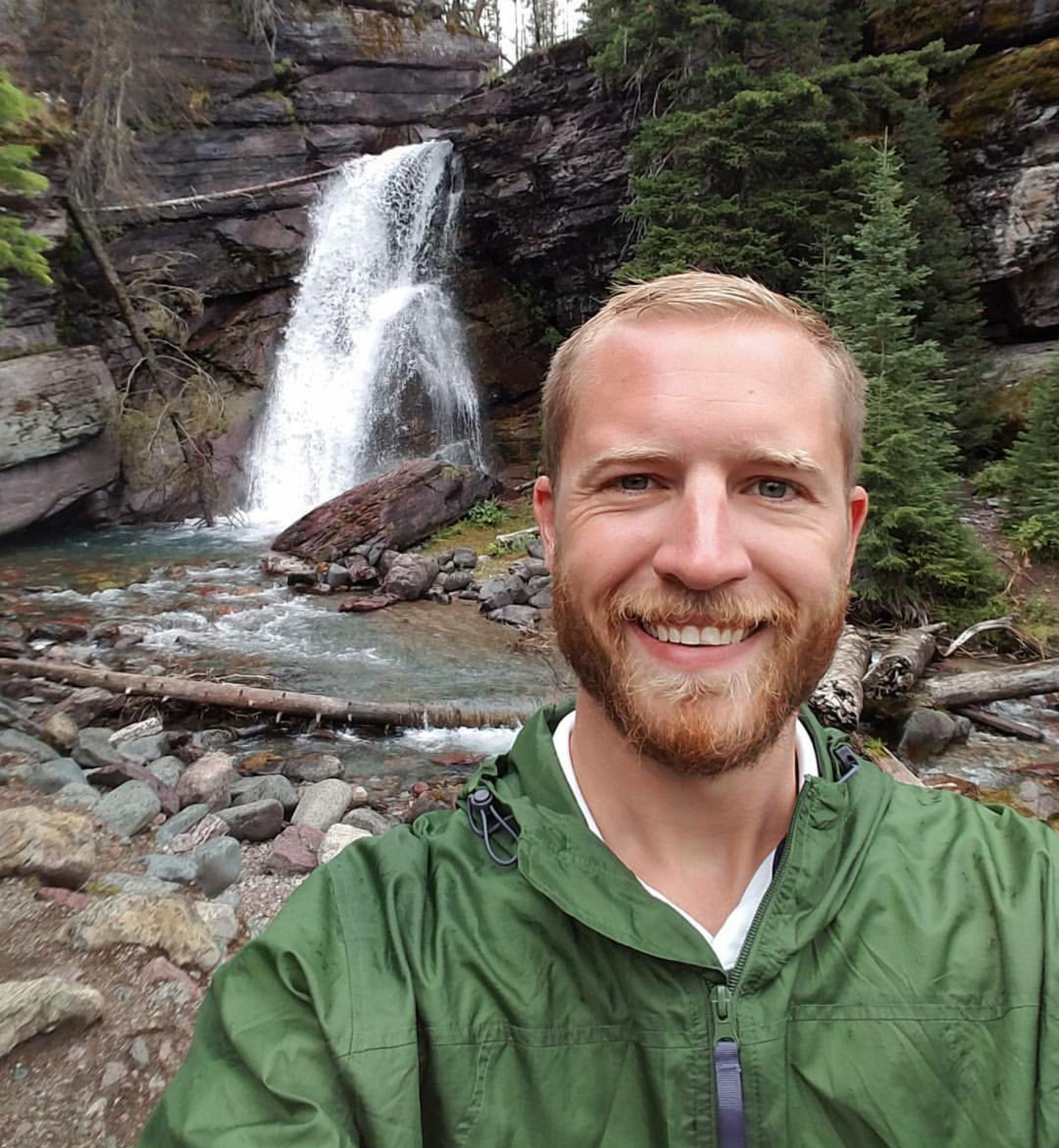 Mark Hedinger
Senior, Cell Biology and Neuroscience - Biomedical Science
Mark is on the path to becoming a trauma surgeon. His ideal patient population is children. He places a great deal of value on volunteer service and has considered working with Roc Wheels to work with local public school-aged students fund-raising and building wheelchairs for children in seriously impoverished regions of the world including Mexico, Kosovo, Uganda, and Argentina. For this proposal, Mark will work with Lee Hanson, director of Roc Wheels, and traveling physicians to provide trauma care and deliver completed wheelchairs. Because Mark is unaware of this nomination we are proposing the travel experience, but would allow for him to choose the location for his experience based on the timing of the travel and his personal schedule. The most expensive trip would be a 10-day trip to Uganda and this trip may be the most beneficial one for him. Mark's total award is $3010.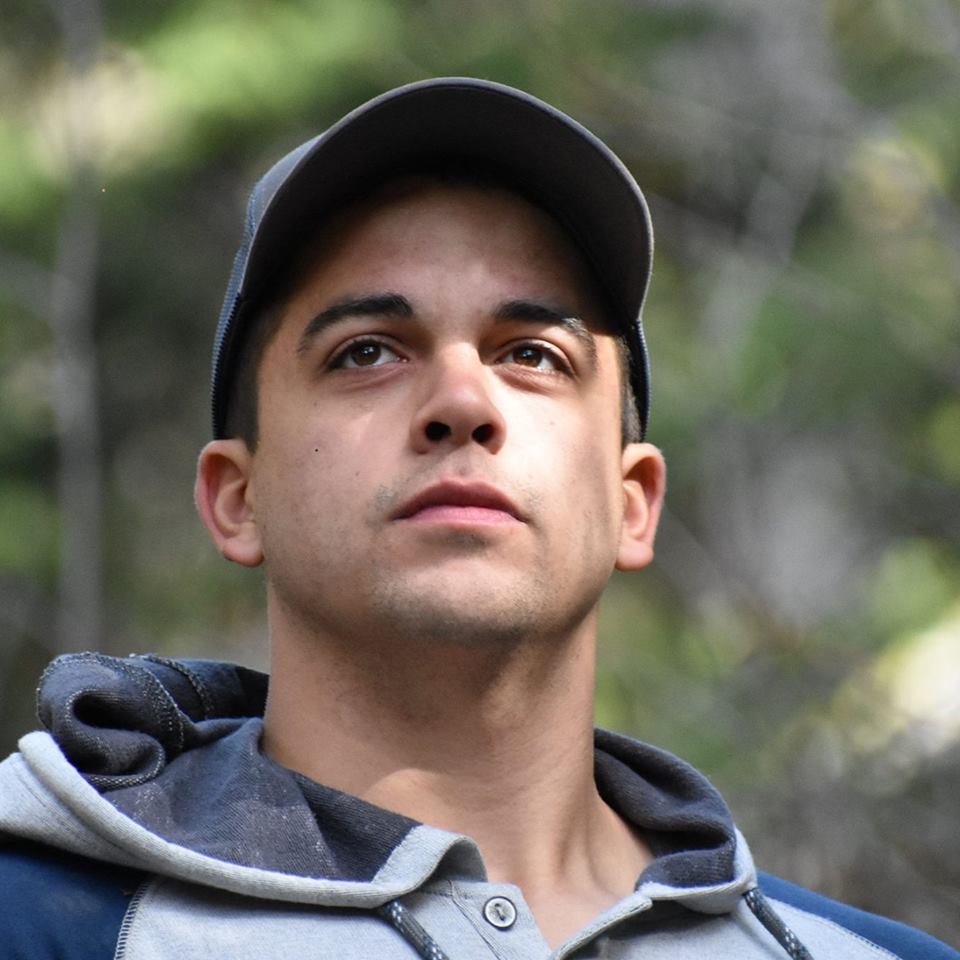 Justin O'Dea
Senior, Computer Science - Interdisciplinary Studies
The purpose of this grant is to open a path for Justin O'Dea to experience international travel while furthering his knowledge of international politics, the Python program, and other important computer science skills. This year's trip, organized and supervised by the Computer Science Department will occur May 10 - June 18, 2017 and be held at the Technische Universität Wien in Vienna, Austria. The group will also visit sites of significance including The Schlossberg Armoury, Hohensalzburg Fortress, and Hellbrunn Palace. The cost of the course which includes tuition, lodging, and group activities is $2,990.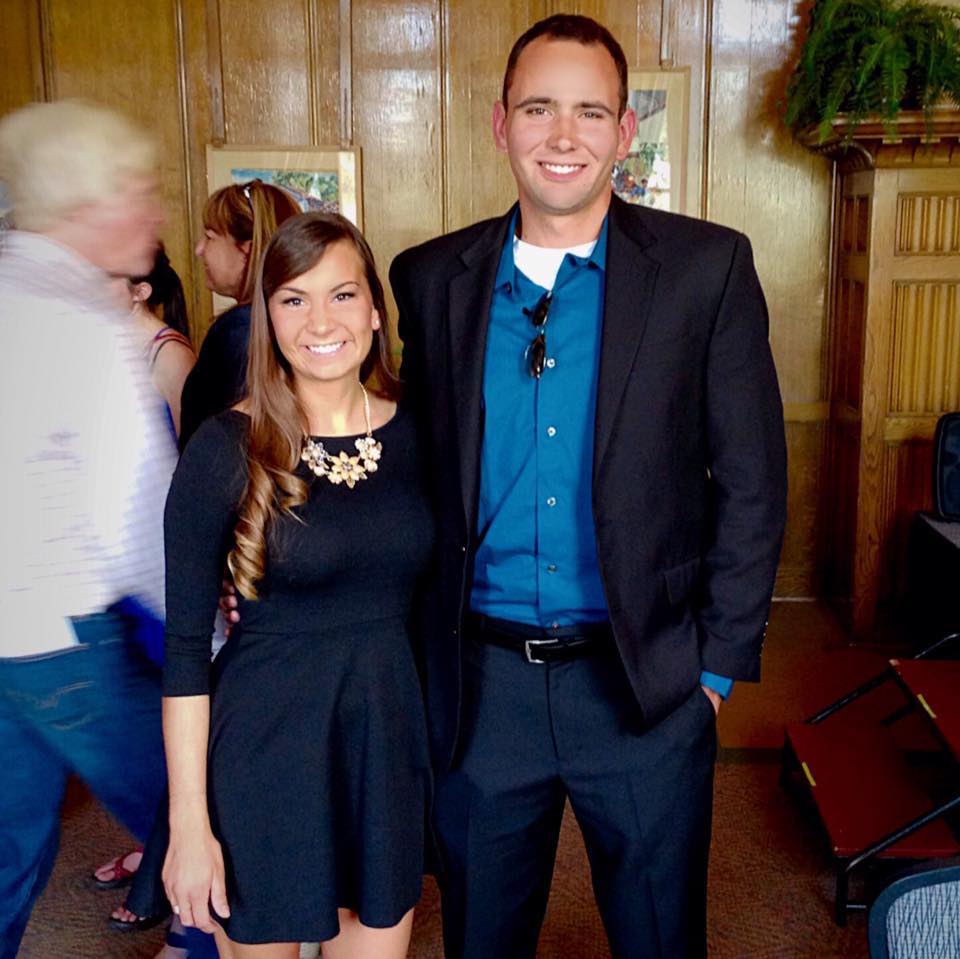 Rebecca Stewart
Senior, Political Science - International Relations and MLL - Latin American & Latino Studies
Rebecca has been approved to do a telecommunications internship through the Hudson Institute in Washington, D.C. under the supervision of Senior Fellow and Directing Officer of the Center for Political-Military Analysis, Richard Weitz. The Center for Political-Military Analysis conducts research in the areas of current conflict such as Russian Information Warfare, the Russian/Chinese Counterbalance, Nuclear and Biological Chemical Proliferation Policy, etc. Through this internship, Becca will gain important skills and knowledge in her career field that will improve her ability to submit a competitive graduate school application and learn more about the degree pathway needed for the work to which she aspires. She will also have a 1 week opportunity to work on-site in Washington D.C., networking with and being mentored by top professionals in the field of International Security within the job market in which she wants to work. Rebecca's total award is $3,000.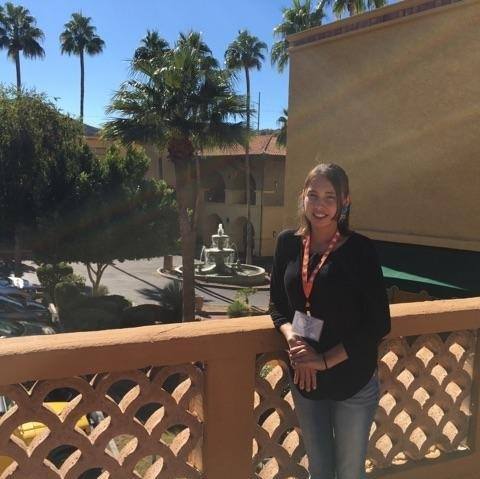 Reisa Walker
Junior, Pre-Nursing
Reisa is a nursing student with a passion for serving the Northern Cheyenne people. There is currently no Certified Lactation Consultant on the Northern Cheyenne Reservation, but when Reisa finishes a Lactation Consultant Training Program, she will be the first. Reisa's award of $3150 will be used to cover the cost of this training, giving her a unique set of skills to employ in improving mother and child health.