Finance and Accounting Systems
Unless High Priority, expect ticket response times to increase.
Thank you for your patience.
Mission Statement
The Finance & Accounting System Team is the technical systems team for University Business Services, which includes Accounting, AP, Procurement, Property Management, Student Accounts, AssetWorks, Nelnet Commerce Manager & Quikpay (Student Choice Refunds), and Chrome River Travel & Expense Management for a four-campus environment. We review accounting functions, provide actionable data, develop and improve Banner processes, review and approve security for the Banner modules & software we support, monitor the financial interface with other state and 3rd party systems, provide financial & accounts receivable reporting, approval queue development, online training development, Commerce Manager Setup & testing, and application development for improving business processes. The Finance & Accounting Systems Team is also the leader of EDM implementations and PCI compliance for all four campuses.
Report Information
Do you have a question? Please send your ideas, comments, or questions to: [email protected]
VACANT
Systems Analyst III - Team Lead
Phone: (406) 994-XXXX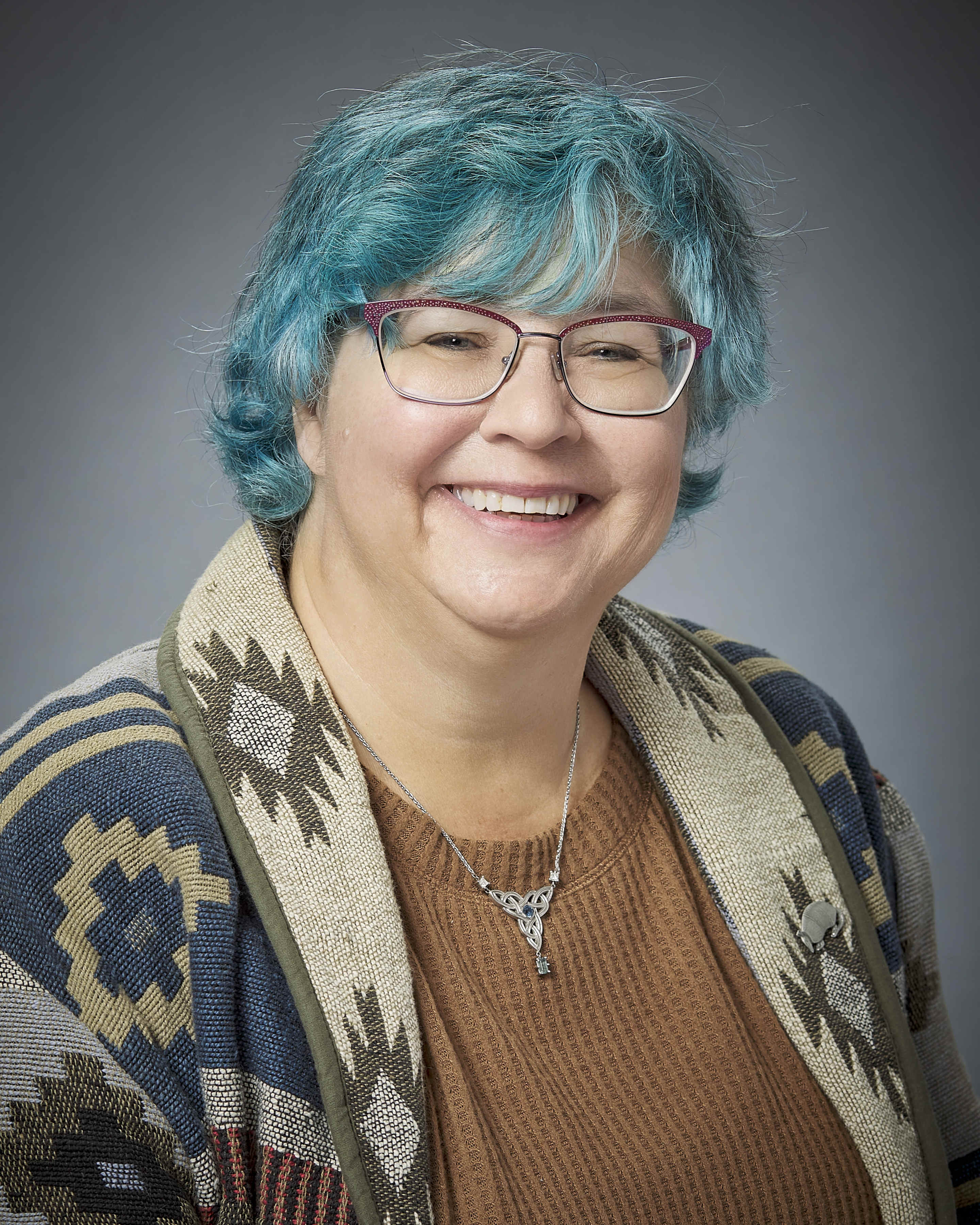 Elizabeth Olson
Business Systems Analyst
Phone: (406) 994-5505
Grace Roudas
Business Systems Analyst
Phone: (406) 994-4574
Mitchell Baker
Computer Systems Analyst II
Phone: (406) 994-1912
Brandon Colella
Computer Systems Analyst I
Phone: (406) 994-4578