New Features to Microsoft Teams and Webex Meetings
Microsoft Teams has rolled out Breakout Rooms! Watch this video from MicrosoftEDU to see a brief demo
Attend the next Teams Tuesday to learn firsthand how to use the Microsoft Teams breakout rooms.
Webex Breakout room preassignment. Now while scheduling your next Webex Meeting, you can preassign attendees into their breakout room before the meeting starts.
Visit the UIT How-To page for instructions on preassigning breakout rooms.
attend the next Webex Wednesday to learn firsthand how to pre-assign attendees to Breakout rooms.
Join a virtual drop-in Q&A session held weekly. Click on the session to attend each week.
Teams Tuesday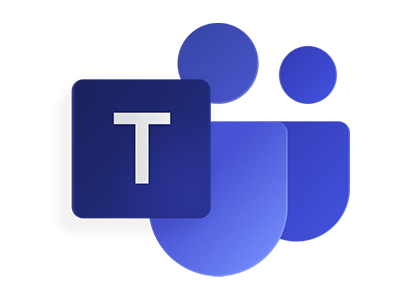 Webex Wednesday