Microsoft Teams-the hub for teamwork in Office 365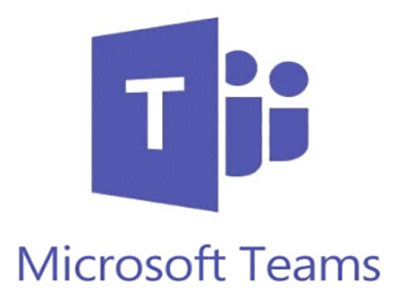 Invite everyone you work with to chat, meet, call, and collaborate all in one place, no matter where you are.
Integrate with apps you already use, OneDrive, Box, Outlook Calendar, OneNote Notebooks, Webex Meetings and many more.
Connect
Connect on your desktop, laptop, web, mobile. Carry the conversation with you regardless of your device.
Microsoft Teams desktop is downloaded and installed as part of your Office 365 Pro Plus installation. If you are not currently using Office 365, please see our resource page to install and get started. Get Started with Office365
Windows, click

Start

>

Microsoft Corporation

>

Microsoft Teams

On Mac, go to the Applications folder and click Microsoft Teams.
On the web, go to https://teams.microsoft.com.

When logging into any of the Office365 applications, use your

[email protected]

as the username.
Looking to use Microsoft Teams to support your Learn Anywhere experience? Look for resources on the MSU Microsoft Teams in the Classroom webpage.