Engineering Mechanics Tutoring & Help Center
Walk in help and tutoring available for EGEN 201,202,203,205,208, 335
Location: 317 Roberts Hall
Hours: M & W: 9am – 7pm
T & Th: 10am – 8pm
F: 9am – 12pm
Closed:
First week of classes
Jan. 15
Feb. 19
Mar. 12-16 Spring Break
Mar. 30 University Day
Finals week
---
Tyler Blue is from Boise, Idaho and recently completed his Bachelor's degree in Civil Engineering at Montana State University. Tyler will be working on a study to assess the efficacy of flow restriction devices for Denil fishways for Arctic Grayling passage.
Tom Chingas graduated with a Bachelor's in Civil Engineering from the University of New Hampshire in 2013 and secured a job for a private civil engineering consulting firm in New Hampshire. He has returned to academia to pursue a Master's in Civil Engineering with a focus on water resources. He is originally from New Hampshire and enjoys exploring: the backcountry, deep untracked snow, moderate climbing, and high alpine environments.
Ricki Garden graduated from the University of Pittsburgh with a B.S. in Civil Engineering. Before finding her eventual way to the Rocky Mountains, she spent time in Washington state working as a structural engineer for Boeing, where her free time exploring the streams and rivers of the Cascades shifted her career focus to ensuring the health of our waterways. She has since worked for the U.S. Forest Service in various roles, including as a hydrologic technician, forestry technician, and a wildland fire fighter. More recent time spent in the private sector as a practicing River Engineer found her working on projects in Colorado and New Mexico covering a gamut of river restorations, whitewater enhancements, and floodplain analyses. So that she may better protect this resource that holds her passion, she made the move to Bozeman to further her education in Ecohydraulics.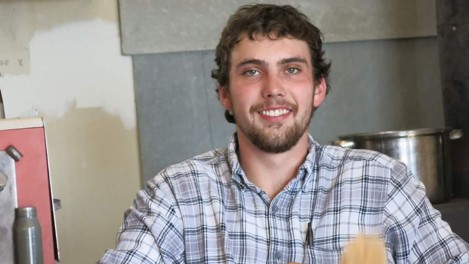 Treven Hembree graduate student in the Civil Engineering department studying geotechnical engineering. I am a Montana native who loves the outdoors! I enjoy hunting, fishing, hiking, and boating in the summer.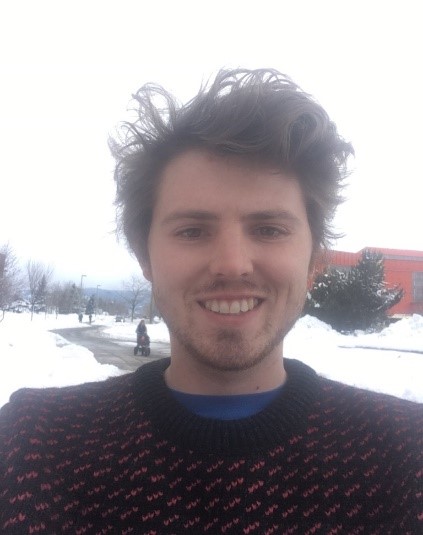 Brad Hoefer is from Steamboat Springs, Colorado and completed his Bachelor's degree in Civil Engineering at Montana State University. He enjoys hiking, biking and climbing around the Bozeman area.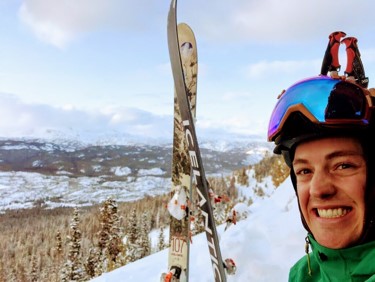 After receiving his Bachelor's in Civil Engineering with a focus in Bio-Resources, Luke Thompson learned that he didn't come to MSU just to ski, he also liked MSU and engineering. He is now continuing on to earn a Master's in Environmental Engineering. Luke loves to do what most people at MSU do, have fun outside! Don't hesitate to reach out to him and chat about things besides engineering if you need a mental break!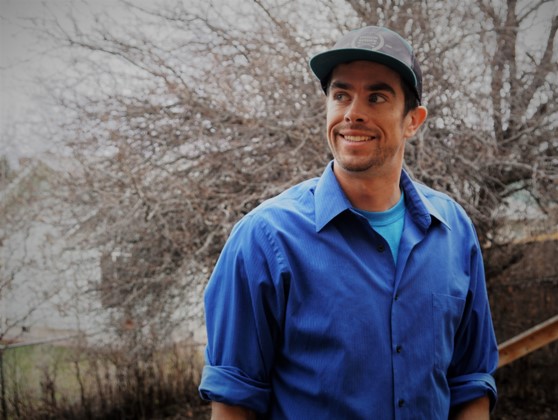 Dan Armstrong hails from southern Colorado, where he completed a Bachelors in Biology in 2011 and then, after moving to Bozeman, finished up a Bachelors in Civil Engineering at MSU in 2018. He enjoys most outdoor activities, namely skiing and biking, but also dabbles in whitewater rafting. Dan is continuing his education researching hydraulics and river hydrology in the MSU Graduate school while working for the USGS as a part-time Hydraulic Engineer. When he has time, he also enjoys painting, pina colodas, dessert and the desert.
Sumeg Shirol is from Bangalore, India. He received his bachelor's degree in India and is working on his master's degree at MSU in Envionmental Engineering. Sumeg enjoys playing basketball.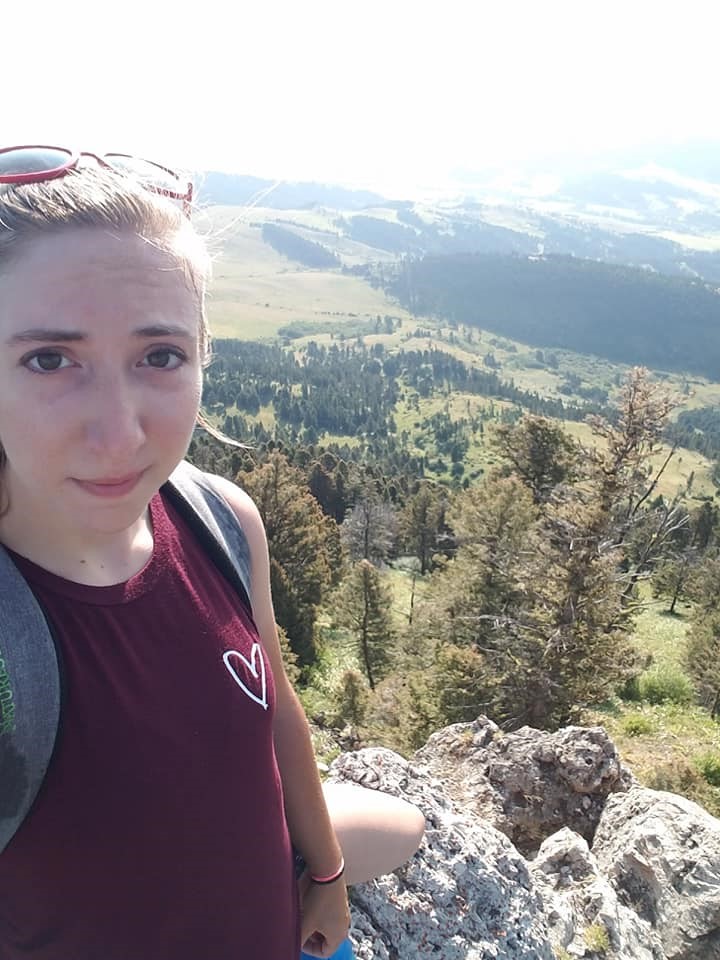 Rebekah Volner is pursuing a master's degree in Civil Engineering with a structural emphasis after receiving her B.S. in Civil Engineering from South Dakota School of Mines and Technology. She was born and raised in Kansas but fell in love with the adventures that mountains have to offer.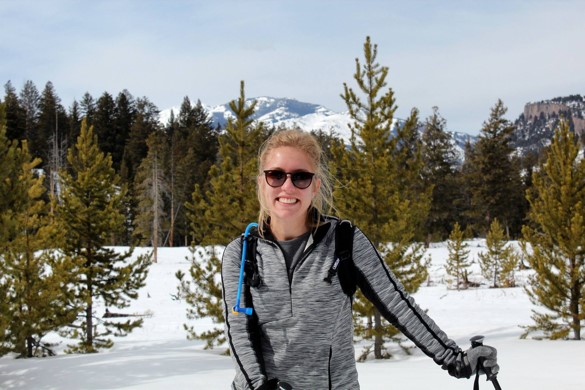 Cameron McCarty graduated from the University of Virginia with a bachelor's in Civil Engineering. She is currently pursing a master's in Envionmental Engineering here at MSU. She enjoys hiking, dancing and watching college basketball.