Engineering Mechanics Tutoring & Help Center
Walk in help and tutoring available for EGEN 201,202,203,205,208
Location: 317 Roberts Hall
Hours: M & W: 9am – 6pm
T & Th: 10am – 8pm
F: 9am – 1pm
---
Adam Fetherston is earning a Master's in Civil Engineering with an emphasis in Geotechnical Engineering. Adam loves to go to football games,play hockey, and explore the mountains.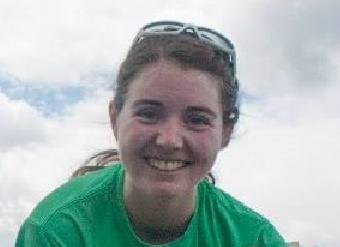 Bonnie Gilbery is earning her Master's in civil engineering with a focus in structures. When not doing work for school, she is most likely to be found reading, crafting, hiking, or dancing. A Seattle native, this will be her sixth year hiding from Montana winters with a cup of tea and a good book.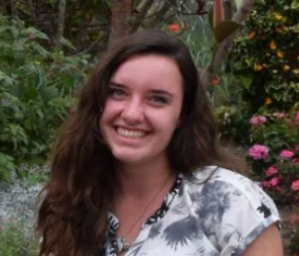 Becky Gutknecht graduated with her Bachelor's in Civil Engineering as well as a Minor in Spanish from MSU in 2015. She is continuing her studies for her Master's in Structural Engineering at MSU. She is originally from Colorado, but has thoroughly enjoyed the Bozeman life. Throughout her Bachelor studies she enjoyed spending her free time skiing, playing volleyball and golf, as well as traveling.
Mark Jensen graduated in 2016 with his Bachelor's in Civil Engineering and has decided to continue his education by pursuing a Master's in Civil Engineering focusing on Structural Engineering. Mark is originally from Missoula and enjoys skiing, basketball and watching sports in his free time.
Mark Juras graduated with a Bachelor's in Civil from MSU in 2011, provided private civil engineering consulting services for four years, and has returned to MSU to acquire a Master's in Civil. Though originally from Great Falls, he enjoys taking advantage of the Bozeman area outdoor activities, including fly fishing, hiking, snowboarding, and bicycling.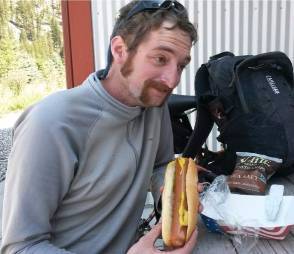 Tony LeBaron is working on a PhD in applied mechanics, specializing in the fracture properties of snow. In his spare time, he enjoys riding his many bicycles, volunteering at the Bozeman Bike Kitchen, and skiing in fluffy powder.