Frequently Asked Questions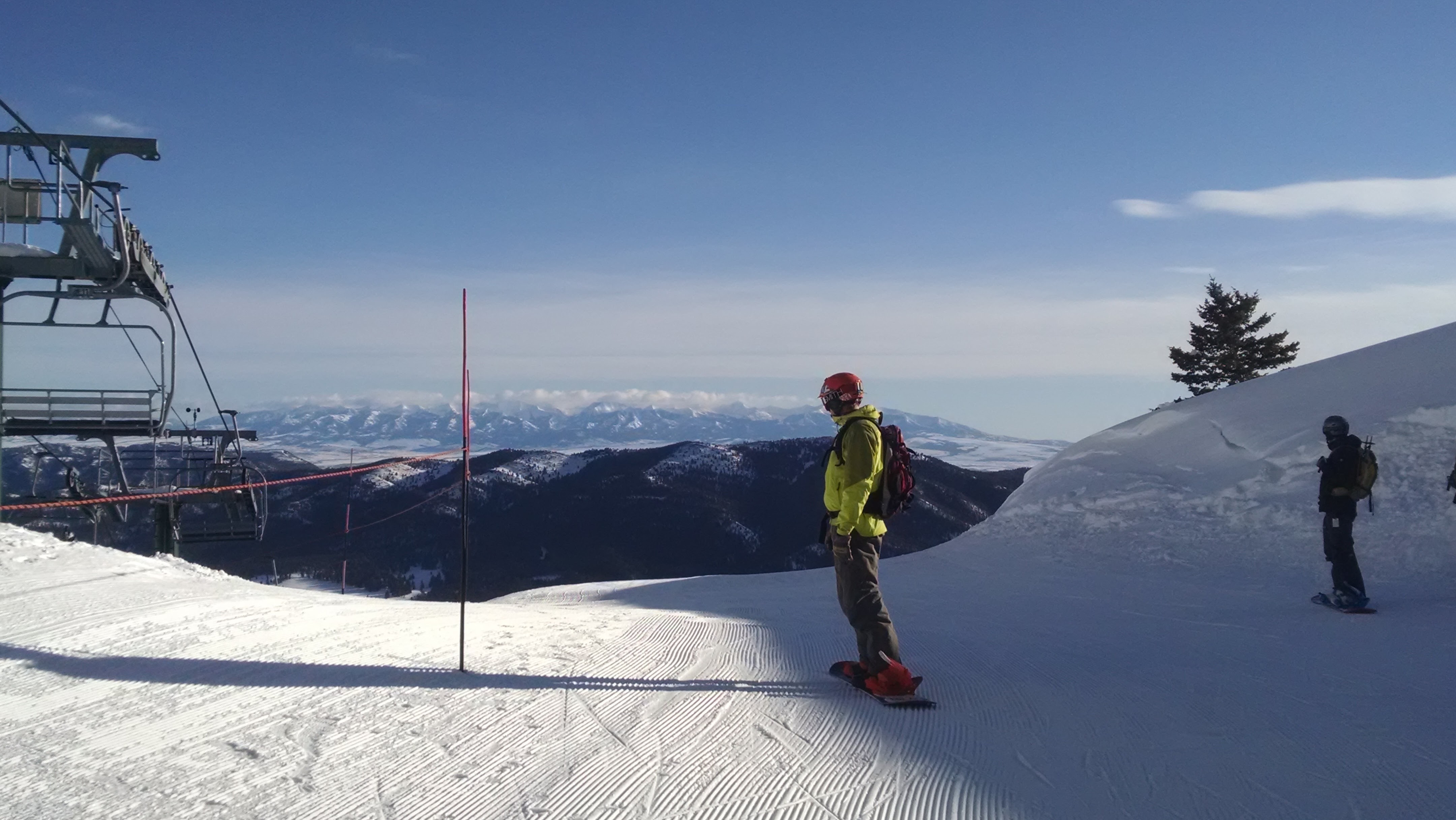 About
What is CUWIP?
The APS Conference for Undergraduate Women in Physics at Montana State University is one of ten three day regional conferences for undergraduate physics major. These take place January of every year at different sites throughout the U.S. The 2017 conference will be held January 13-15.
The goal for the CUWIP conference is to help undergraduate women continue in physics by providing an opportunity to experience a professional conference where they can learn about graduate school, discuss careers in physics, and have access to other women of all ages with whom they can share experiences, ideas, and advise.
The 2017 program at Montana State University will include research talks, panel discussions, workshops and discussions about women in physics, student research talks and laboratory tours.
Application and Registration
Who can attend? Do I need to be a physics major to apply
Any undergraduate is welcome to apply to the conference. The main intent of the gather is for undergraduate physics majors and minors from all colleges and schools to have an opportunity to network. It is not a requirement to be a physics major, however the main focus of the conference is physics, if you are disinterested in physics this may not be the conference for you.
If a conference is oversubscribed, priority will be given to applicants who:
Are undergraduate physics majors
Have never attended an APS CUWIp
Are apply to attend the conference that is geographically closest to their expected location January 13-15, 2017.
If I attended last year, can I come again this year?
Of course! The conference differs from year to year, so you are more than welcome to attend again.
Are "application" and "registration" the same thing?
No. You must apply to attend a CUWIP, After you apply you are either accepted, wait-listed or declined. Applications are free, the deadline to apply is October 2016. After you are accepted you must then register with the conference location that you were accepted to in order to confirm that you will be attending.
What does it cost to attend CUWIP?
A one- time registration of $45 is collected at the time of registration to help offset the cost of the conference. If you can not afford the registration fee and your college/department is unable to help pay, you may request a fee waiver if you are accepted to attend(but before you register) by submitting a statement attesting to your financial need and verifying that your department or universities funding is unavailable. Additional information will be provided when you are invited to register for the conference.
What if I am worried about attending due to funding?
Don't be worried at all. If you can not afford the registration fee, at the time of registration students can make an appeal to APS to have the fee waved. Lodging and meals are taken care of while you are at the conference. Travel to the conference is taken care of by your home departments, if your home institution will not cover your travel cost please contact us!
Do I need to have research to present?
No. We encourage students to present a talk or a poster if they have been involved in research, however you are more than welcome to just attend.
What will increase my chances of being accepted to the conference?
Submitting a well thought out application by the deadline is a large part of your successful acceptance to a CUWIP conference. Make sure you answer all question fully and honestly. Offering to present a poster or a talk will not affect your chances of being selected to attend.
What do I need to do before registration?
Before you register you should speak with your department head to secure funding for your travels. It is recommended that you have a plan on how you are going to get to Bozeman.
I am a local student, do I need to register?
Yes you do! All attendees must register.
I'm a student from Canada. Can I apply to a U.S. site?
Students from Canada are encouraged to apply to the McMaster University site in Canada. Students from Canada may apply to closer Us.S sites, however Canadian students accepted to U.S. sites are not eligible for travel expense reimbursement or fee waivers for registration fee.
I'm a community college student, am I still eligible to attend?
yes you sure are, just follow the students any other student would.
Travel and Hotel
Will there be transportation from the airport?
Yes there will be a shuttle to and from the airport to the hotel that you will stay at.
Can I come late? Can I leave early? Can I skip things that I'm not interested in?
Because your travel cost are reimbursable, it is expected that you will attend all of the scheduled conference events. If you feel that you have special circumstances, please contact us.
What time do I need to be in Bozeman on Friday?
You need to be in Bozeman by 6:30 on Friday night
Where will I stay?
We have hotels all lined up for you. Once you've been accepted we will let you know where you are staying.
How will I get to and from the conference?
We will have a shuttle that will pick you up from your hotel.
When will I be reimbursed?
After the conference, you can submit the reimbursement for that will be provided to you. The reimbursement will be mailed to you within the month.
Other Information
What is the dress code?
The dress code for the conference is Business Casual. Please remember it will be winter in Montana, bring comfortable, practical walking shoes. Be prepared!!
What if I have dietary restrictions?
There will be a section during registration where you may notify us of your dietary restrictions. If your dietary needs are unusual, please feel free to contact us!
I have anxiety, depression, etc, and I am worried about attending this conference. What should I do?
Please contact us if you are comfortable so that we are aware. We will encourage you to try your best during the networking opportunities, but if you would be more comfortable paired with someone you know (for rooming or meals) please contact us.