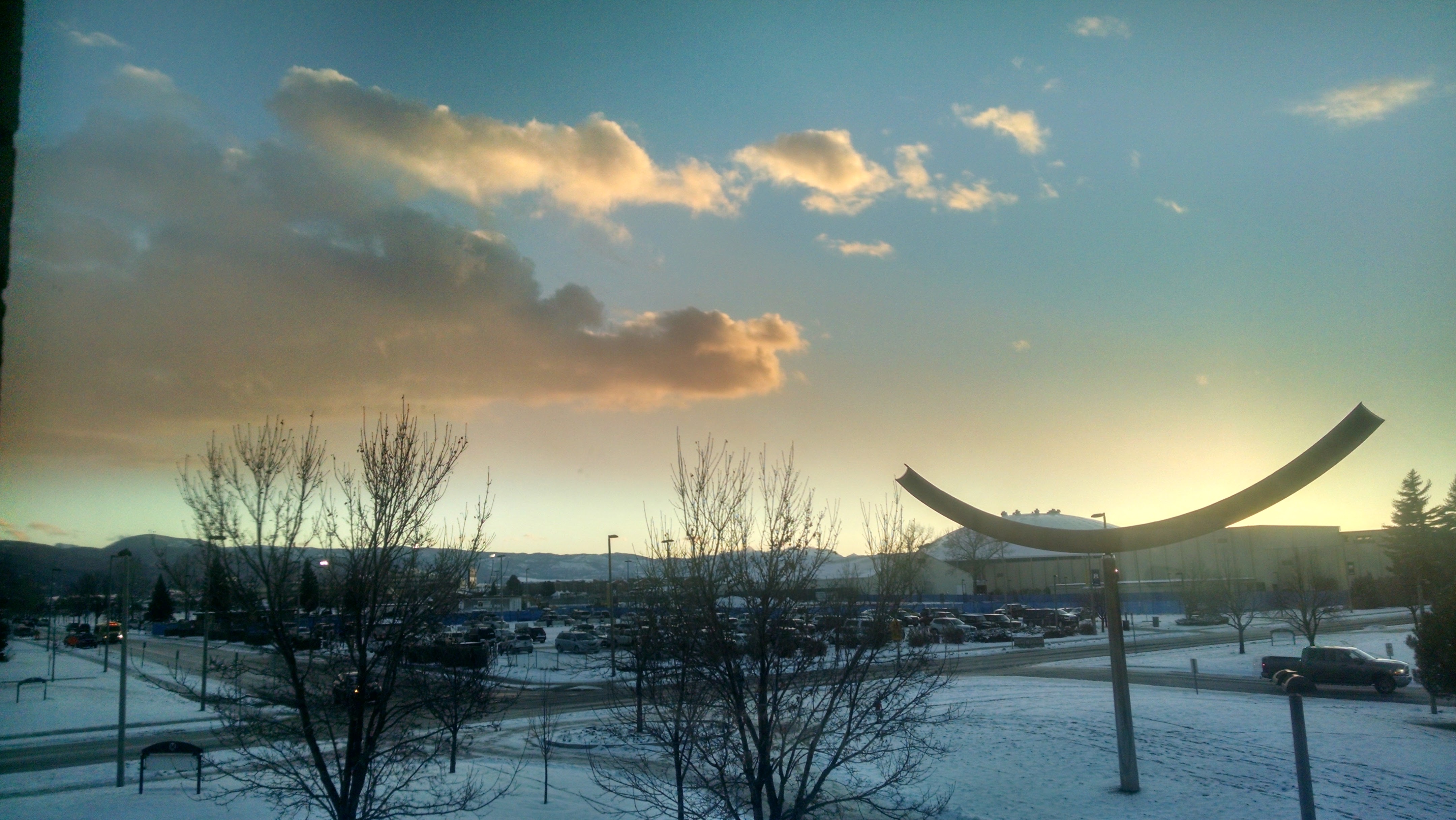 APS Conferences for Undergraduate Women in Physics (CUWIP) are a three day regional meeting meant to bring undergraduate women in physics together to establish connection with other members in their field. Montana State University has the privilege of hosting the 2017 CUWIP for our region. We are excited to have the opportunity to present a professional workshop featuring key- note speaker, panel discussions, research talks from our faculty, student research presentation.
Montana State University looks forward to welcoming undergraduates from Montana, Idaho, North Dakota, South Dakota, Oregon, Washington and Wyoming to join us January 13-15,2017 in beautiful Bozeman.
Please visit APS CUWIP Website for more information.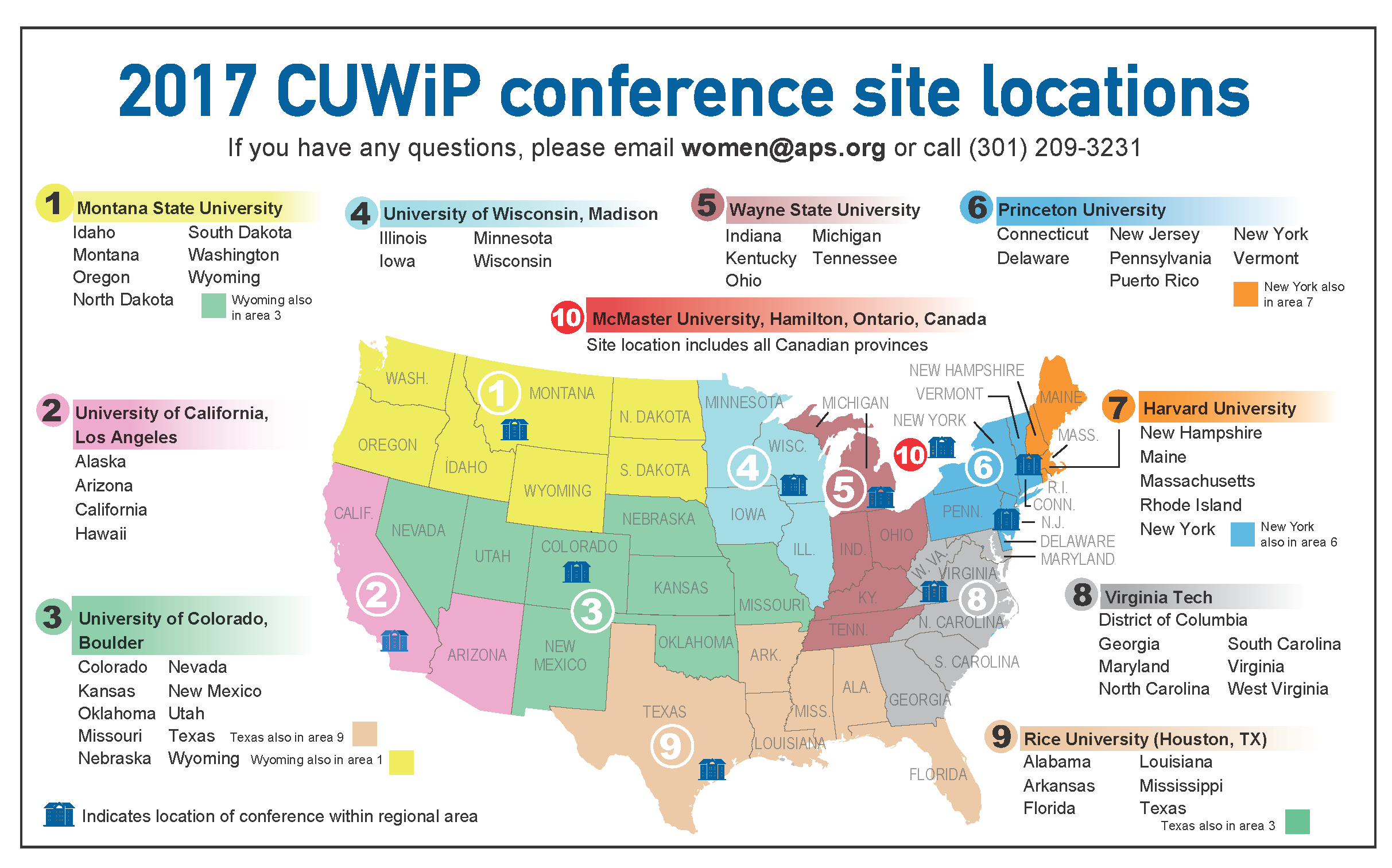 2017 CUWIP Locations:
McMaster University
Princeton University
Rice University
University of California Los Angeles
University of Colorado Boulder
University of Wisconsin
Virginia Tech
Wayne State University
*Students in Canada should apply to the Canadian CUWIP at McMaster University, Hamilton, Ontario