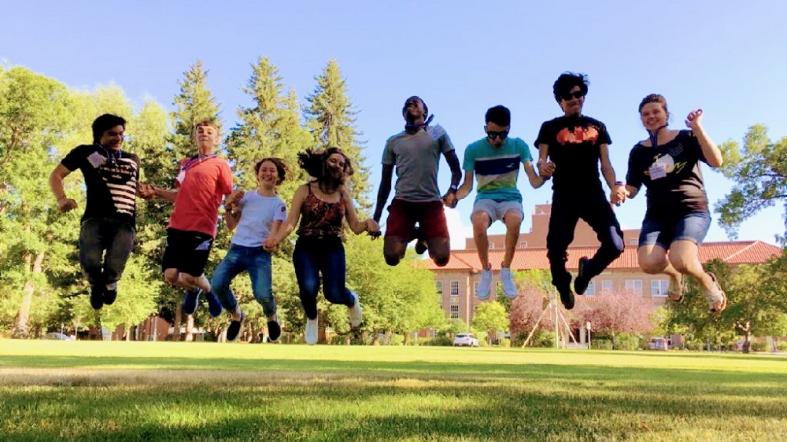 August 23, 2018
Montana State University and two EducationUSA alumni were highlighted on the U.S. Department of State official blog.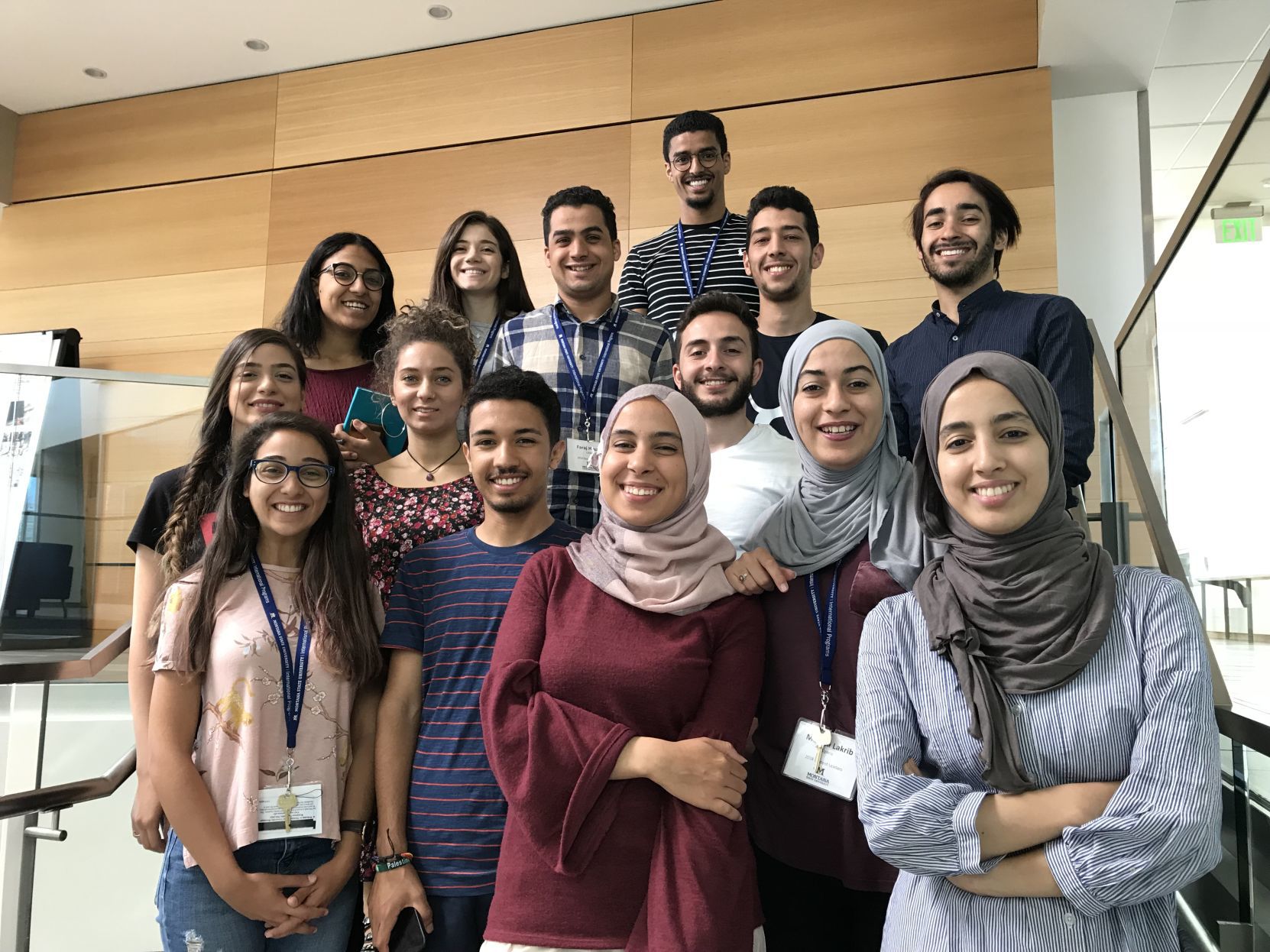 July 12, 2018
Fifteen students form the Middle East and North Africa are visiting Montana State University for five weeks as part of a U.S. State Department proram to train young leaders.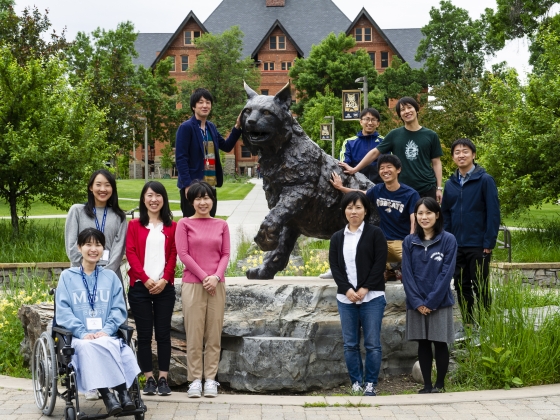 Members of the Japanese delegation in the Long-term Education Administrators Program (LEAP) will be at MSU through the end of July for a career training program focused on various American university functions.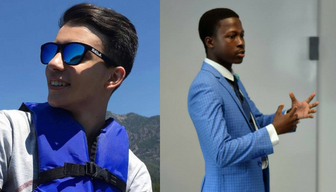 May 16, 2018
EducationUSA alumni Milton Mondlane and Ivan Camps Abad have recently received full-tuition scholarships to the University of Bridgeport and the University of Pennsylvenia.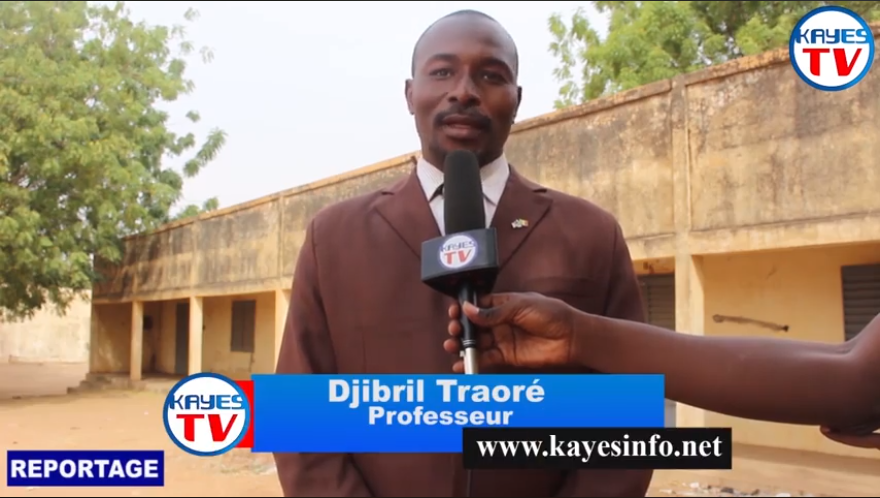 Djibril Traoré pushes for infrastructure improvements of Malian high school on Kayes TV
Jan 17, 2018
Djibril Traoré was featured on Kayes TV to discuss the infrastructure of
Lycée Dougoukolo Konaré de Kayes, a high school in Kayes, Mali. Djibril is an alumnus of the Teaching Excellence and Achievement 2017 at Montana State University.
Norhan Bader wins Gates Foundation's "120 Under 40: A New Generation of Family Planning Leaders" in September 2017. Norhan is a 2010 alumna of the Students Leaders Program at Montana State University.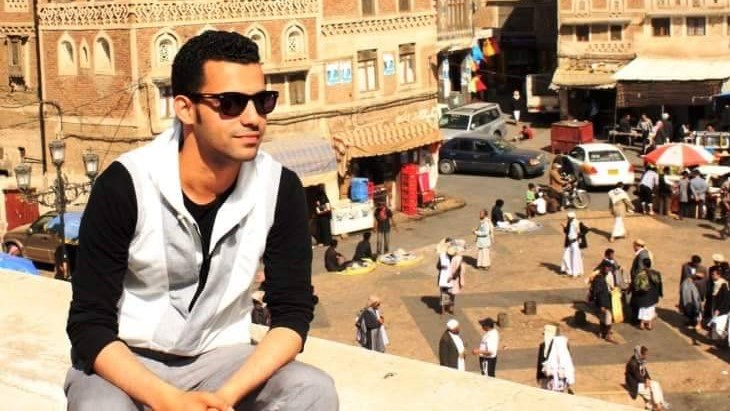 In a blog post on One Young World, Mohammed Gaber spoke about his experiences with the Yemeni conflict. Mohammed is a 2009 alumnus of the Student Leaders Program at Montana State University.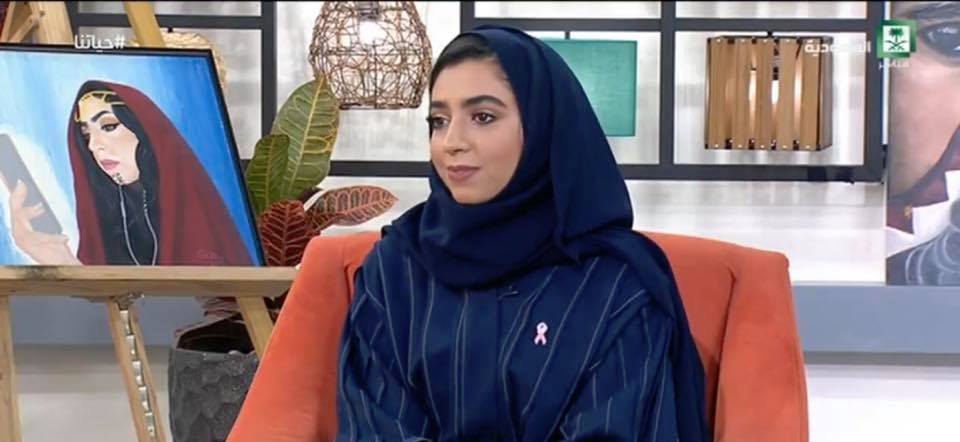 Ftoon AlThaedi showcased her artwork and spoke about her experiences as an artist on Saudi national TV in January. Ftoon participated in the Student Leaders Program at Montana State University in 2017.
Mohamed Dhaouafi is the founder of CURE, a startup that develops affordable 3D printed prosthetic hands for amputees. CURE was recently recognized by Wamda as one of four startups reshaping Maghreb healthcare.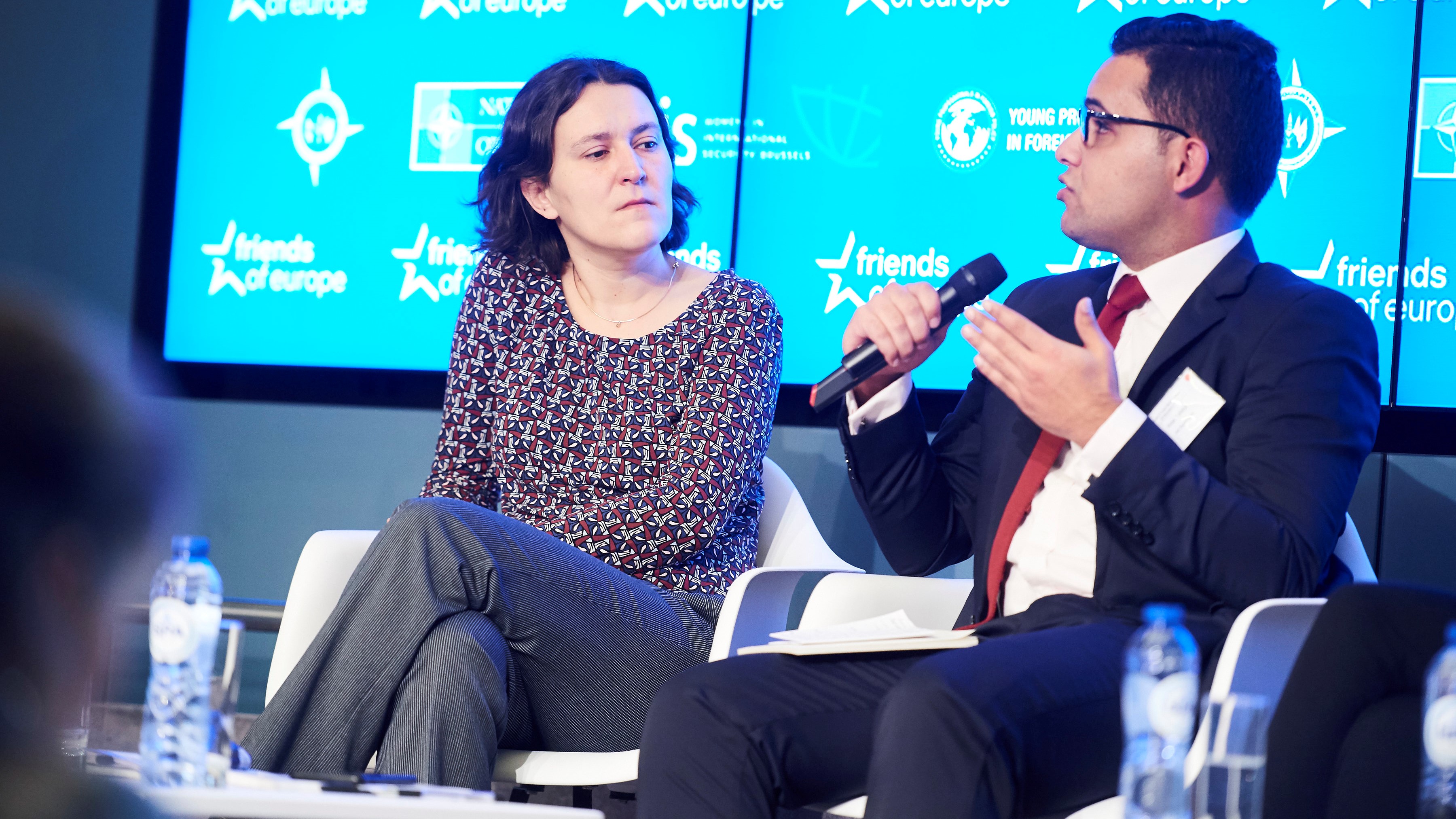 How can the EU and NATO support civil society organizations across the Middle East and North Africa? Anas Talalqa joins Friends of Europe to discuss the inclusion of civil society organizations in the policy-making process.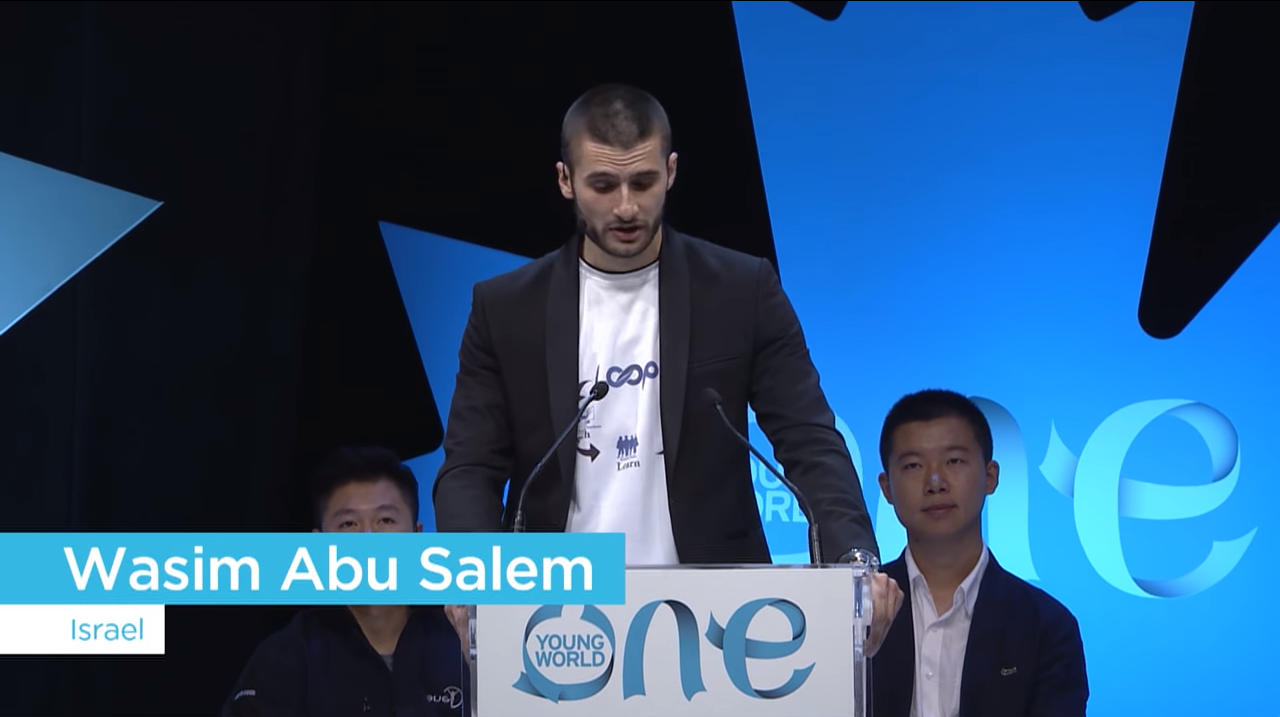 Wasim Abu Salem, 26, delivered a speech on why traditional education limits our minds at the One Young World Summit in February. Wasim participated in the U.S.-Middle East Partnership Initiative (MEPI) program at MSU in 2015.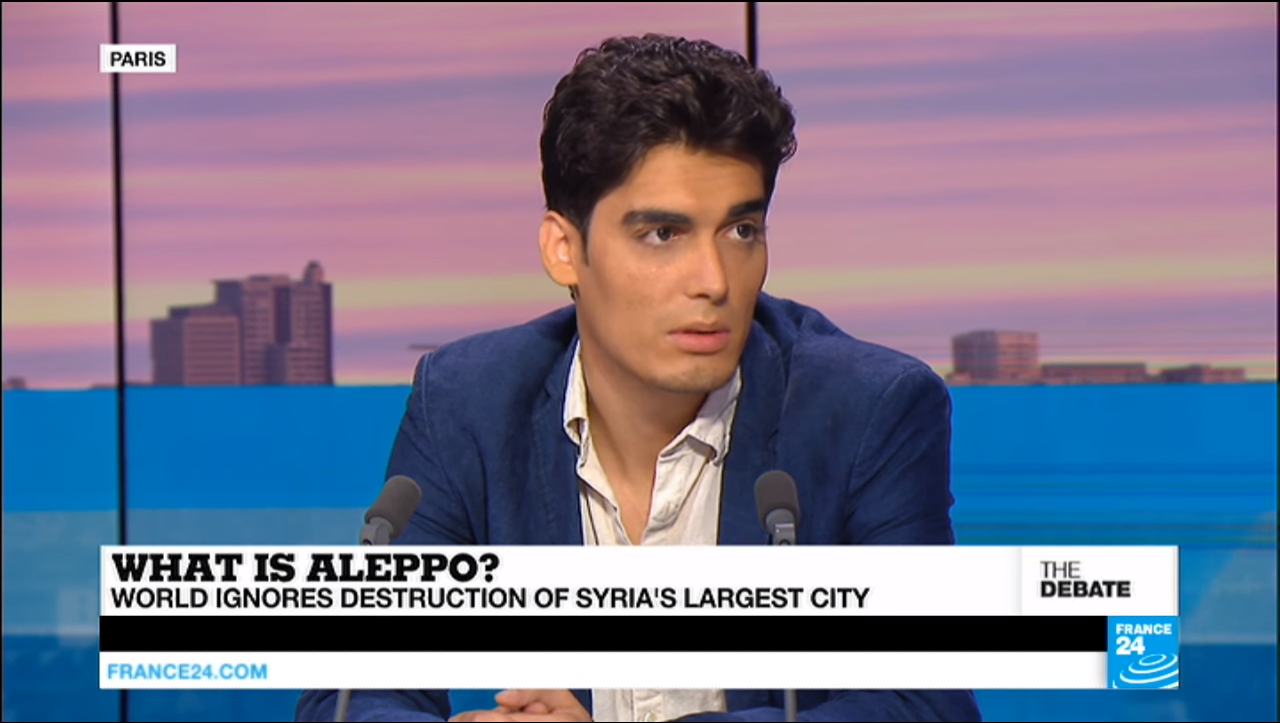 Oct 4, 2016
AbdelQader Zalkha, 24, from Aleppo, Syria, was featured on France24 to discuss the latest developments in Aleppo. AbdelQader participated in the Student Leaders Program at MSU in 2015.