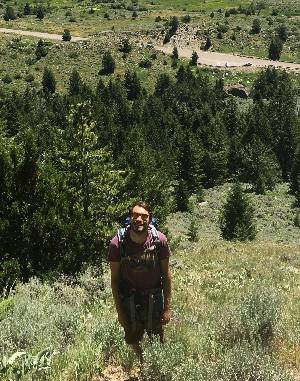 Erik Killian
Undergraduate Researcher
I'm completing a Bachelor's of Science degree in Environmental Science with a focus in Geospatial Information Systems. I lead the lab's efforts to use remote sensing to measure robustness in plants.

In my free time, I enjoy mountain biking, skiing, and climbing.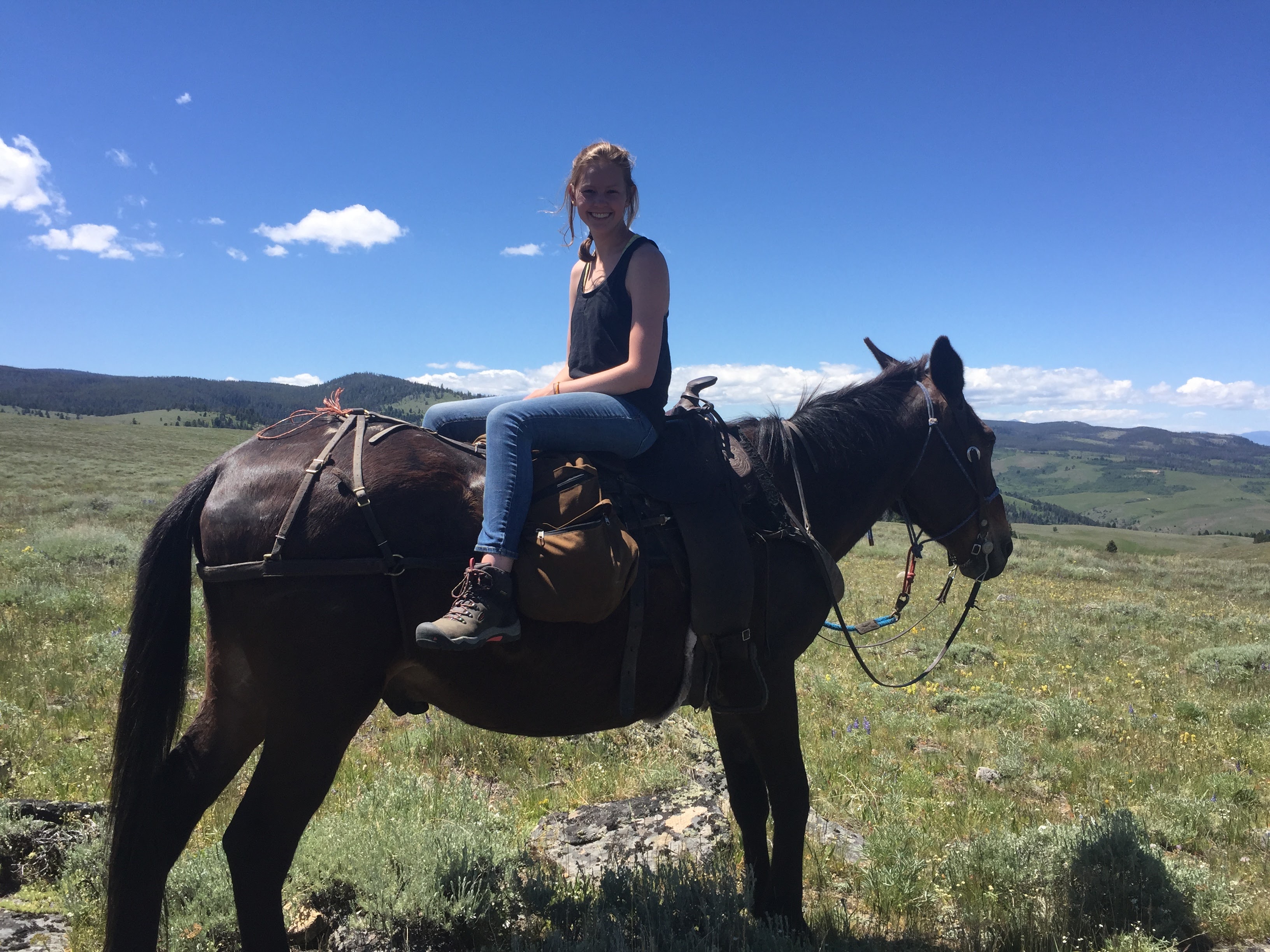 Meriwether Schroeer-Smith
Undergraduate Researcher
I am a sophomore studying Environmental Sciences. I work as a general helper.
Outside of the lab, I enjoy skiing, backpacking, riding mules, and I also play trumpet for the Spirit of the West Marching Band.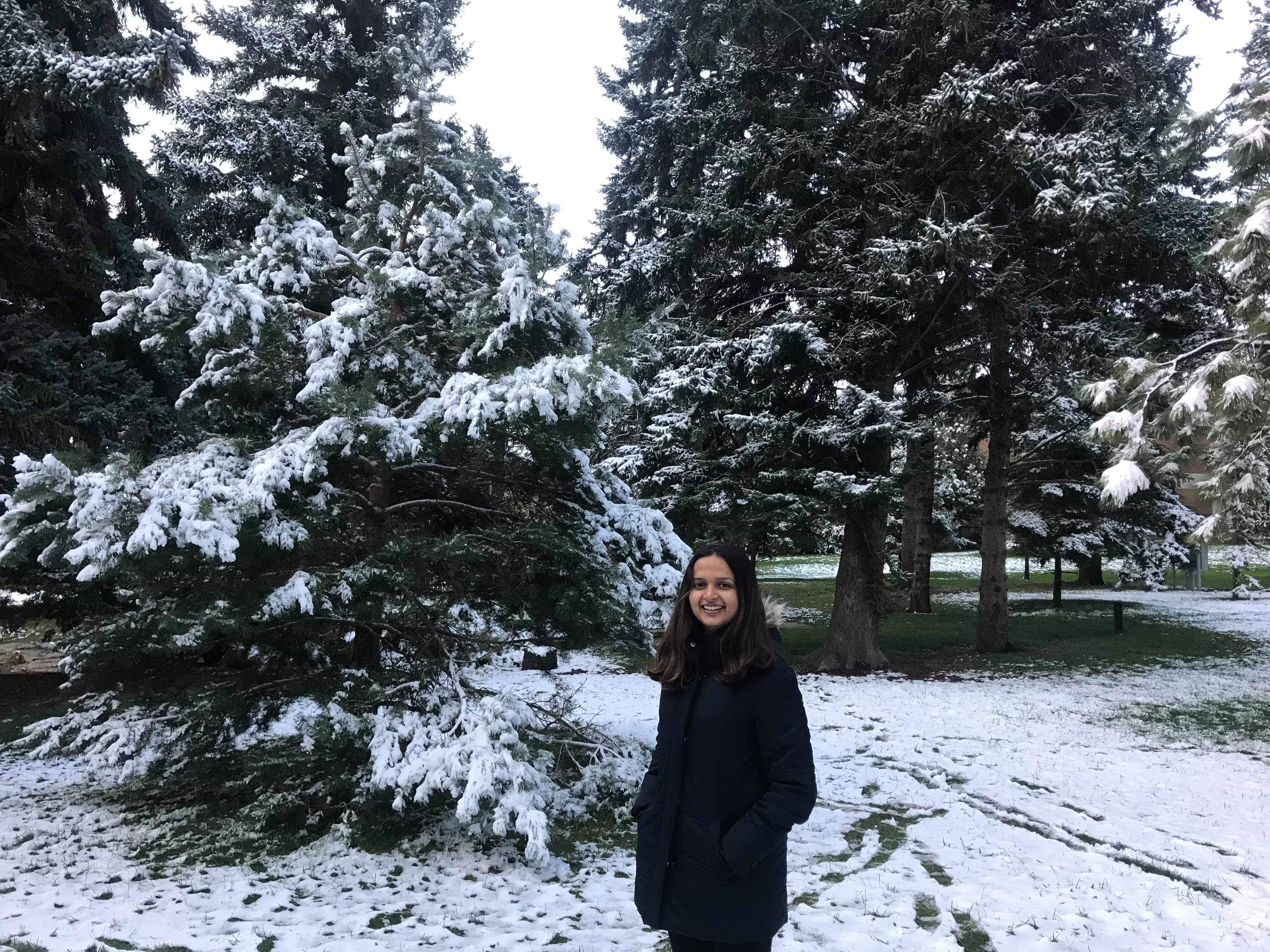 Gayathri Murali
Undergraduate Researcher
I am a sophomore majoring in Microbiology and on the pre-medicine track. I work in the lab as a student lab aide. In my free time I enjoy reading, hiking, and going on long road trips.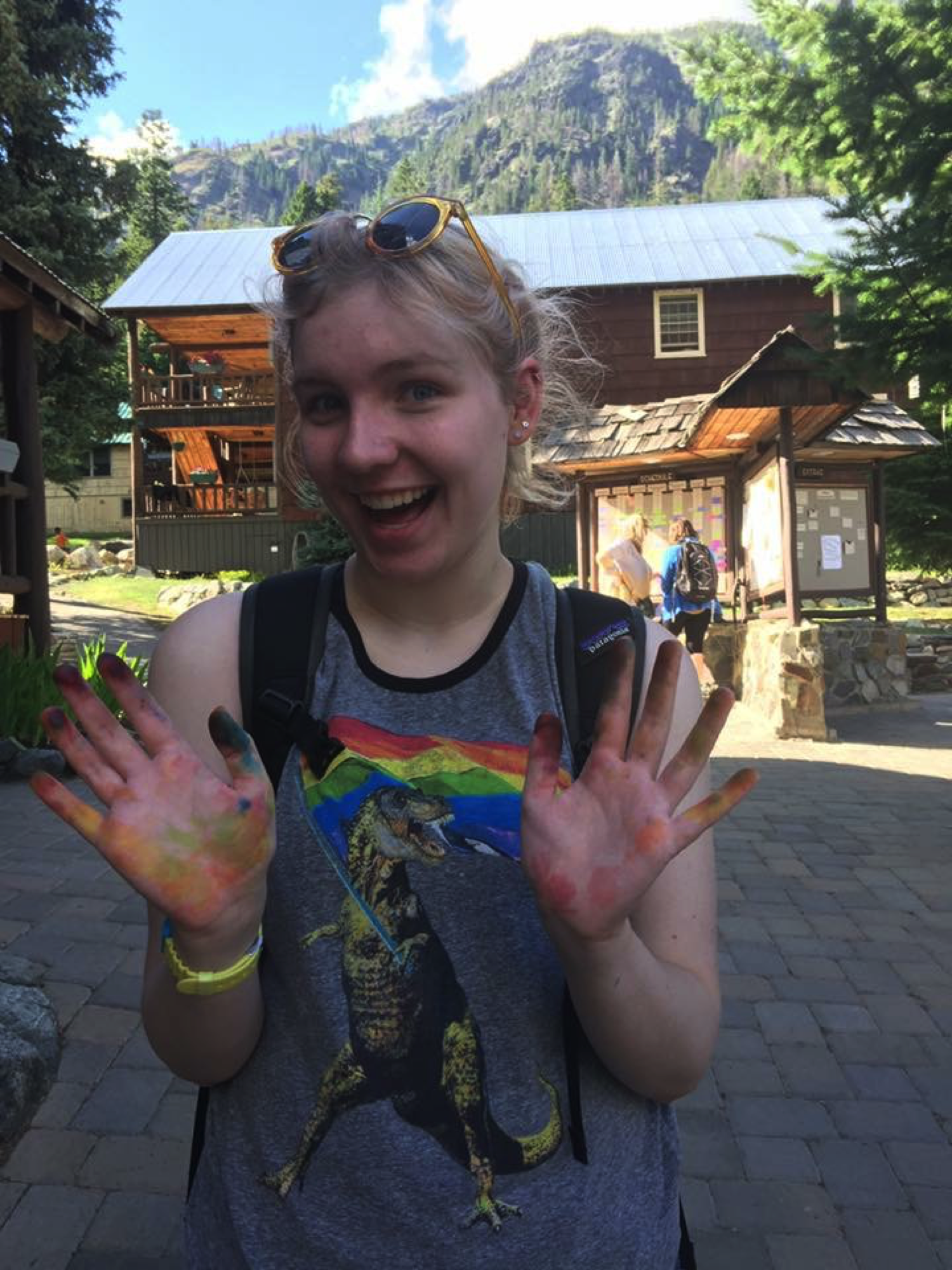 Carly Hamilton
Undergraduate Researcher
I am an undergraduate student here at MSU working in the Lachowiec Lab as a lab technician. My current project is working on a system for introducing random mutations at targeted genes in the plant genome. I am a member of the honors college and currently working towards getting a degree in biotechnology.
Outside of lab, I enjoy spending time outdoors hiking, camping, and when I'm home in Seattle, paddle boarding.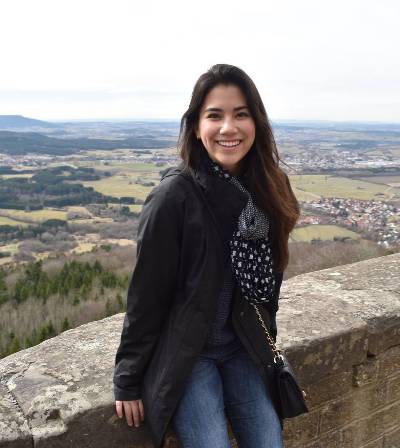 Hannah Shuman
Lab Manager/Research Technician
I am excited to be working closely with Dr. Lachowiec to help organize and explore the factors surrounding genetic and environmental robustness. I recently received a Bachelor of Science from the University of Michigan, where I majored in Biomolecular Science and German. Having worked with Dr. Lachowiec during her post-doctoral work in Ann Arbor, I'm excited to work with her once more and look forward to getting to know the rest of the Plant Science department at MSU!
My hobbies include singing and playing the piano, hiking, skiing, and running. Having never lived in the mountains before, I'm excited to explore!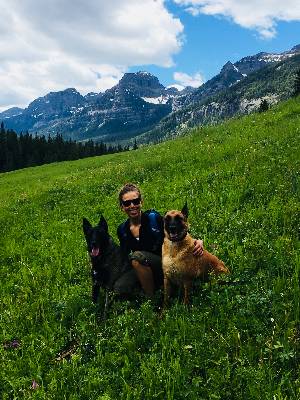 Shelby Constenius
Undergraduate Researcher
I am a lab technician in the Lachowiec lab at Montana State University (MSU), where I am working with Dr. Lachowiec in researching epistasis in Arabidopsis thaliana.
I am currently finishing my Bachelors of Science in Nursing and Microbiology at MSU.
Before coming to MSU, I was enlisted in the Navy in San Diego for four years. After completing my contract with the military, I worked as a dog trainer in the Middle East.
My hobbies include paddle boarding, mountain biking, road cycling, rock climbing, painting, and hiking/trail running with my two dogs.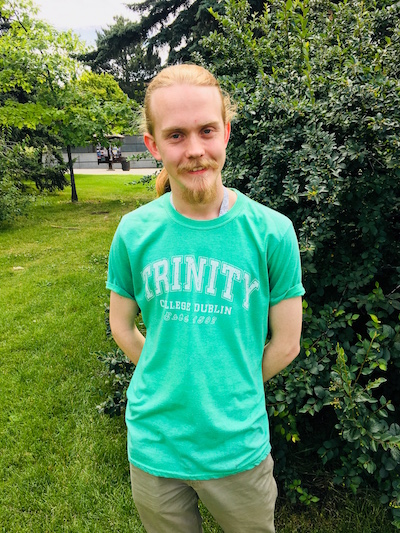 Uriah Birchmier
Undergraduate Researcher
I am an upcoming sophomore in the field of chemistry working with Dr. Lachowiec as an undergraduate researcher. I am examining natural variation in Arabidopsis thaliana in regards to HSP90 function.
I was born and raised in Montana so appreciation of nature is something that goes without saying. Outside of lab I enjoy watching movies, listening to music, and solving puzzles. I hope to continue to learn and grow as a person and scholar.