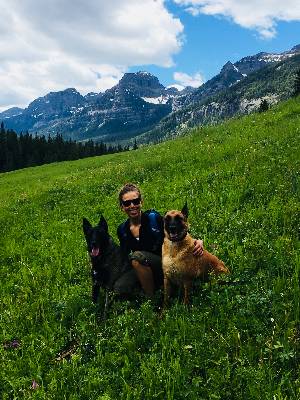 Shelby Constenius
Undergraduate Researcher
I am a lab technician in the Lachowiec lab at Montana State University (MSU), where I am working with Dr. Lachowiec in researching epistasis in Arabidopsis thaliana.
I am currently finishing my Bachelors of Science in Nursing and Microbiology at MSU.
Before coming to MSU, I was enlisted in the Navy in San Diego for four years. After completing my contract with the military, I worked as a dog trainer in the Middle East.
My hobbies include paddle boarding, mountain biking, road cycling, rock climbing, painting, and hiking/trail running with my two dogs.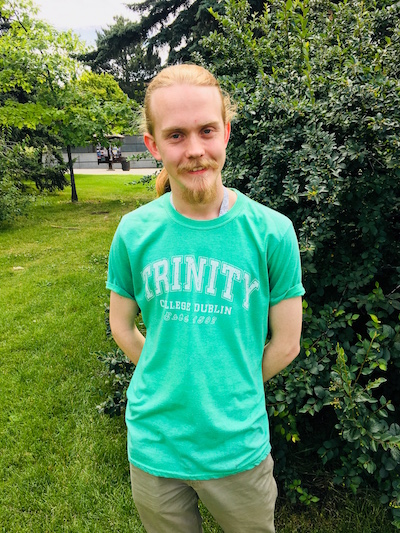 Uriah Birchmier
Undergraduate Researcher
I am an upcoming sophomore in the field of chemistry working with Dr. Lachowiec as an undergraduate researcher. I am examining natural variation in Arabidopsis thaliana in regards to HSP90 function.
I was born and raised in Montana so appreciation of nature is something that goes without saying. Outside of lab I enjoy watching movies, listening to music, and solving puzzles. I hope to continue to learn and grow as a person and scholar.