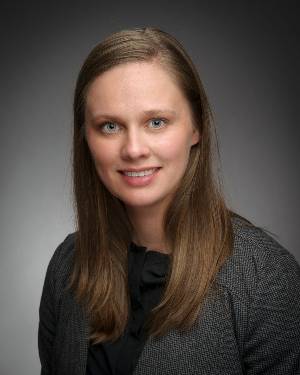 Jennifer Lachowiec
Principal Investigator
Dr. Lachowiec studied Genetics at University of Wisconsin (B.S. 2008) and performed research with Dr. Scott Kennedy. During her doctoral work at the University of Washington with Dr. Christine Queitsch (Ph.D. 2014), she studied molecular mechanisms of robustness in evolution. From 2014-2017, Dr. Lachowiec studied the evolution of gene expression with Dr. Patricia Wittkopp at the University of Michigan. The Lachowiec lab was officially founded at MSU in 2017.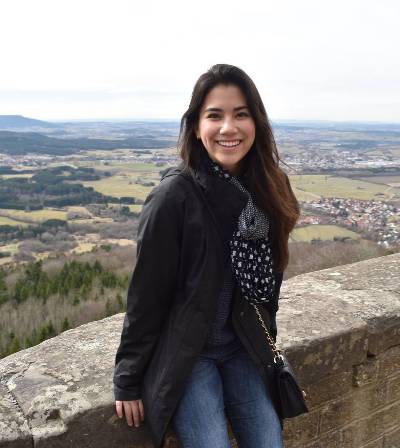 Hannah Shuman
Lab Manager/Research Technician
I am excited to be working closely with Dr. Lachowiec to help organize and explore the factors surrounding genetic and environmental robustness. I recently received a Bachelor of Science from the University of Michigan, where I majored in Biomolecular Science and German. Having worked with Dr. Lachowiec during her post-doctoral work in Ann Arbor, I'm excited to work with her once more and look forward to getting to know the rest of the Plant Science department at MSU!
My hobbies include singing and playing the piano, hiking, skiing, and running. Having never lived in the mountains before, I'm excited to explore!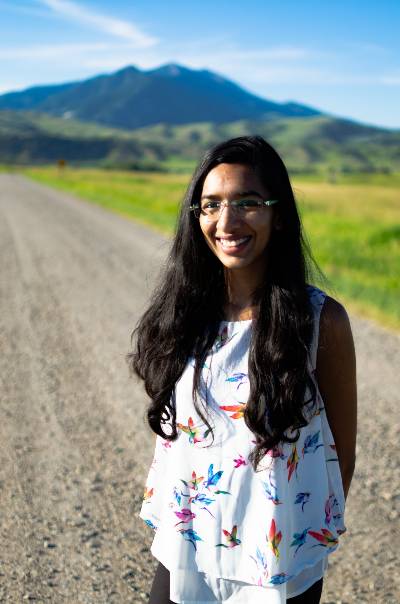 Aishwarya Kothari
Graduate Student
I will be starting my doctorate in Lachowiec lab in Fall 2018. My work will focus on the effect of heat stress on durum wheat and investigate the molecular mechanisms of it. I recently graduated from Montana State University with a Bachelor of Science degree in Biotechnology, the concentration being plant sciences. I have worked in a research lab before which encouraged me to explore the dynamics of plant genetics and the environmental factors affecting it.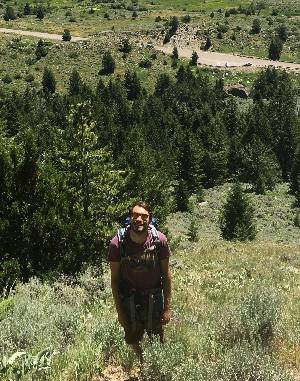 Erik Killian
Undergraduate Researcher
Currently, I'm in the process of a bachelor of science degree in Environmental Science with a focus in Geospatial Information Systems. I am working this summer with Dr. Lachowiec on gene specific mutagenesis using T7-RNAP and CDA.

In my free time, I enjoy mountain biking, skiing, and climbing.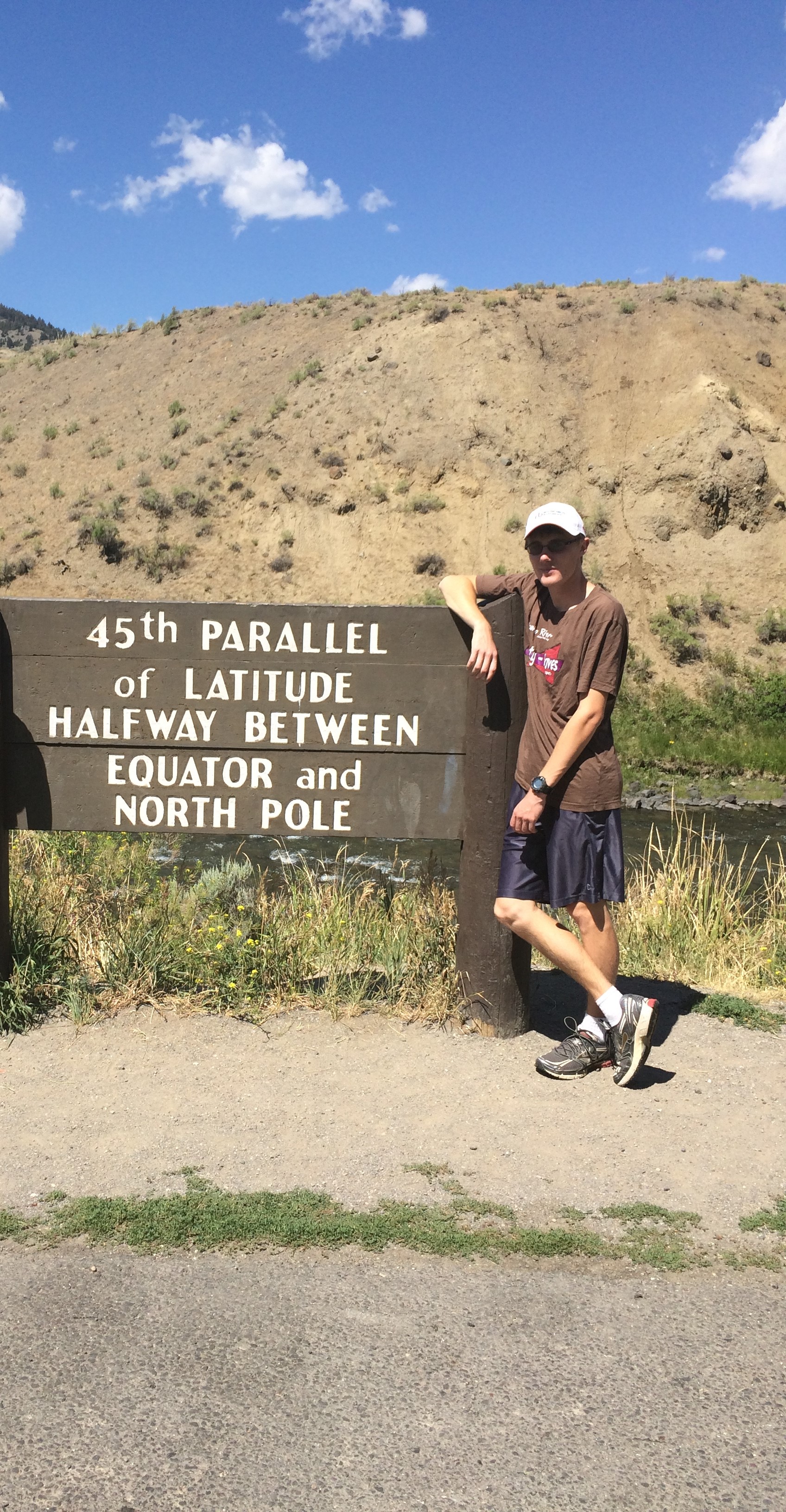 Jared Lile
Undergraduate Researcher
I am a sophomore at Montana State majoring in Biotechnology with the plant systems option. My project in Dr. Lachowiec's lab is to study the genetic response to Hsp90 inhibition in Arabidopsis thaliana.
Beyond lab, I enjoy distance running and fly fishing in Montana's great rivers.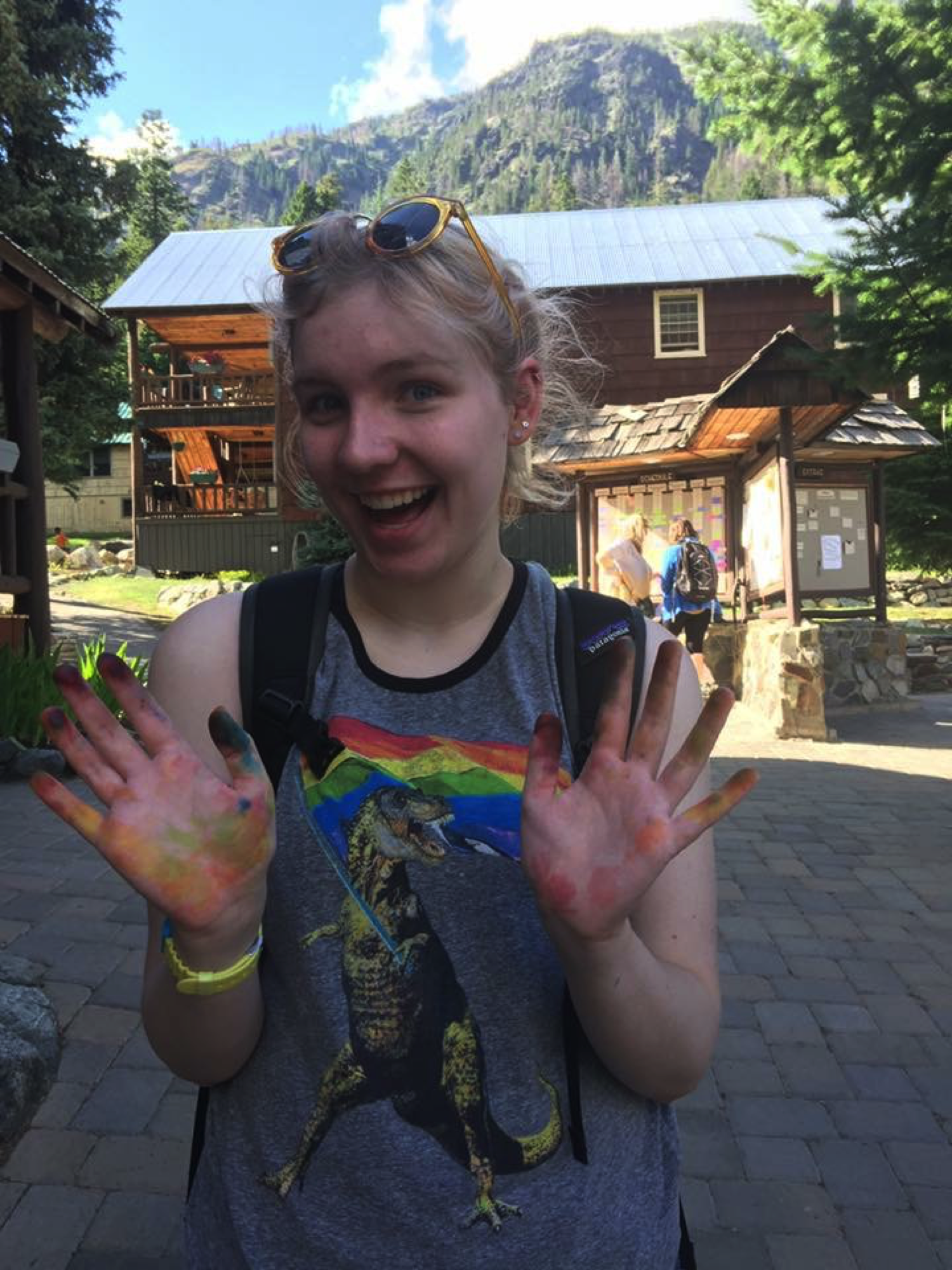 Carly Hamilton
Undergraduate Researcher
I am an undergraduate student here at MSU working in the Lachowiec Lab as a lab technician. My current project is working on a system for introducing random mutations at targeted genes in the plant genome. I am a member of the honors college and currently working towards getting a degree in biotechnology.
Outside of lab, I enjoy spending time outdoors hiking, camping, and when I'm home in Seattle, paddle boarding.
Beth Simmons
Undergraduate Researcher
I am a sophomore working toward a degree in biotechnology with an emphasis in plant systems. At the moment, I am an undergraduate researcher working with Dr. Lachowiec to examine the interactions between Hsp90 and Geldanamycin inArabidopsis thaliana.
When I am not in lab, I enjoy caring for my succulent garden and playing Dungeons and Dragons with friends.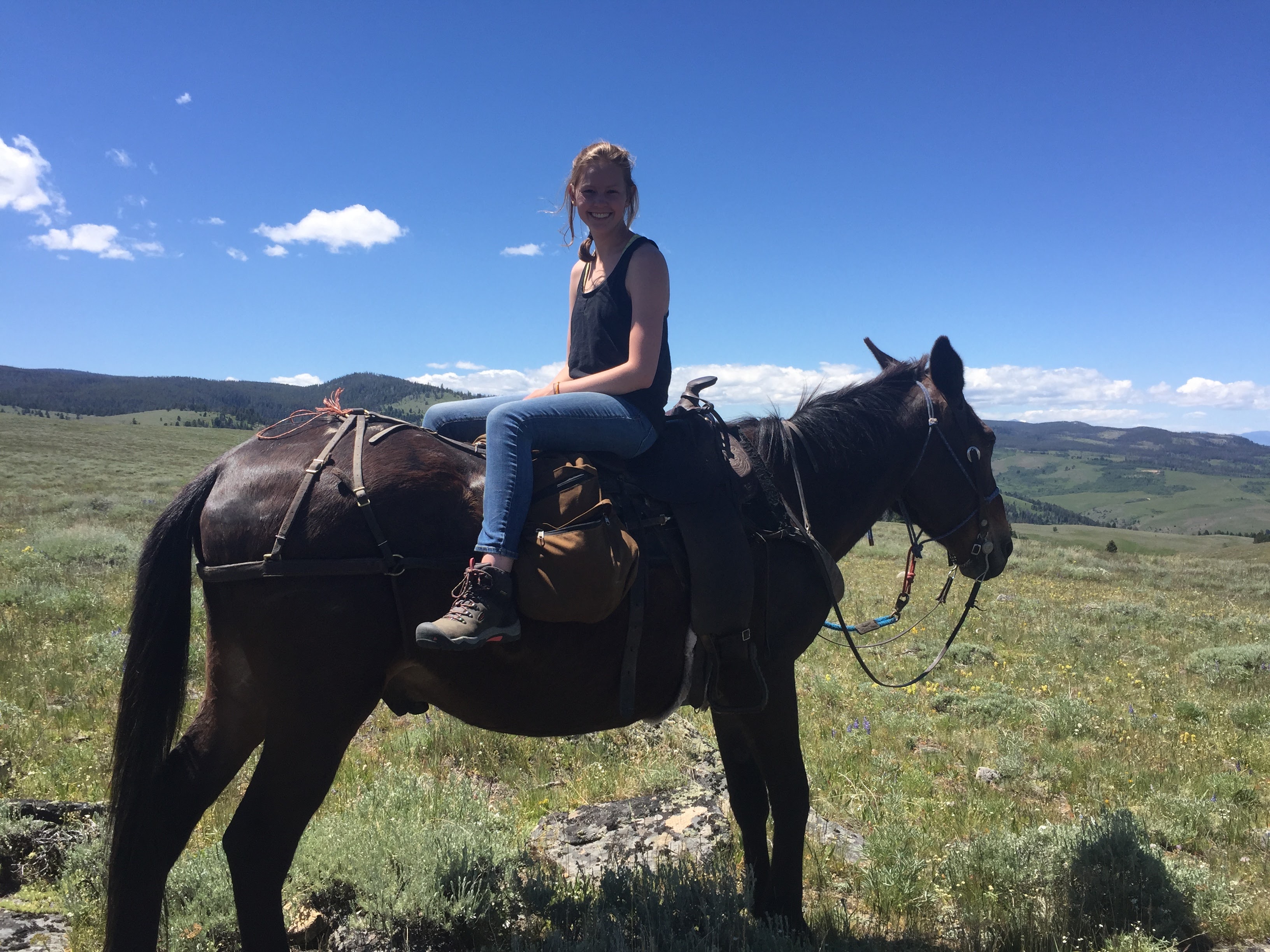 Meriwether Schroeer-Smith
Undergraduate Researcher
I am a freshman studying biology, and am excited to be a part of the Lachoweic lab. I work as a general helper and am mainly assisting Aishwarya Kothari with her work.
Outside of the lab, I enjoy skiing, backpacking, riding mules, and I also play trumpet for the Spirit of the West Marching Band.