BIOO 475 - Mammalogy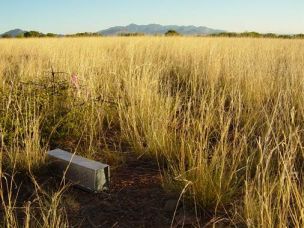 This course is offered in fall semesters and consists of lectures, a weekly laboratory, and an overnight field trip. We will explore evolution, anatomy, physiology, taxonomy, ecology, and management/conservation of mammals. The course website is on D2L (login at http://ecat.montana.edu).
My office hours for Fall are Wednesdays from 12-2 pm (office in 302 Lewis).
Note: If you are enrolled in the class for Fall 2017: We'll take an overnight field trip on September 15-16 or 16-17 (Friday/Saturday or Saturday/Sunday). I'll provide more details as the date approaches. Please let me know if you have questions.