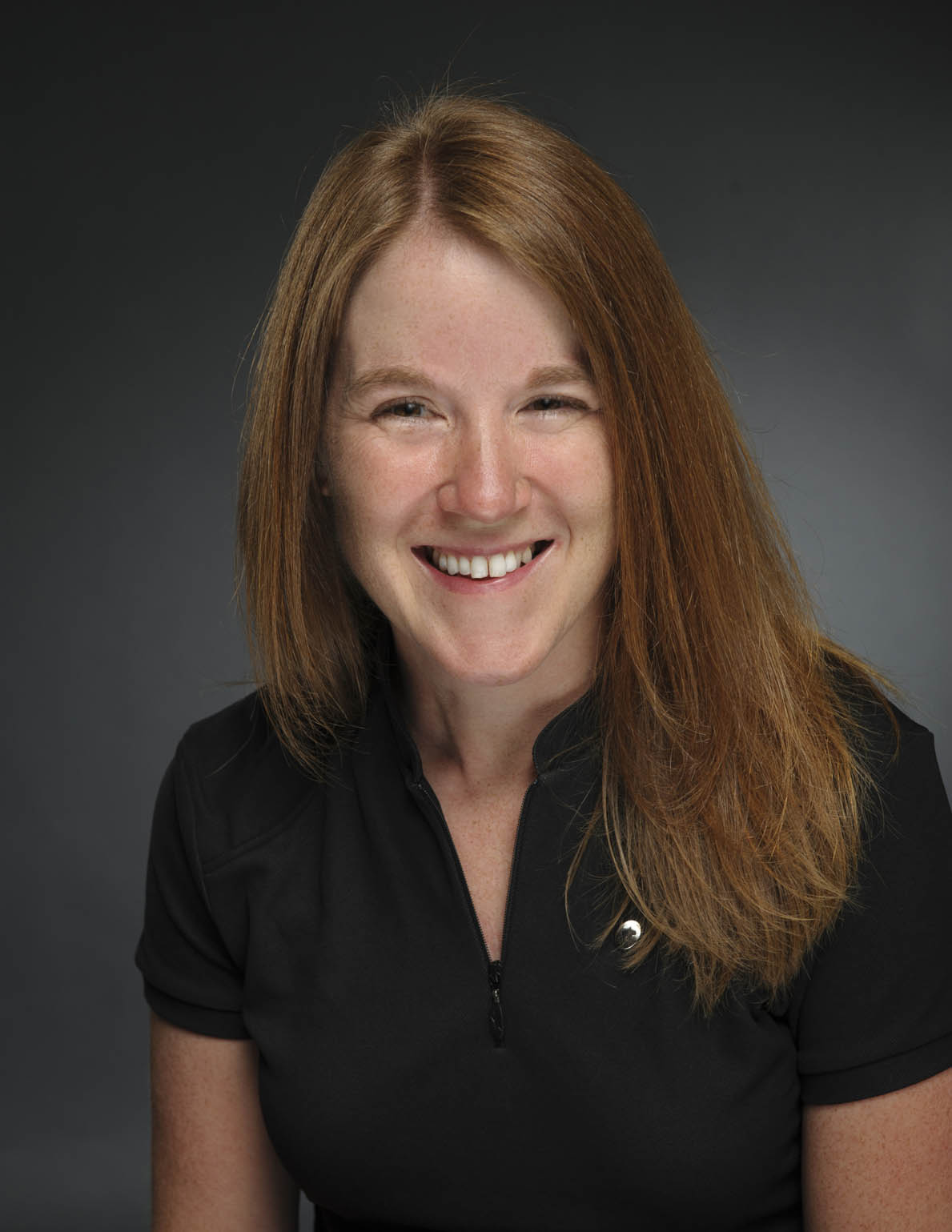 My primary research interests include understanding the effects of abiotic and biotic factors on wildlife communities and populations. I and my students examine changes to wildlife resulting from various human activities including invasive plants, altered disturbance regimes, and changes in land use. We work on a diversity of taxa, based on the ecological question of interest. Here are some photos of us at work.
I teach mammalogy and the capstone course in fish and wildlife ecology and management at the undergraduate level, as well as a graduate course in wildlife-habitat relationships.
I'm also co-host (with Chris Guy) of a podcast called "Today's Voices of Conservation Science", which is available on iTunes, Stitcher, Spotify, and on our website.
Lab News: Check out all of the exciting things that are happening in the lab and the Ecology department!

For the 2019-2020 academic year, I will be on sabbatical - spending time working with Dr. Dean Pearson at the Rocky Mountain Research Center, Dr. Josh Schimel at the University of CA - Santa Barbara, and multiple researchers in Antarctica.

Current Science: Click here to read interesting current findings about animals and ecology...
Available positions: none at this time