Andrea Litt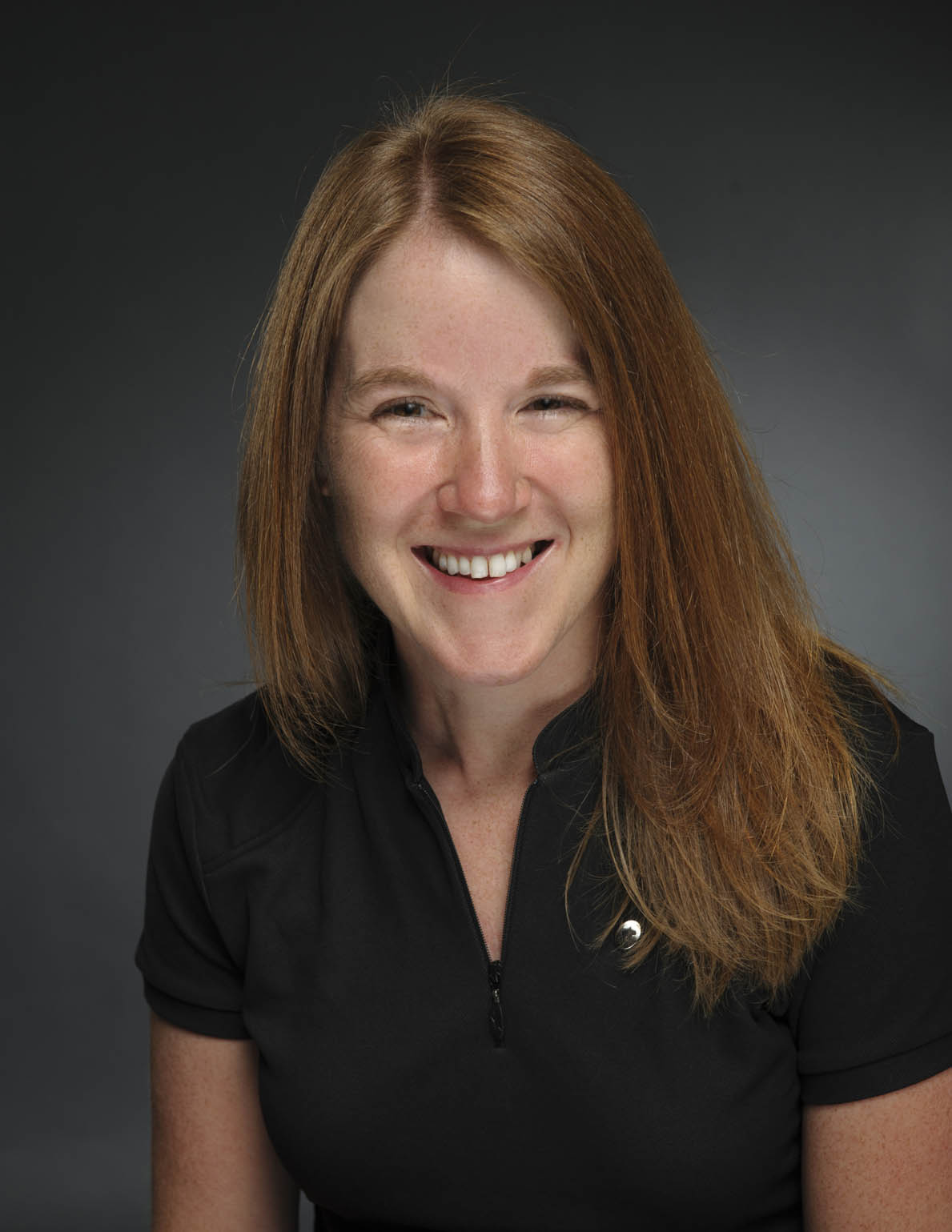 My primary research interests include understanding the effects of abiotic and biotic factors on wildlife communities and populations. I and my students examine changes to wildlife resulting from various human activities including invasive plants, altered disturbance regimes, and changes in land use. We work on a diversity of taxa, based on the ecological question of interest. Here are some photos of us at work.
I teach mammalogy and the capstone course in fish and wildlife ecology and management at the undergraduate level, as well as a graduate course in wildlife-habitat relationships.
Lab News: Check out all of the exciting things that are happening in the lab and the Ecology department!

Michael Yarnall will defend his thesis on wild turkeys on Monday, November 26 at 9:30 am in the Byker Auditorium.

Andrea will give a talk titled "Going to Bat for Bats: Informing Bat Conservation at Three Scales" on Tuesday, November 27 at 7 p.m. in the MSU Procrastinator Theater

Cool & Current Science: Click here to read interesting current findings about animals and ecology...
Available positions: none at this time