Students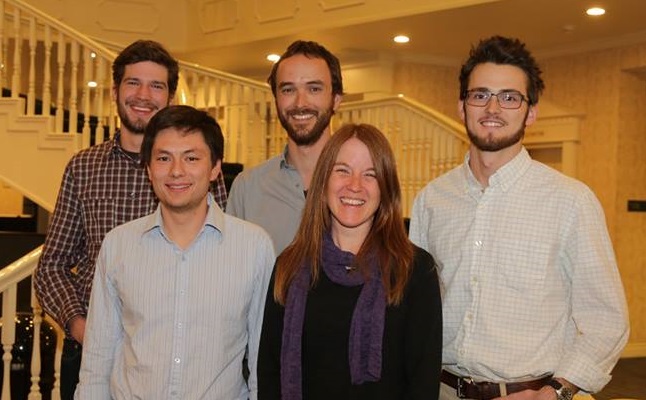 Adam, Ross, Noah, Ben, and Andrea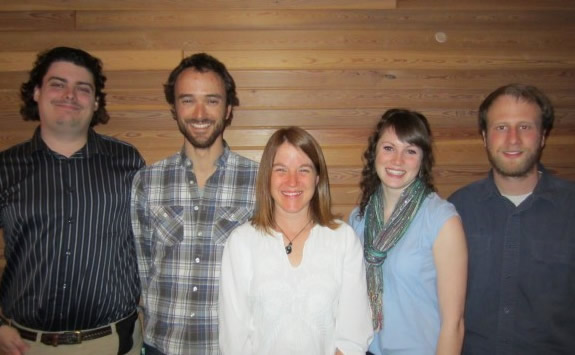 Adam, Ross, Andrea, Erin, and Dan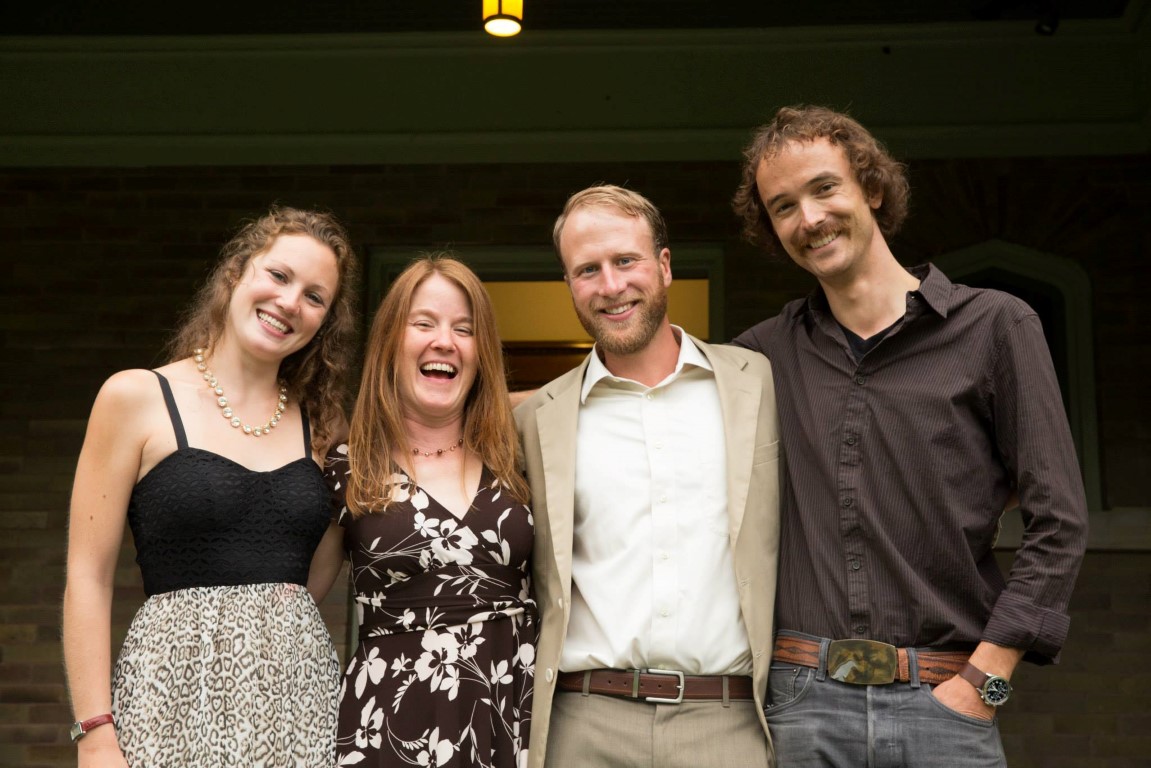 Erin, Andrea, Dan, and Ross
Current Graduate Students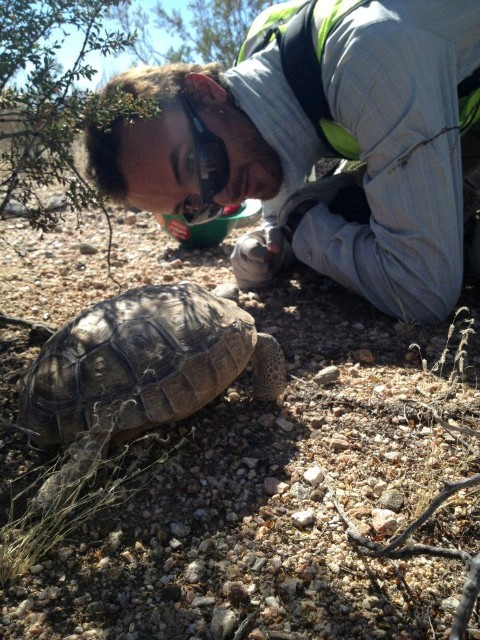 Ross Hinderer
Ross joined the lab in spring 2013. Ross' research focuses on understanding how Chiricahua leopard frogs use desert landscapes. We are partnering with Turner Endangered Species Fund (TESF) to understand the movement of these threatened frogs in areas where water is a scare resource, to try to inform restoration and management of water sources on the Ladder Ranch in New Mexico. TESF is funding Ross and his work. Ross successfully defended his thesis in June 2015! Way to go!
You can read more about TESF's work on Chiricahua leopard frogs on their website.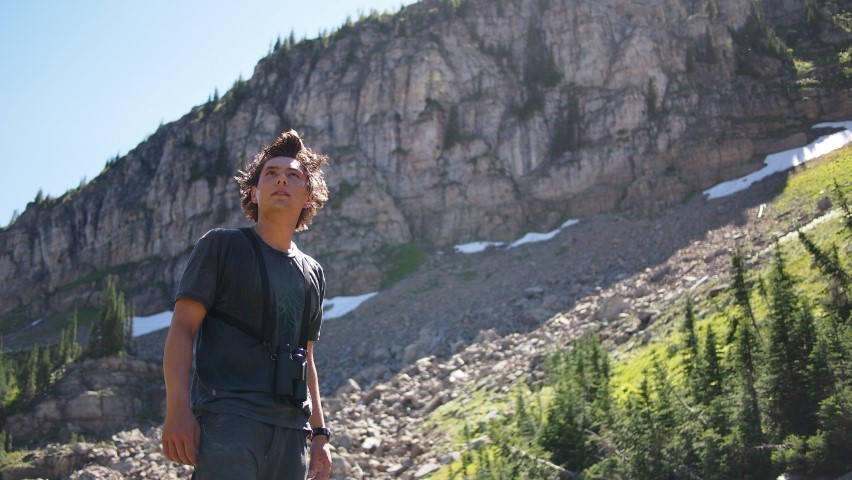 Ben Turnock
Ben joined the lab in summer 2014 and is investigating habitat relationships and genetic connectivity of hoary marmot populations in Montana. We are collaborating with Montana, Fish, Wildlife, and Parks, who also is funding the project. Ben is co-advised by Steven Kalinowski.
Ben recently was awarded the Don C. Quimby Graduate Wildlife Research Scholarship.
Current Undergraduate Students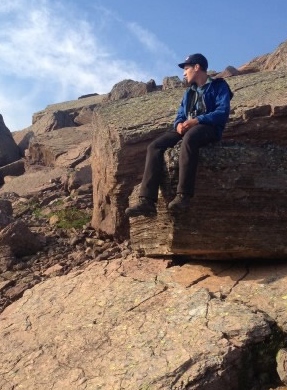 Adam Starecheski
Adam joined the lab in Spring 2015 after working as a summer field assistant on Ben Turnock's marmot project. Adam is working on an independent research project focused on better understanding the relationship between water sources and occupancy by hoary marmots.
Adam's work is funded by the Undergraduate Scholars Program at MSU.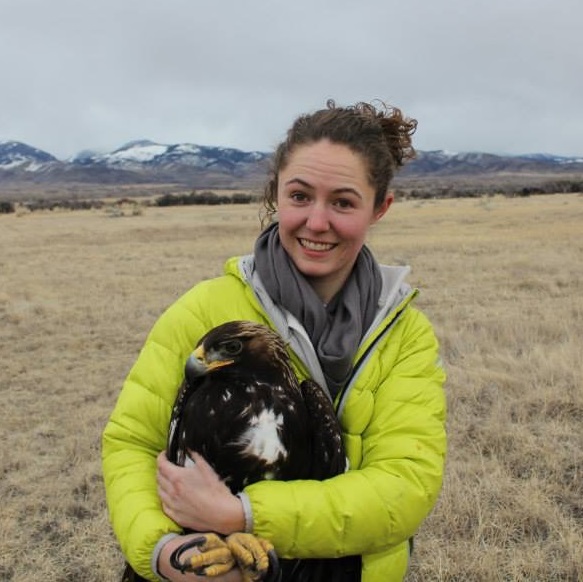 Cheyenne Stirling
Cheyenne will join the lab in summer 2015. She will be working in Glacier National Park, in collaboration with Wildlife Biologist Lisa Bate. Cheyenne will be surveying for bats in human structures in the park, to assess the potential for these areas to be used as roost sites. Information from her work will inform park biologists about areas that are high priority for restoration and protection.
Cheyenne was awarded a Jerry O'Neal National Park Service Student Fellowship to support this work. This award was announced on the Rocky Mountains CESU webpage.
Past Graduate Students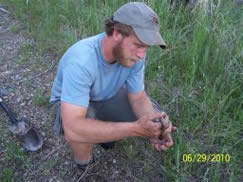 Dan Bachen
Dan joined the lab in fall 2011. Dan's research focused on understanding the mechanisms that alter abundance of small mammals in ecosystems dominated by nonnative plants. We partnered with MT Fish, Wildlife, and Parks to complete this work.
Dan has been honored with several awards, scholarships, and grants from MSU, MT chapter of The Wildlife Society, and the Montana Institute on Ecosystems. Dan was named Outstanding Graduate Teaching Assistant for the Department of Ecology and received a Best Poster award from the MT chapter of The Wildlife Society. Dan defended his thesis in May 2014, worked for the MT Natural Heritage Program, and currently is working for Paul Cross and the MT Institute on Ecosystems.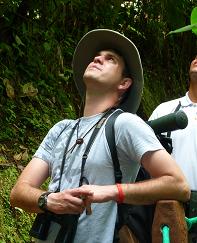 Brian Bielfelt
Brian investigated the effects of tanglehead on the bird community in grasslands. This is an interesting question because tanglehead is native to the United States, but in recent years it has begun to behave like an invasive species in parts of south Texas, increasing in distribution and dominance.
Brian has received student awards from Cooper Ornithological Society and the American Ornithologist's Union, and a scholarship from the Houston Safari Club. He is working as a wildlife biologist in California and defended his thesis in November 2012.
Erin Cord
Erin's research focused on understanding how insect communities in areas dominated by native grasses differ from areas dominated by invasive grasses. She examined potential changes due to dominance by Kleberg bluestem, a nonnative invasive grass, and tanglehead, a native invasive grass.
Erin was named the 2011 Outstanding Student for the College of Agriculture at TX A&M-Kingsville; she also won 2 awards for her oral presentations. Erin successfully defended her thesis in June 2011, ran the Wildlife Austin program, and works as a Natural Resource Biologist for Travis County, TX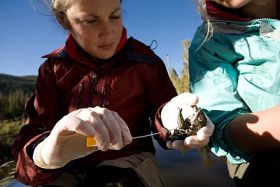 Erin Kenison
Erin joined the lab in spring 2012 and investigated whether we could add habitat complexity to montane lakes to provide refugia for long-toed salamanders from populations of stocked fish. Erin was awarded multiple scholarships and research grants through MSU, Montana Fish, Wildlife and Parks, CounterAssault, and the Montana Institute on Ecosystems. She also received presentation awards from the Western Division of the American Fisheries Society and the Montana chapter of The Wildlife Society, as well as the Wynn Freeman Award.
Erin defended her thesis in April 2014. She is now in Indiana pursuing her PhD working on hellbenders at Purdue.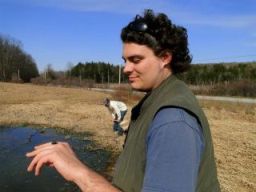 Adam Mitchell
Adam joined the lab in summer 2011 investigating the effectiveness of various soil modification treatments as tools to restore grasslands that have been invaded by Old World bluestem grasses in Texas. He examined plant and arthropod communities to assess treatment effects.
Adam was supported by a Welder Wildlife Foundation Fellowship, as well as funding from the Texas Parks and Wildlife Department. He also received a grant from the Montana Institute on Ecosystems. Adam defended his thesis in June 2014 and is working on his PhD at University of Delaware.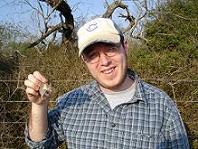 Mark Witecha
Mark's research focused on the effects of high-intensity wildfire on small mammal communities at the Chaparral Wildlife Management Area (WMA) in southern Texas. A large wildfire burned much of the WMA in March 2008 and Mark quantified post-fire recovery.
Mark received a scholarship from the Houston Safari Club. Mark successfully defended his thesis in October 2011. He is currently employed by the Wisconsin Department of Natural Resources and previously worked for Pheasants Forever in Kansas.
Past Undergraduate Students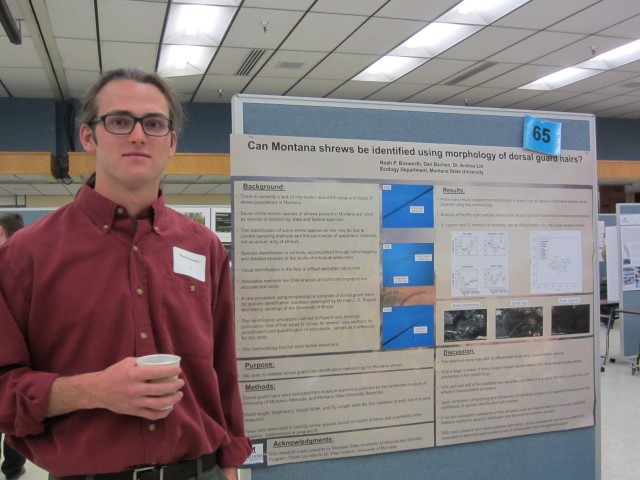 Noah Bosworth
Noah joined the lab in spring 2014, working with Dan Bachen to develop a key to Montana shrews based on characteristics of dorsal hairs. Similar tools have been developed in the UK. Noah was able to distinguish some of the shrew species in Montana based on hair morphology. Based in this information, hair snares could be used as a low-cost method to sample the distribution of some species of shrews in Montana.
His work was supported by a research grant from the Undergraduate Scholars Program at MSU.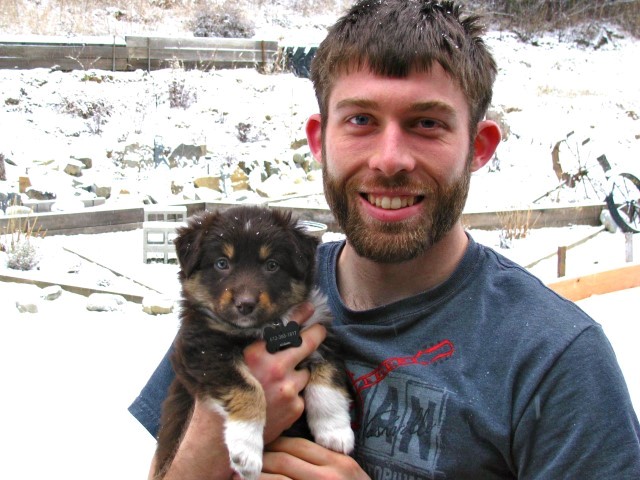 Bryan Cossairt
Bryan joined the lab as a summer intern in 2013. He worked on a collaborative project with the National Park Service and US Geologial Service to better understand the factors affecting vulnerability of freshwater wetlands and associated species in the Greater Yellowstone Area.
Bryan's work was funded through the Montana Institute on Ecosystems.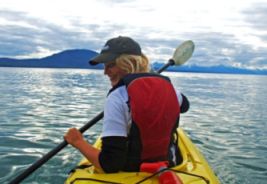 Jayme Feyhl-Buska
Jayme was an undergraduate intern during summer 2012. She built a database of previous research regarding herbivory and climate change and the effects on plant and animal communities, mainly focused on the High Plains region of Montana.
Jayme's work was funded through the Montana Institute on Ecosystems.