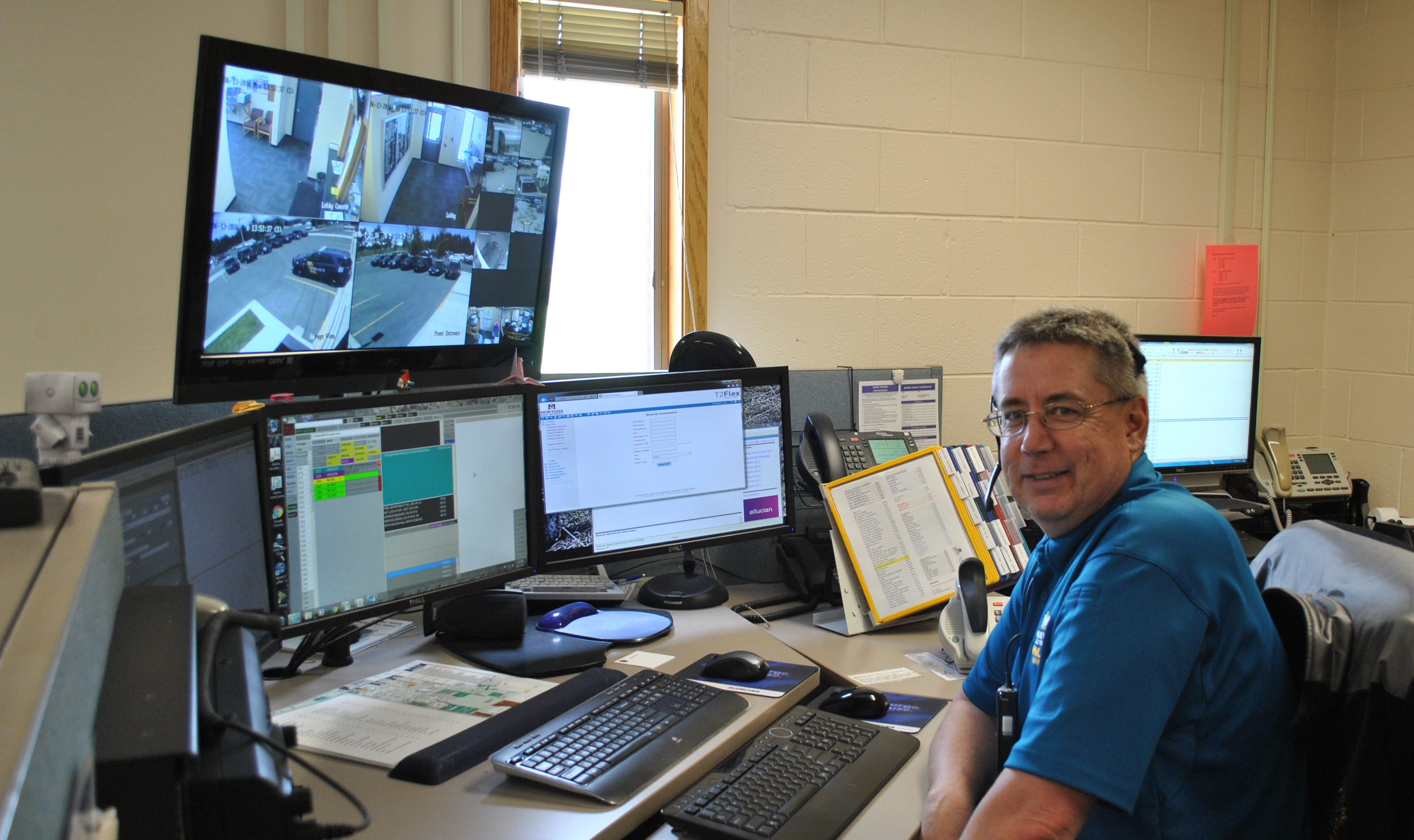 Safety Escorts
Free
In the interest of the safety of MSU's students, faculty, staff, and visitors, the Police Department has escorts available on campus 24 hours a day. Contact the University Police Department at 994-2121. Our Safety Escort program is available to anyone on campus.
Simply call the Police Department and request an escort from any point originating on campus to any other point on campus or a contiguous location to the campus
Don't hesitate to ask us for assistance. We're here for you.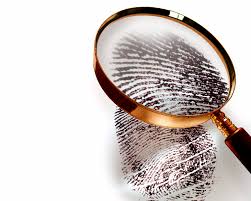 Fingerprinting Services
Fee: $15.00
The University Police Department offers fingerprinting services to those affiliated with the university as well as the general public. The department is open 24 hours a day, 7 days a week. Hours offered for finger printing are Mondays and Thursdays from 9:00 a.m. - 12:00 p.m. and 2:00p.m. - 5:00 p.m. Please call in advance to confirm officer availability and possible wait time. If officers are busy handling an emergency call, however, it may be necessary to wait or come back later. To reduce the likelihood of having to wait, call the MSU Police Dispatch Center at 994-2121 to see if officers are available.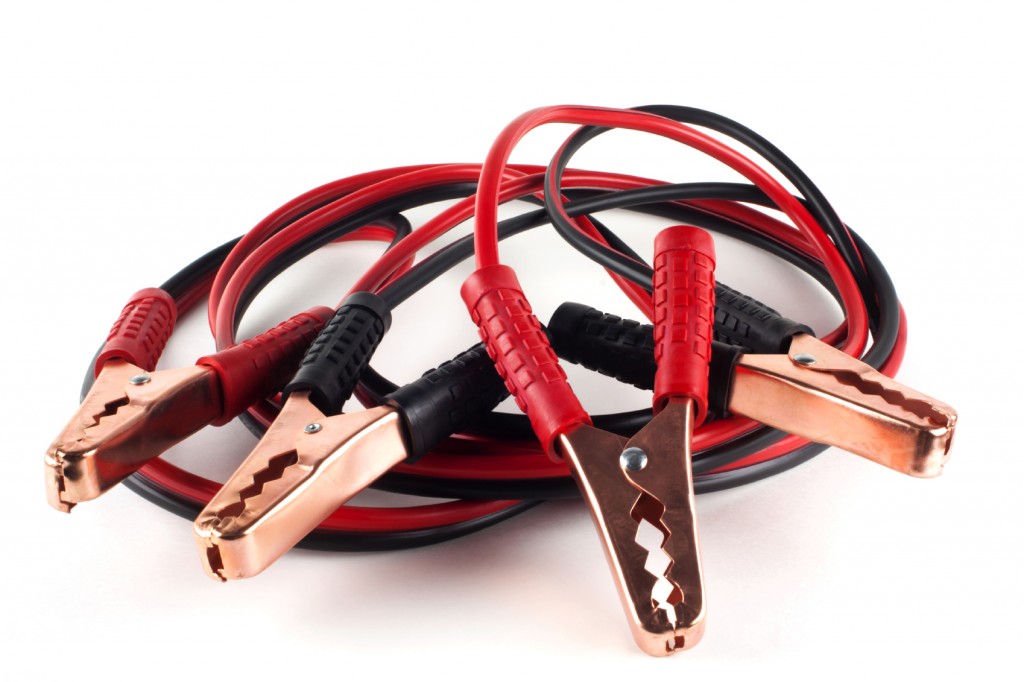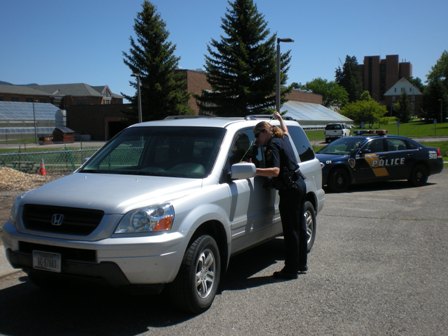 Unlocking Vehicles
Free
Vehicle unlocks are available 24 hours a day, seven days a week. Unlocks are available to anyone as long as the vehicle is located on university property or immediately adjacent to university property. Proof of vehicle ownership must be provided to the responding officer before any unlock will be attempted. There is no fee for this service.
Request a Report
$5.00 Minimum
Forms are available to fill out to request a copy of a report from a specific call. Come to the University Police Station or fill the
report request form
out online.
Request a Patch
Due to security concerns, we are unable to provide patches to the general public. Requests for patches will only be honored for law enforcement agencies that agree to use the patch for public or professional display.All requests for patches on behalf of an agency must be received on department letterhead signed by the requesting department's Chief of Police or designee and the requesting agency must send their departmental patch with the request. Your departmental patch will be displayed in our secure section of our facility. Patch requests from sworn law enforcement agencies within the United States can be submitted on official agency letterhead and mailed to:
Attn: Patch Request Montana State University Police Department PO Box 172680 Bozeman, MT 59717