Timothy K. Minton
Professor of Chemistry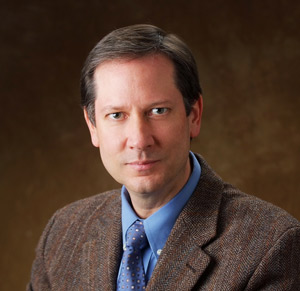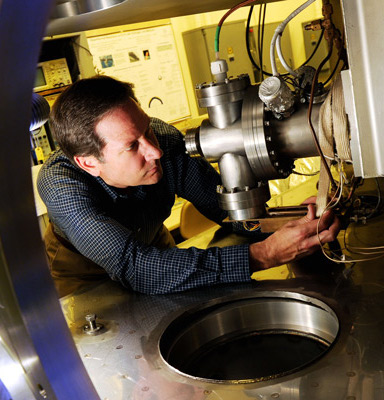 Prof. Minton is a full Professor at Montana State University and has built a reserach program in molecular beam reaction dynamics. Specifically, his research involves crossed-beams and beam-surface scattering methods to study energy transfer and reaction dynamics at hyperthermal energies, with applications to materials and low Earth orbit chemistry.
A key component of Prof. Minton's research is reaction dynamics involving hyperthermal atomic oxygen. In addition to fundamental studies, Prof. Minton actively participates in applied laboratory and space experiments to probe the durability of materials in space environments and to develop new and more durable materials for use on spacecraft.
Prof. Minton also serves as a Senior Editor for the Journal of Physical Chemistry A/B/C and an Associate Editor for the Journal of Spacecraft and Rockets. He is a Fellow of the American Chemical Society.
Click on this link to view Prof. Minton's CV may be found here.
B.S. in Chemistry (1980) - University of Illinois at Urbana-Champaign
Ph.D. in Chemistry (1986) - University of California, Berkeley
Post-doc (1986-88) - University of Illinois, Urbana-Champaign
Post-doc (1988-89) - University of Zürich, Switzerland
Technical Staff (1989) - Jet Propulsion Laboratory, Pasadena CA

With Prof. Xueming Yang at Yellow Mountain in China.